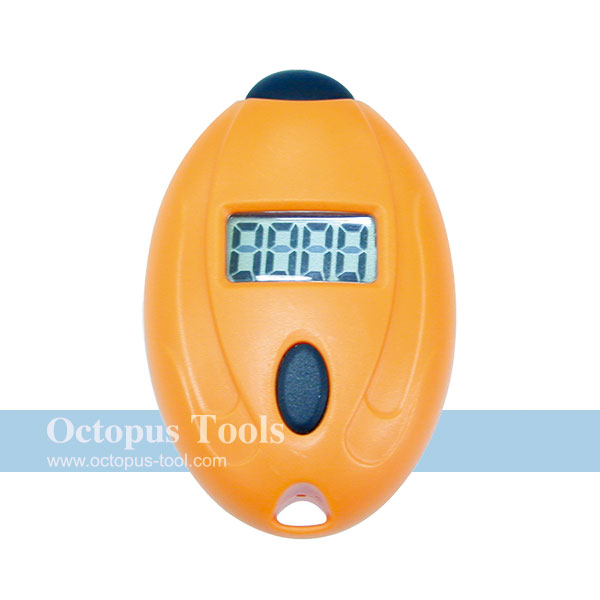 Brand:
Octopus
Digital Counter


Features:
◆ 4 digits display
◆ Counting range: 0000-9999
◆ Blue LED back light
◆ It's widely applied to calculate in entrances of theaters or amusement parks. It makes you very easy to monitor the flow of people coming in and out in public areas.
◆ Automatically enter into power saving mode after being idle for 50 seconds, the number counted can be retained after being reactivated.

Package Included:
◆ LR44 batteries x 2 pcs
◆ String for Carrying x 1 pcs


Digital Counter

Handheld Tally Counter 4 Digit Display

[Specifications]:

Counts Range: 0000 to 9999
Display: 4 digits

[Features]:

◆ Quick reset knob on the side
◆ Easy for you to carry with the metal hoop
◆ Suitable for theaters, playgrounds, traffic etc.