Magnifier Lamp w/ Clamp 5-diopter 3-plug-socket 110V

Magnifier Lamp w/ Clamp 5-diopter 3-plug-socket 110V
[Specifications]:
5-diopter
Illumination: 750lumen
Lens Size: 5"
Material of Lens: Glass
Diameter of Lampshade: 23cm
Input: 110V
Power: 22W
Poduct Length: 100cm
[Features]:
◆ 100cm long arm and 5 inch 5-diopter glass magnifier lens make everything clear!
◆ Metal clamp securely holds to the surfaces up to 65mm.
◆ ABS lampshade and the flip-up cover protect the lens from dust.
◆ Adjustable neck makes working in limited space a lot easier.
◆ Lamp ideal for production or inspection line, and also suitable for reading, crafting, jewelry making.
◆ 22W circling fluorescent bulb provides glare-free light.
◆ 3-pronged plugs.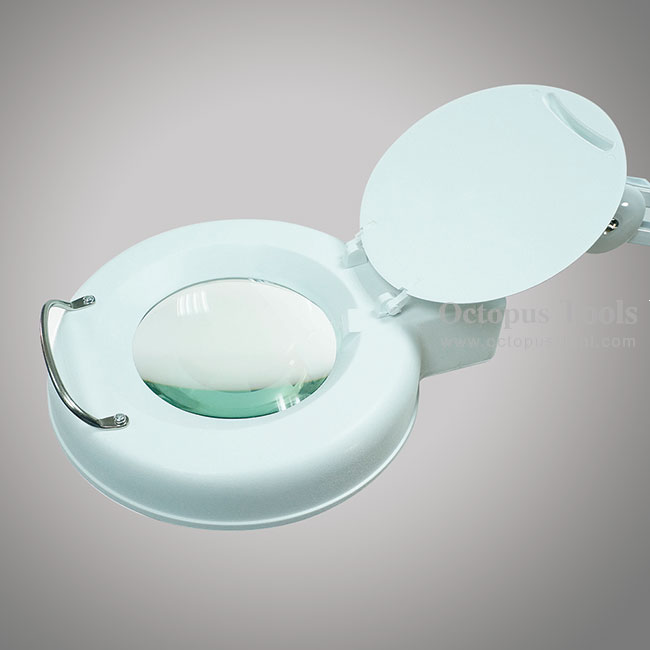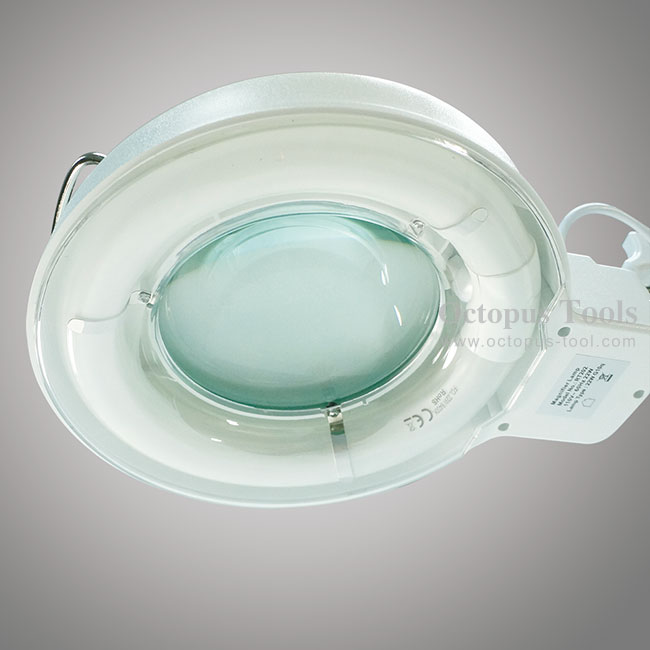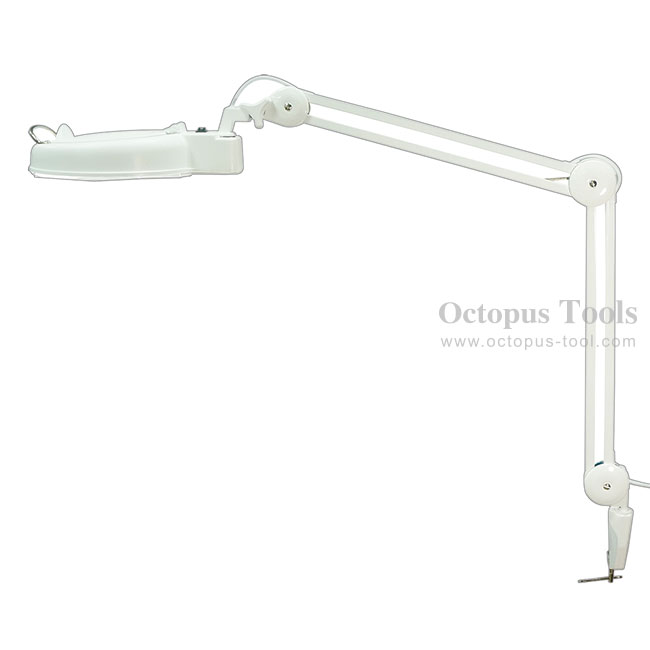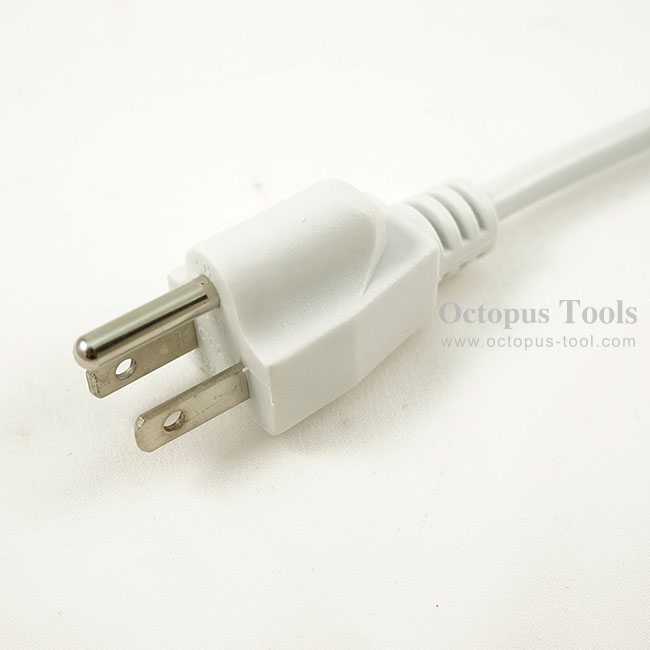 Magnifier Lamp w/ Clamp 5-diopter 3-plug-socket 110V

Steel Ring Sizing Mandrel

◆ Dimension: 11 x 24 x 300 mm
◆ Material: Steel
◆ Measuring range:
International sizes: #3 ~ #24
◆ Used for ring sizing and ring modification
◆ Hammering directly on to the mandrel is perfectly ok as it is made of steel.


Mandrel with Collet Capacity 3mm for Rubber Rods Tubes

[Specifications]:

Collet Capacity: 3.0mm
Shank: 2.34mm
Material: Stainless Steel  
Package included: 10 pcs/pack

[Features]:

◆ This mandrel works like a pin vise to hold rubber rods.
◆ Knurled grip and nut provide non-slipping user experience.
◆ Rods or tubes are not included.