LED Magnifier Lamp w/ Clamp 5X 3-pronged Plugs

LED Magnifier Lamp w/ Clamp 5X 3-pronged Plugs
Magnification: 5X
Illumination: 750lumen
Light: 90 LED bulbs in white light
Lens Size: 5"
Material of Lens: Glass
Dia. of Lampshade: 20cm
Poduct Length: 100cm
Power: 5W
Voltage: 100-240V
◆ Clamp holds firm to desk up to 65mm thick.
◆ ABS lampshade and the flip-up cover protect the lens from dust.
◆ Flash diffuser provides eye-pleasing experience.
◆ 3-pronged plugs.
◆ Adjustable neck makes working in limited space a lot easier.
◆ White energy-saving LED saves money on power consumption.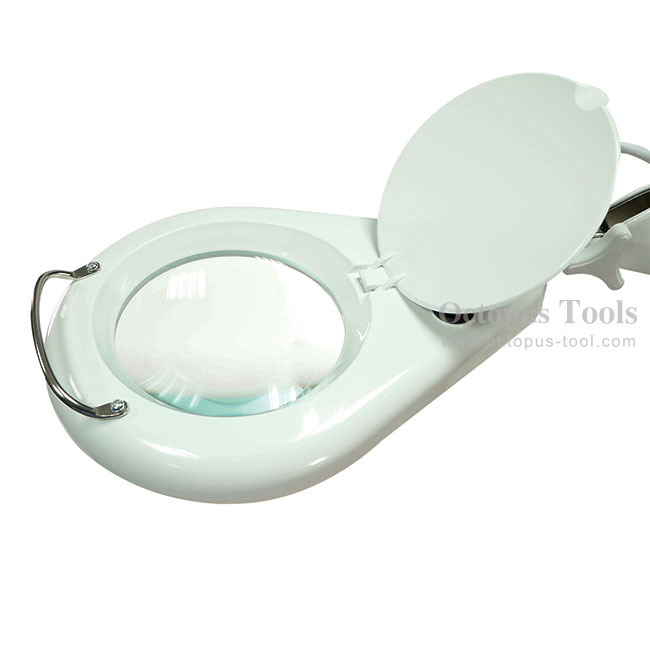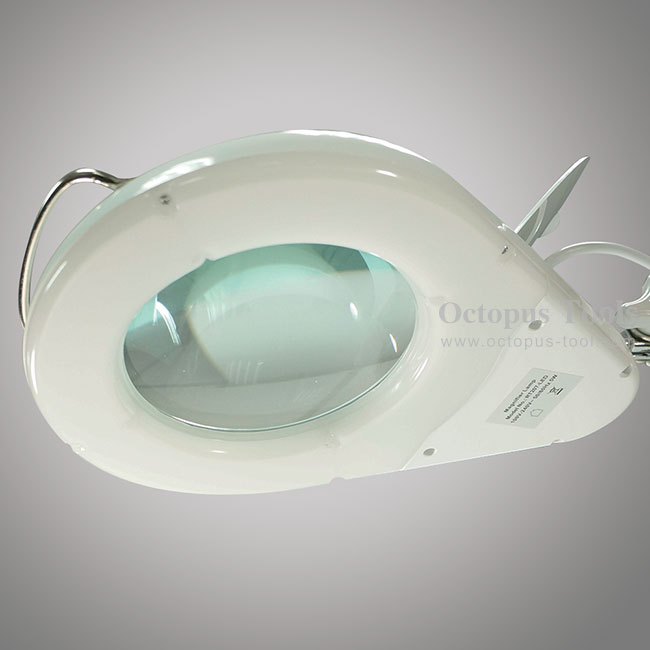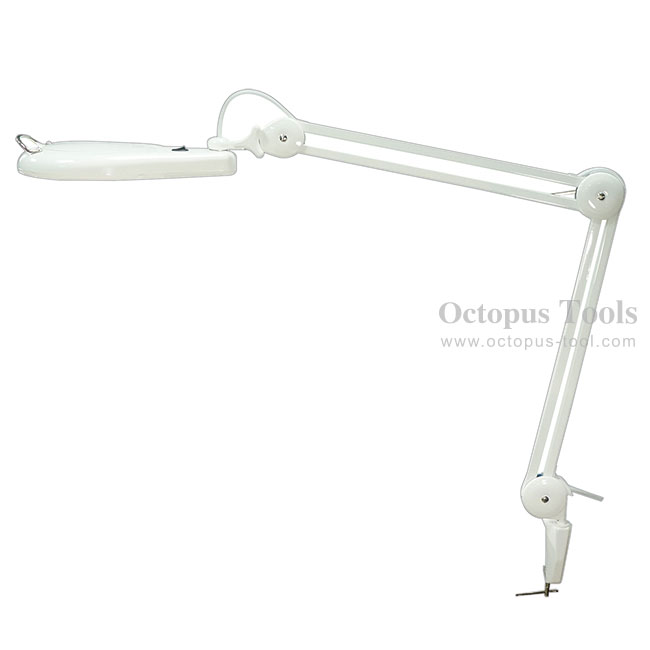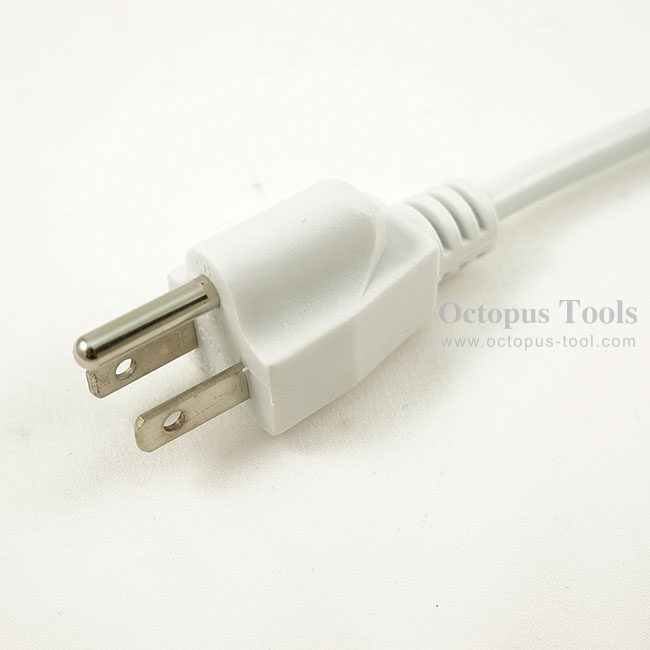 LED Magnifier Lamp w/ Clamp 5X 3-pronged Plugs