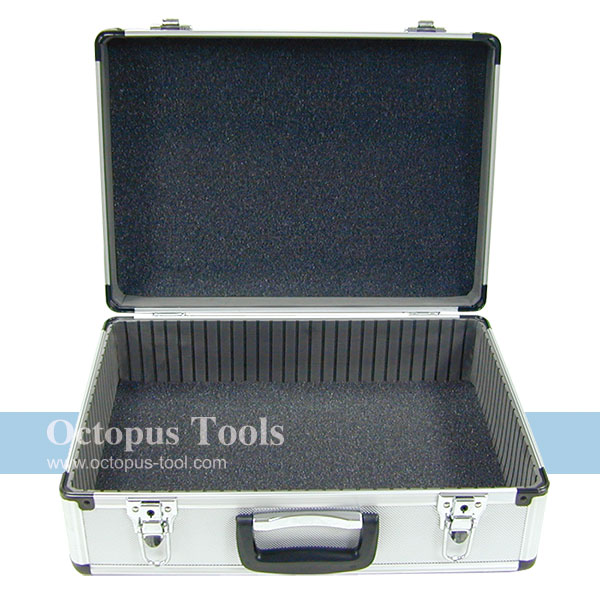 Brand:
Octopus
Aluminum Storage Case 450x325x170mm White

Aluminum Storage Case 450x325x170mm White
◆ Perfect for storing and transporting tools and accessories
◆ With locking clasps
◆ Rounded corners
◆ Color: White
◆ Outer dimension: 450 x 325 x 170 mm
◆ Inner dimension: 425 x 300 x 95 / 45 mm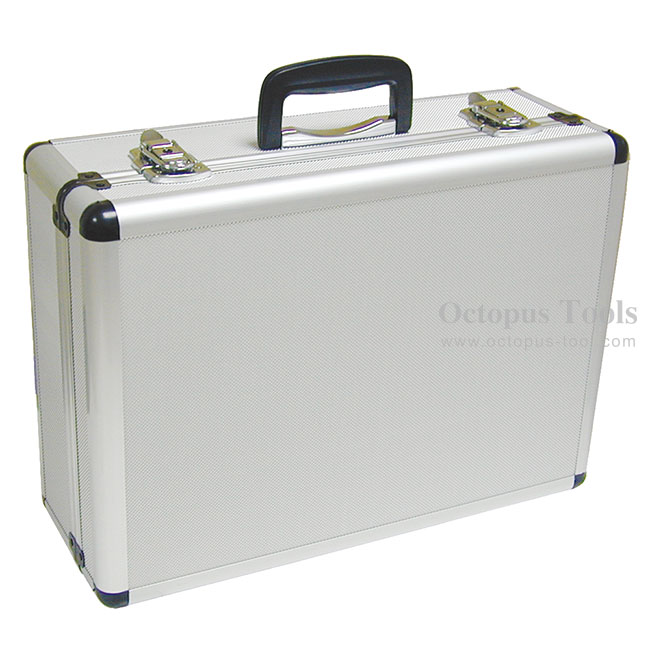 Aluminum Storage Case 450x325x170mm White

IC ESD Foam ZC-01 Engineer

◆ Conductive urethane foam with high density of 10mm thickness
◆ Protects IC and other static-sensitive components
◆ Suitable for storage and portable use
◆ Material: Polyethylene with carbon black contained
◆ Surface Resistivity: less than 5×10*6Ω
◆ Size: 75 × 130 × 10mm


Octopus Electric Engraver Tungsten Carbide Point Tip 110V

◆ Easy To Use – You can simply plug in and the engraver is ready to work!
◆ Wide Application – This engraver can be applied on stone, glass, and metal. You can use it on most of the surfaces.
◆ Adjustable – 5-position stroke adjustment to regulate the engraving depth from 0.1 – 1 mm
◆ Origin - Tungsten carbide point tip is made in USA and the body of the engraver is made in Taiwan
◆ Electric Engraver (With A Tungsten Carbide Point Tip)
◆ Voltage: 110V
◆ Power: 22W 0.2A
◆ Weight: 260g
◆ 7200 strokes per minute


Mini Magnetized Tools For Screwdriver

[Specifications]:

For hex shank size 6.35mm and round shank size 6.00mm
Overall Length: 27mm
Material: PP and Magnet
2 in one pack

[Features]:

◆ This convenient magnetized tool can be slipped on to the shank of screwdrivers to help installing screws easily without having to worry about dropping the screw heads.
◆ Please do not put any magnent-sensitive equipment such as watches or sophiscated machines nearby this tool, to avoid the malfunction caused by the strong magnet.