Ratcheting Screwdriver and Bit Set w/ Tape Measure

Ratcheting Screwdriver and Bit Set w/ Tape Measure
◆ Package included:
Hex: 4mm, 5mm, 6mm
Philips: #1, #2, #3
Pozidriv: #1, #2, #3
Slotted: 4mm, 6mm, 7mm
60 mm Extension Bar x 1
100cm Measuring Tape x 1
◆ Dimensions: 92 x 40 mm
◆ Bits can be stored inside the handle of screwdriver.
◆ With ratchet to adjust between clockwise and counter-clockwise.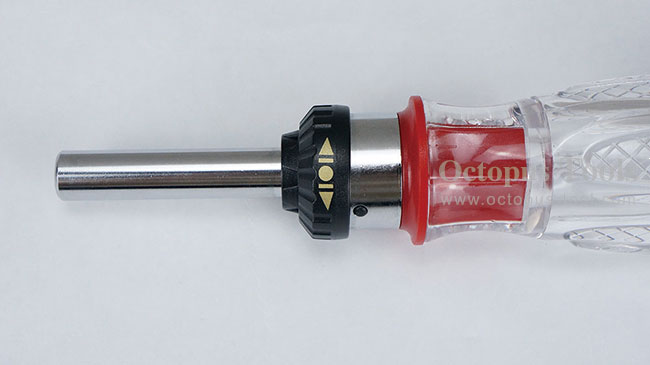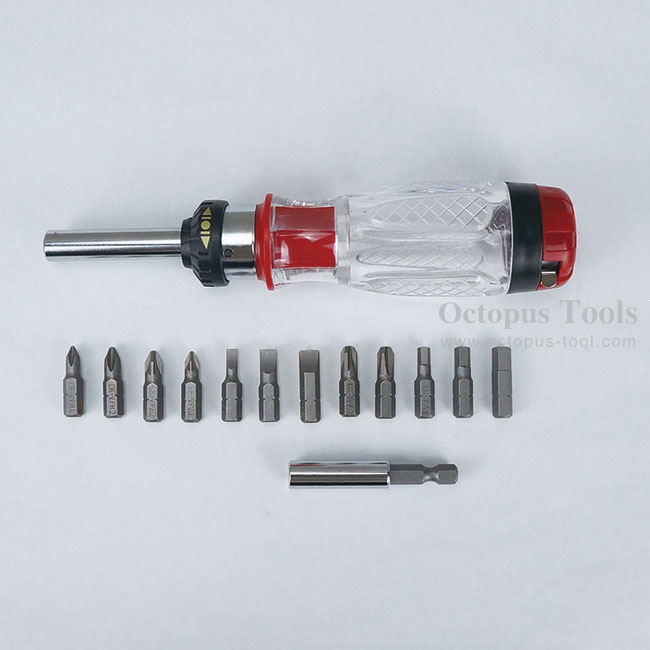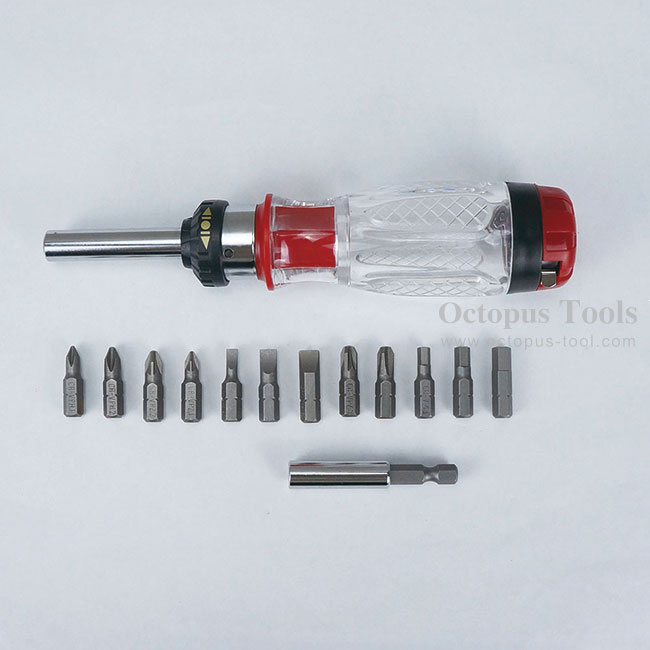 Ratcheting Screwdriver and Bit Set w/ Tape Measure

Epoxy Adhesive 15g

[Specifications]:

Capacity: 15g
Work Time: 5mins

[Features]:

◆ For adhering metal, ceramics, glass.
◆ Quick and effective!


Multifunctional Key Tool 66-B SUNFLAG

◆ Your handy tool for opening cap or beverage can, and can even be used as screwdriver.
◆ If it is used as a screwdriver, it can be used for screws in Philips #1 and #2, also for screws in Slotted 6-8mm.
◆ Weight: 25g


Octopus 8-Piece Flex-Head Ratcheting Combination Wrench Spanner Set

[Specifications]:

Material: Chrome Vanadium Steel
72 teeth 5 degree
Sizes Included: 8mm, 9mm, 10mm, 11mm, 12mm, 13mm, 14mm, 17mm
Package Contents: 8 x flex-head ratchet wrenches and 1x Oxford cloth bag

[Features]:

◆ Compliance with ANSI or DIN standard.
◆ 180° pivoting flex head reduces fatigue and provides easy control.
◆ Ratcheting box end with fine tooth ratchet and surface drive box end provides a stronger grip on fasteners.