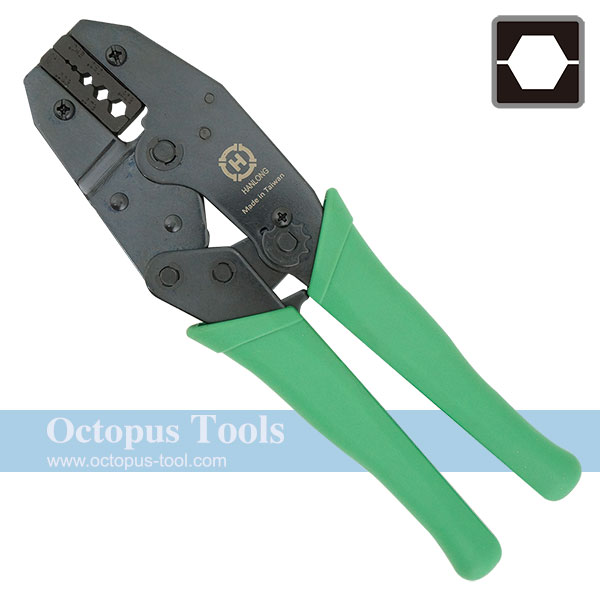 Brand:
HT
Coaxial Plugs Crimping Tool HT-336F2

Coaxial Plugs Crimping Tool HT-336F2
◆ For Fiber Optic SMA, SMB Connectors, RG58, 174, Belden 8281
◆ Hex Die 5.41, 4.52, 3.84, 1.73, 1.07 mm
◆ Length: 220 mm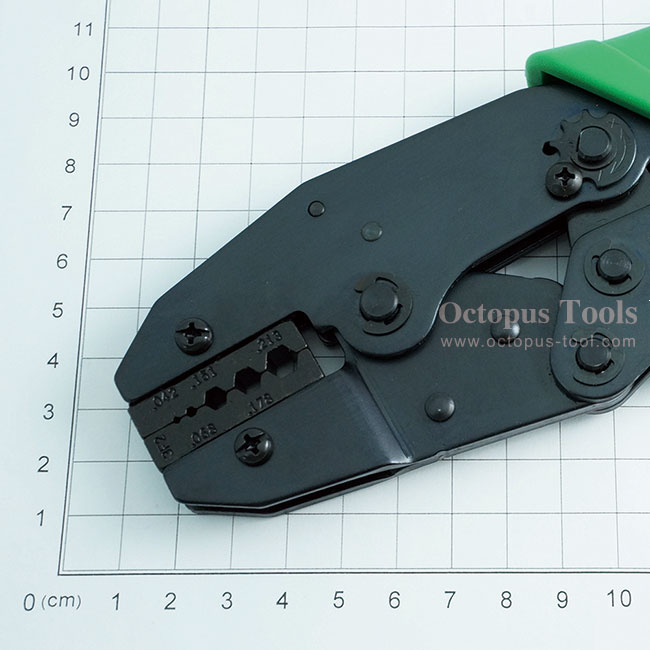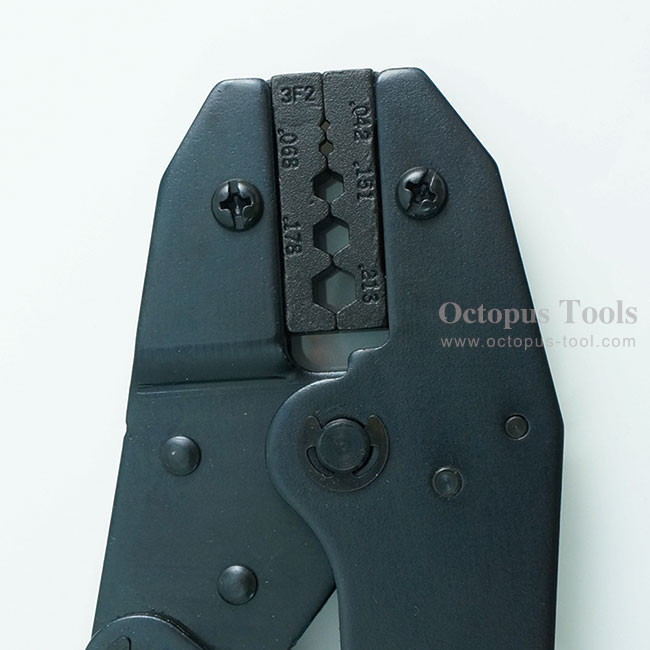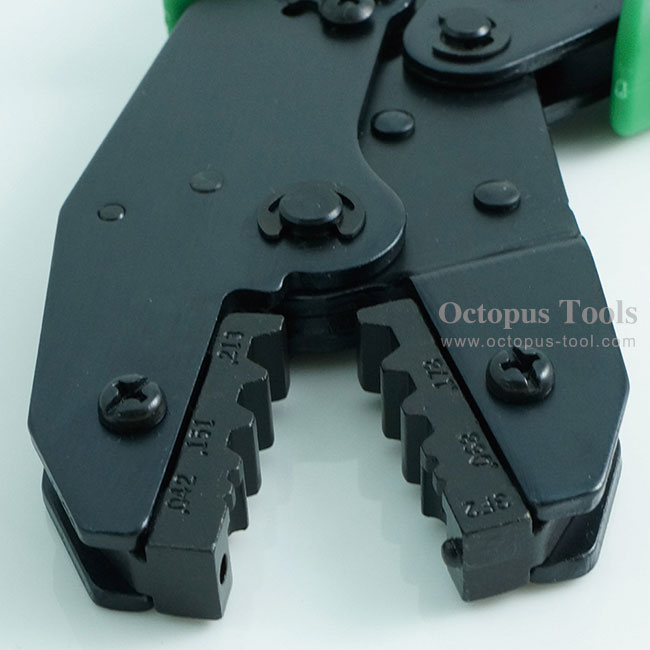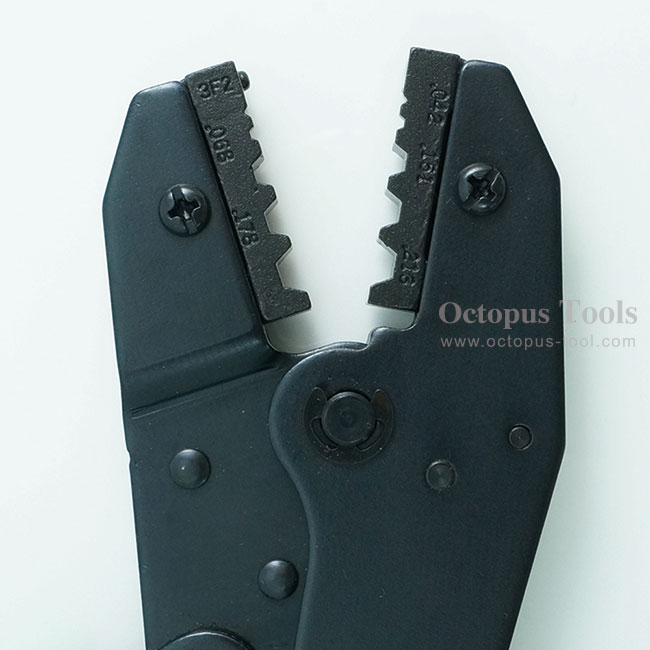 Coaxial Plugs Crimping Tool HT-336F2

Compression Crimping Tool HT-H518G

◆ Adjustable compresion tool
◆ For RG59(4C) and RG6(5C) F, BNC, RCA compression connector.
◆ Length: 155 mm
◆ Weight: 276 g


Level, 8-Inch Magnetic Bubble Level with Adjustable Vial

[Specifications]:

Length: 205mm
Width: 52mm
Thickness: 18mm
Material: Plastic

[Features]:

◆ 3 vials, 0°, 90°, Adjustable.
◆ Adjustable vial allows angle transfer between multiple surfaces with different slopes.
◆ With Lock/Unlock knob, the required angle can be locked without having to worry about angle change when moving.
◆ With 172 x 8 m/m magnet on the base, the level can be attached onto any metal surface easily.
◆ Ideal not only for straight line measurement, also great when measuring level for specific angle of a slope is required.
◆ Also applicable in decorations for Thanksgiving and Christmas.
◆ Light weight and pocket size.