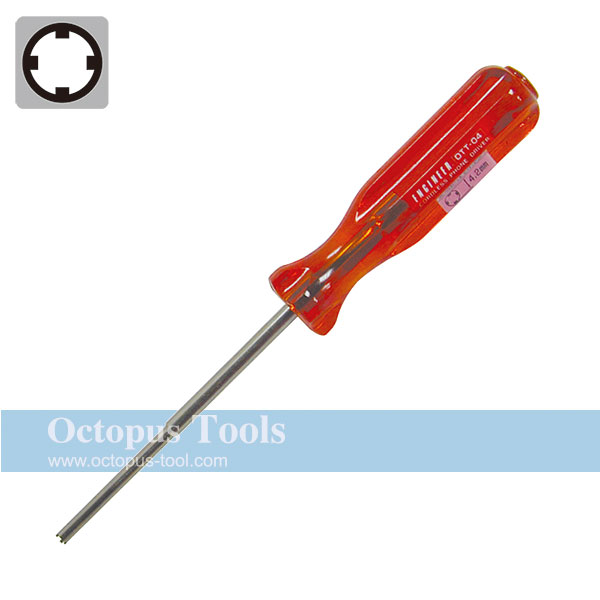 Brand:
ENGINEER
Special Driver DTT-04


Special Driver DTT-04

◆ Shaft Length:100mm
◆ Shaft Diam.: 5.5mm
◆ Overall Length: 200mm


Special Driver DTT-04

LED Telescopic Inspection Mirror

◆ 46x67mm mirror
◆ PVC handle provides non-slip and comfort grip.
◆ Perfect tool for car, computer, and machine inspection
◆ Dual ball joint positions mirror at any angle.
◆ Adjustable LED in front of the mirror increases visibility and improves night vision.


Flexible Led Flashlight w/ Magnet 5W

◆ With magnet and flexible torch head, it's the perfect tool for car repairing and can also be used as a pick-up tool in dark and narrow space.
◆ 5W bright LED
◆ Adjustable focus suits different environment
◆ Made of aluminum alloy, lightweight and easy for carrying
◆ Powered by rechargeable Li-ion battery
◆ One adapter is included
◆ Tool for home and for automotive


Mini Magnetized Tools For Screwdriver

[Specifications]:

For hex shank size 6.35mm and round shank size 6.00mm
Overall Length: 27mm
Material: PP and Magnet
2 in one pack

[Features]:

◆ This convenient magnetized tool can be slipped on to the shank of screwdrivers to help installing screws easily without having to worry about dropping the screw heads.
◆ Please do not put any magnent-sensitive equipment such as watches or sophiscated machines nearby this tool, to avoid the malfunction caused by the strong magnet.