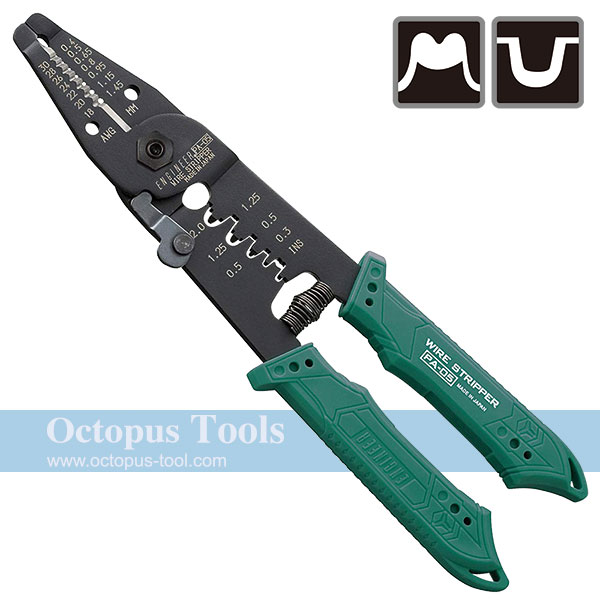 Brand:
ENGINEER

Wire Pliers PA-05

Wire Pliers PA-05
◆ Very round finish of wires after stripping by sharp and precise edge
◆ No damage caused to core wires
◆ Suitable for both solid and stranded wires
◆ Oil resistant elastomer (TPR) handle
◆ For bare terminal 0.5 to 2.0 mm2 and Connector Terminal 0.3 to 1.25 mm2.
◆ Weight: 166 g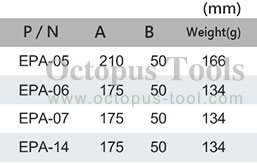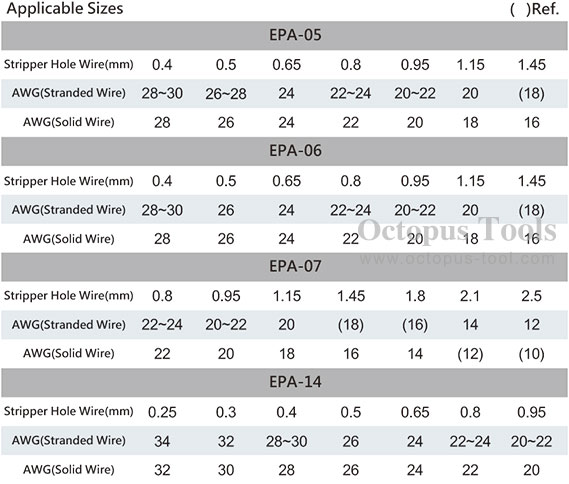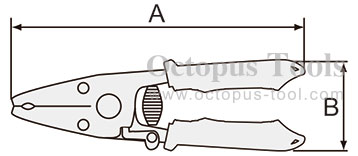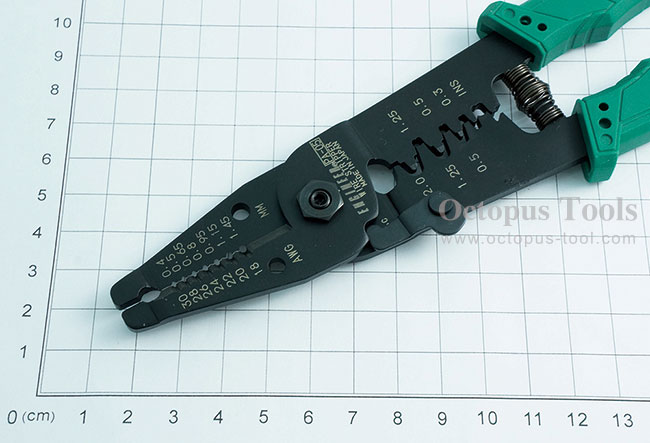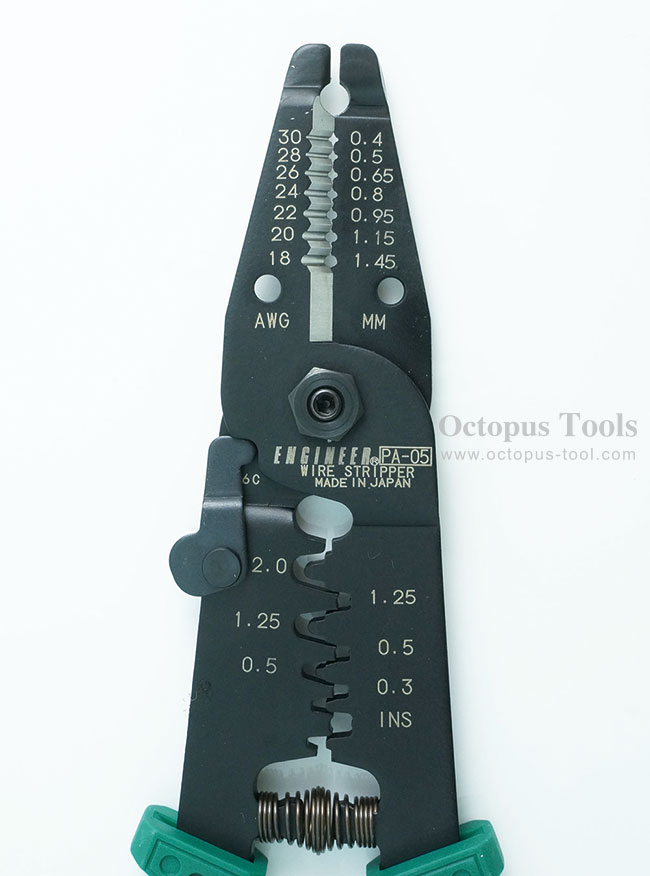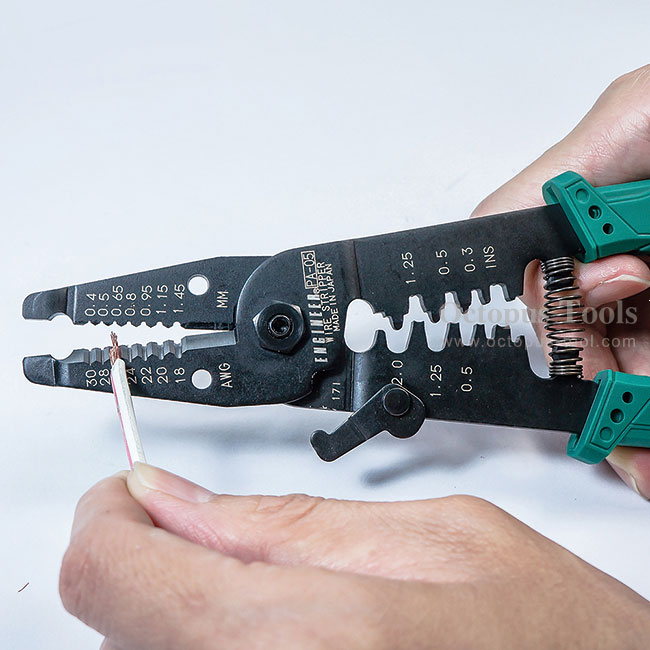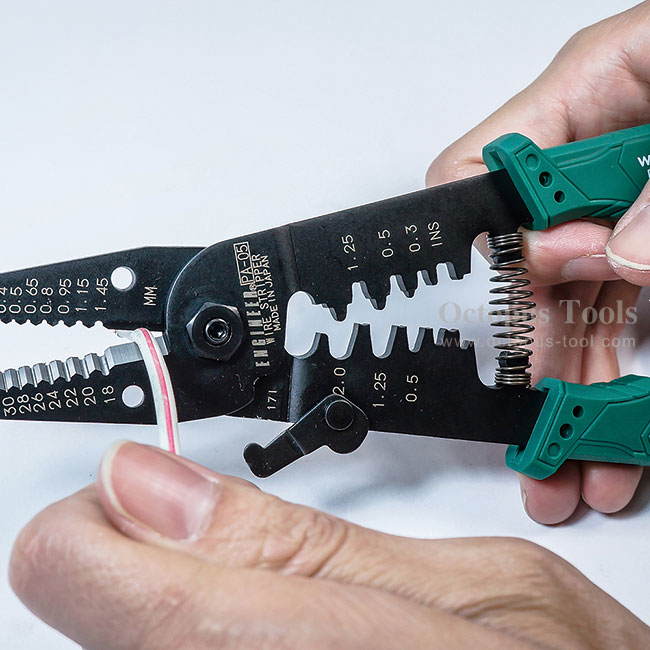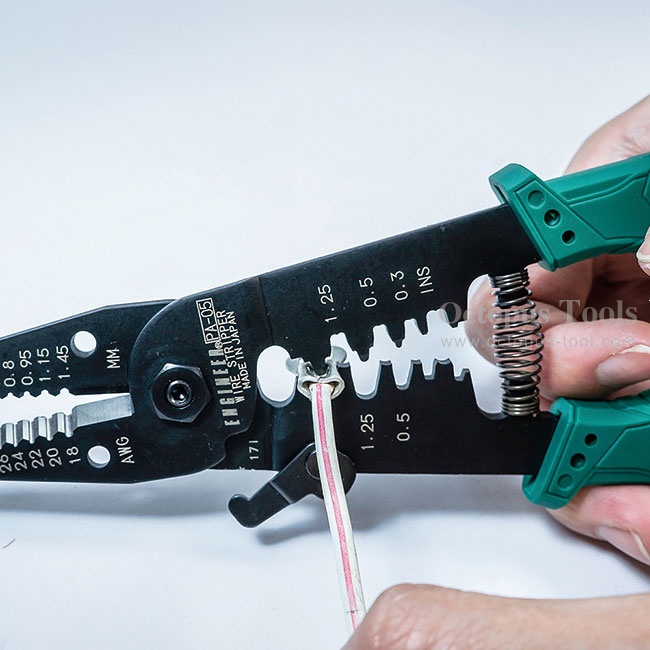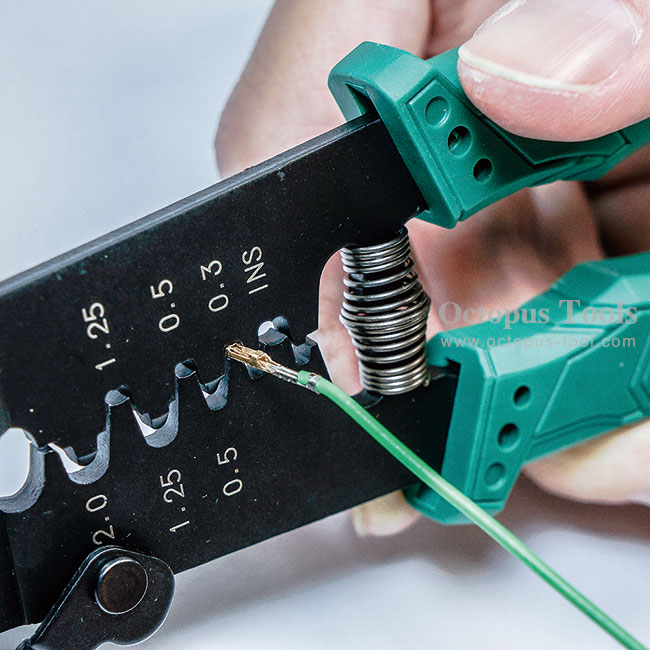 Wire Pliers PA-05

Voltage Tester Screwdriver Plastic Grip Slotted

◆ The capability of this Voltage Tester is to check the voltage between AC100-500V.
◆ Widely used in homes, offices, workshops and factories to find out hidden electicity wires and power source.
◆ Please do not use it when it's wet.
◆ Length: 140mm


Coaxial Cable Stripper HT-332

[Specifications]:

Cable Type: RG-58/59/62/6/6QS/3C/4C/5C

[Features]:

◆ 2 blades model, with easy-to-use reversible v-block.
◆ The indication arrow shows recommended cable size.
◆ Stripping distance can be adjusted by moving one of the blades.
◆ Uses the built-in hex wrench to align the socket and adjusts the blade.


Digital Multimeter DMM-93BS

◆ A must-have tool that helps troubleshoot electrical problems
◆ Featues easy-to-read LCD display in large numbers
◆ 150 hours battery life
◆ hFE: Yes
◆ Diode test: Yes
◆ Max. display: 1999, 3 1/2 digits
◆ DC current: 200uA, 2mA, 20mA, 200mA, 10A
◆ AC voltage: 200V, 600V
◆ DC voltage: 200mV, 2V, 20V, 200V, 600V
◆ Resistance: 200Ω, 2KΩ, 20KΩ, 200KΩ, 2MΩ
◆ Attention: When testing higher AC voltage, such as 380V or 400V, it's suggested not to use this Digital Multimeter DMM-93BS. Because the testing result may not be correct. We recommend using P/N 575.0982 instead to make sure the correctness of your testing result.