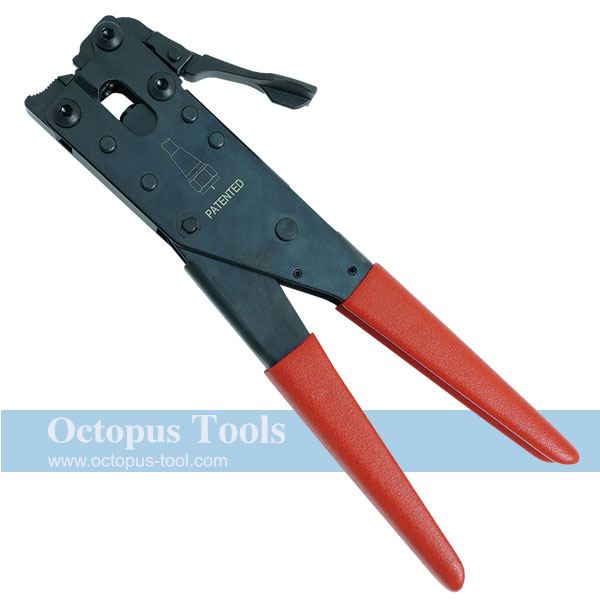 Brand:
HT
Crimping Tool

◆ For F connector RG-6(5C)
◆ Length: 230 mm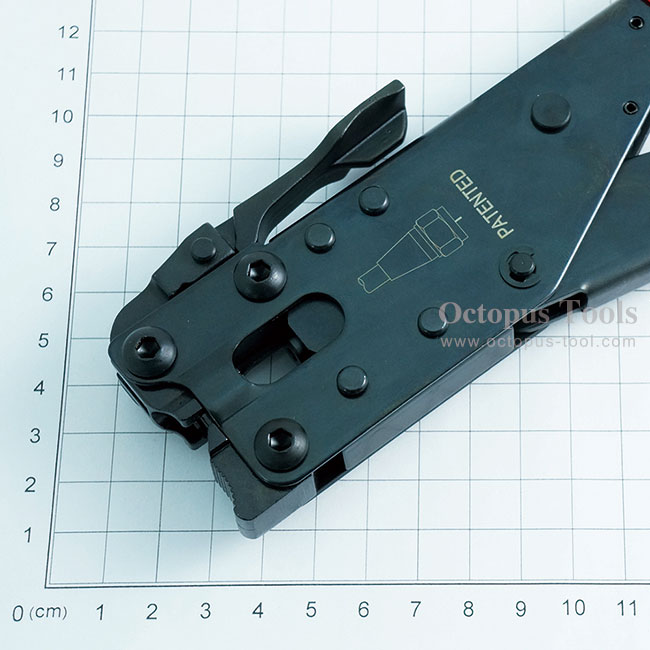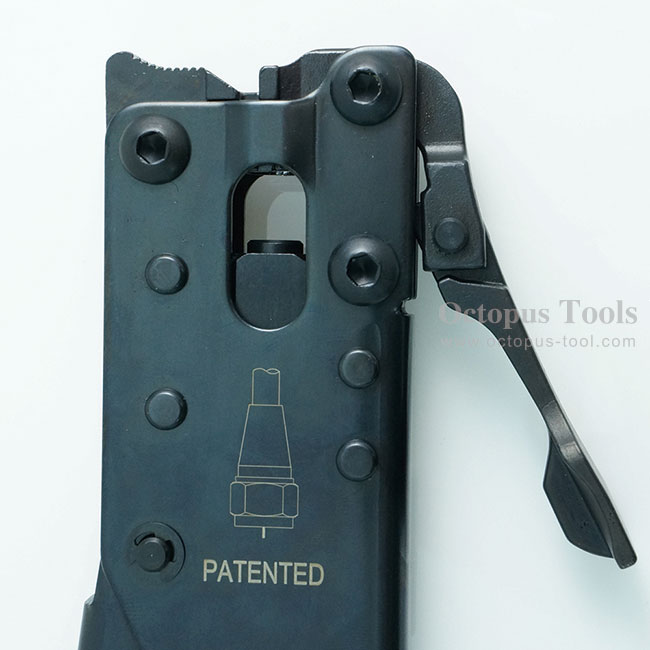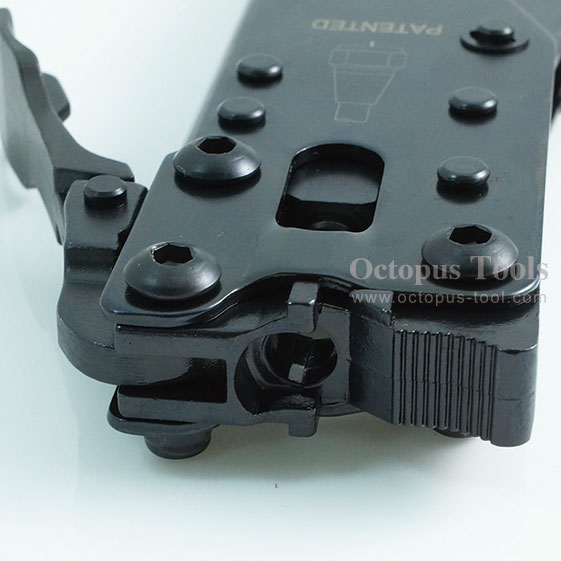 Crimping Tool

Smart Monkey Wrench TWM-03 Engineer

◆ This Wrench can fit into 2mm gap.
◆ Wide applications
Caster Adjustment
Brake, Switch, Electric Devices of Motorcycle, Bicycle & Car
Fastening BNC & TNC Connector CATV, Sattelite (BS?CS), Public Address Equipment
Double Nut / Volume Nut
◆ Length: 155mm
◆ Head Width: 45mm
◆ Max. Jaw Opening: 20mm
◆ Head Thickness: 10mm






Coaxial Cable Stripper HT-332

[Specifications]:

Cable Type: RG-58/59/62/6/6QS/3C/4C/5C

[Features]:

◆ 2 blades model, with easy-to-use reversible v-block.
◆ The indication arrow shows recommended cable size.
◆ Stripping distance can be adjusted by moving one of the blades.
◆ Uses the built-in hex wrench to align the socket and adjusts the blade.