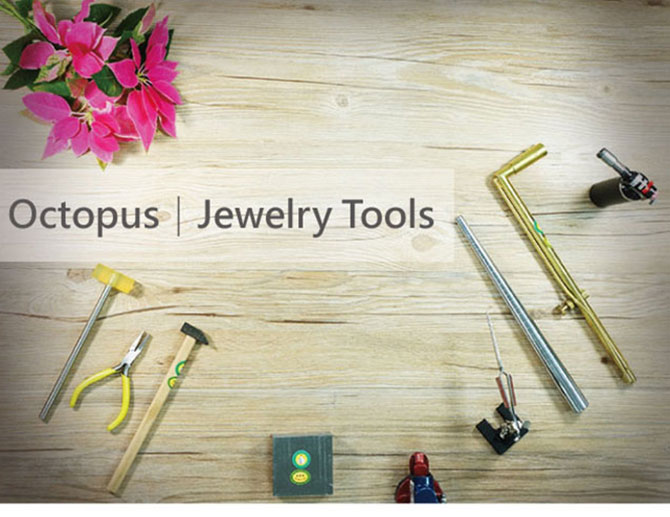 Lighting and Magnifying Solutions from Octopus increase more efficiency and brings less fatigue for artists working on their creative projects.

Systematically organize your jewelry supplies by Storage Boxes with removable dividers inside and customized compartments.

Comfort-Gripped Pliers & Cutters help you master wire-wrapping techniques, complete tasks such as gripping, bending, or offering a neat cut, and create your uniquely designed pendant.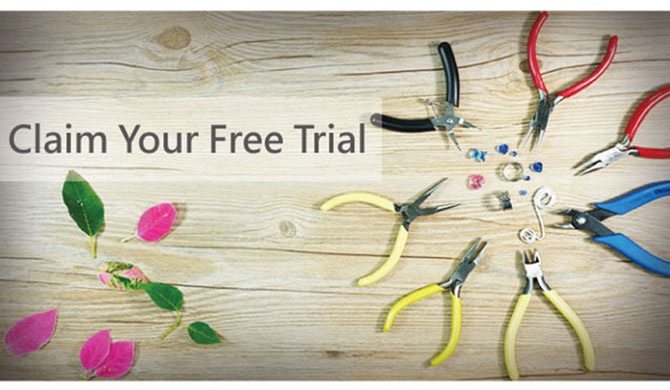 Forming Tools are available in variety for your versatile requirements of shaping metals into desired fabrication and contour. With hammers, anvils, mandrels and more, you are free to manipulate pliable metals into the preferred shapes.

Starting from Measuring, Cutting, and Sanding to Grinding, our selection of Cutting Tools covers each aspect of your cutting and trimming work. Our multifunctional Rotary Drill Set with burrs and accessories is one of your must-have tools in your toolkit.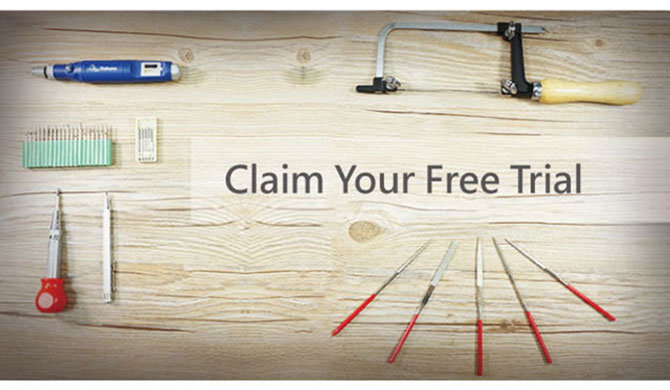 From tasks like creating silver buttons to assembling ornaments, we encourage everyone to conquer their inner fear and gain more and more confidence by applying Soldering & Safety Equipments help you build up your confidence in each soldering step while building strong bonds to bridge the gap between beautiful ornaments and metals.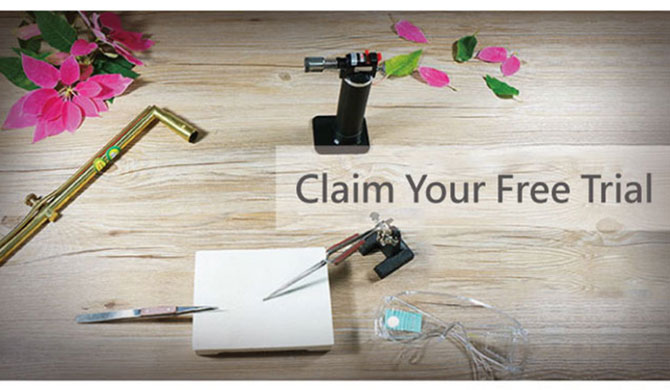 Your jewelry work is nearly completed once you have come to the Finishing stage. From wet/dry sandpapers, polishing mops, to polishing compounds, our selection of Finishing Tools bring you the texture and shine you design for your work.



---
A little more about us…

Want many different items but all in small quantity?

Not a problem, we understand your need to create your own workshop or your endeavors in starting your own business, let us help you start with small volume and deliver to your doorstep!

Want to have your own logo printed on the product or on the packing materials?

Not a problem, we have an enthusiastic design team will work with you along the way discussing layouts and confirm the printing details with you!