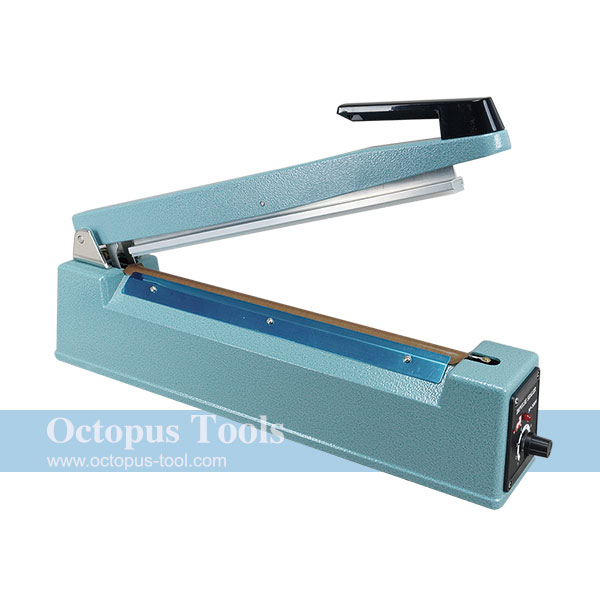 Brand:
Double Leopards
Impulse Sealer 12" 110V

Impulse Sealer 12" 110V
[Specifications]:
Machine Model: SP-300H
Power Source: 110V
Power: 430W
Weight: 3.7 kgs
Sealing Length: 300mm (12")
Sealing Thickness: 0.4mm
Box Dimension: 48.5 x 11 x 20cm (19" x 4.3" x 7.9")
[Features]:
◆ Practical plastic PP, PE, PVC bag sealing solution for various industries and home use.
◆ Easy to use without fuss.
◆ With easy-to-read sealing power indicator.
◆ Adjustable timer for optimal control.
◆ Warm-up quickly in 0.2~3 seconds.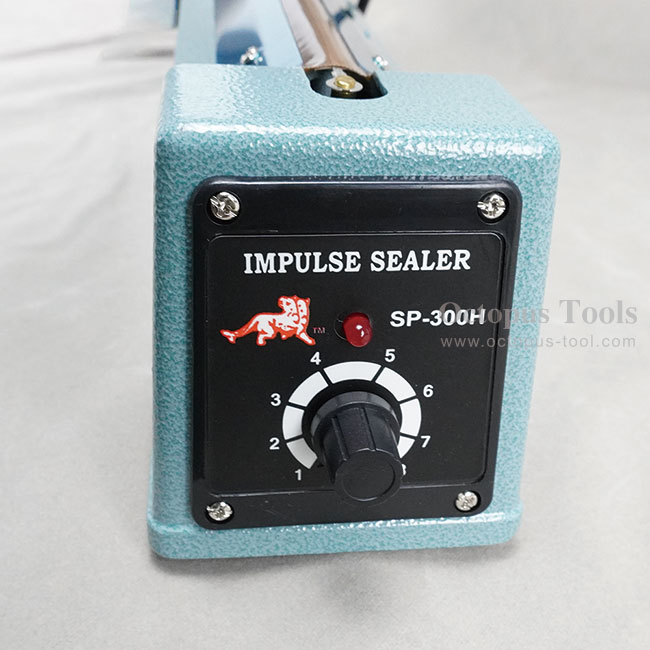 Impulse Sealer 12" 110V