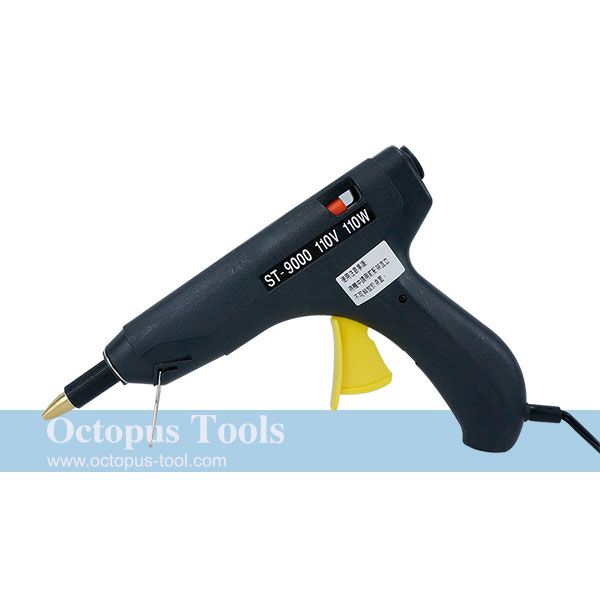 Brand:
Octopus

Glue Gun 110V 110W

Glue Gun 110V 110W
◆ 110V
◆ 110W
◆ Using 7/16" (11mm) glue sticks
◆ Length of the tip: 46 mm (extra long)
◆ Package included: P/N 240.01801
◆ Ideal for sealing paper boxes
◆ To meet different melting points, the temperature has to be adjusted.
◆ If bubble appears, it means the temperature is too high.
◆ Pull the plug if glue gun will not be used for a period of time.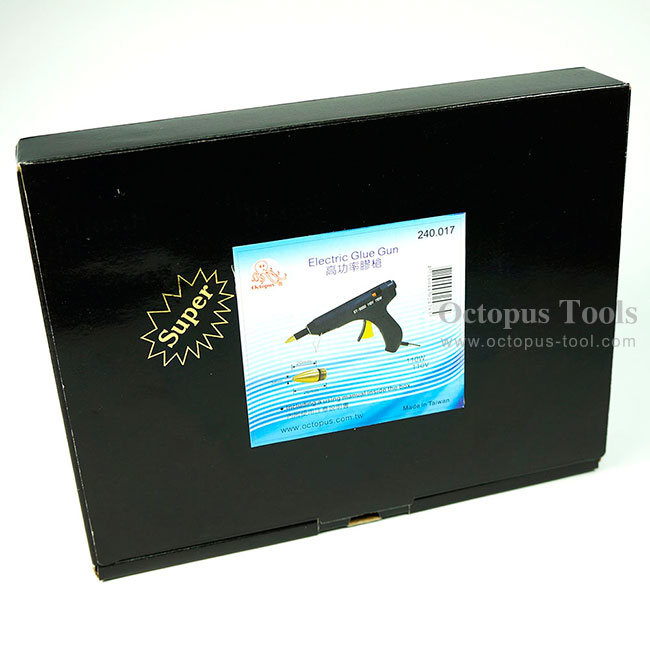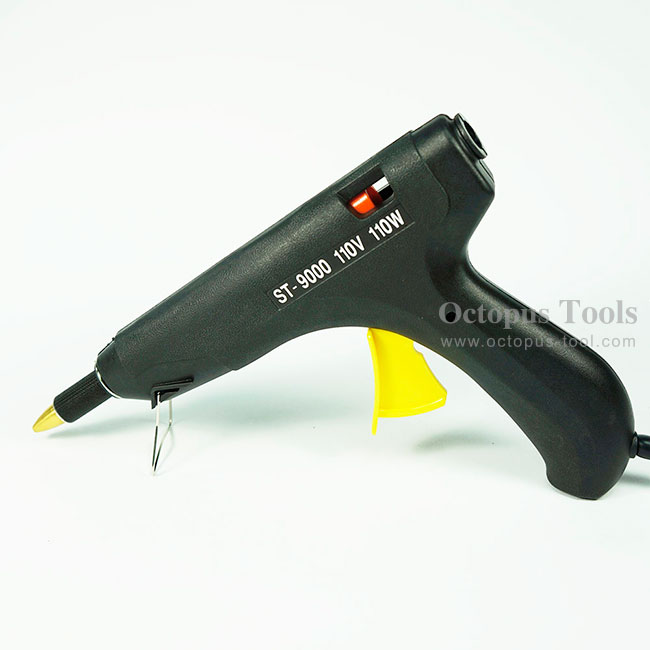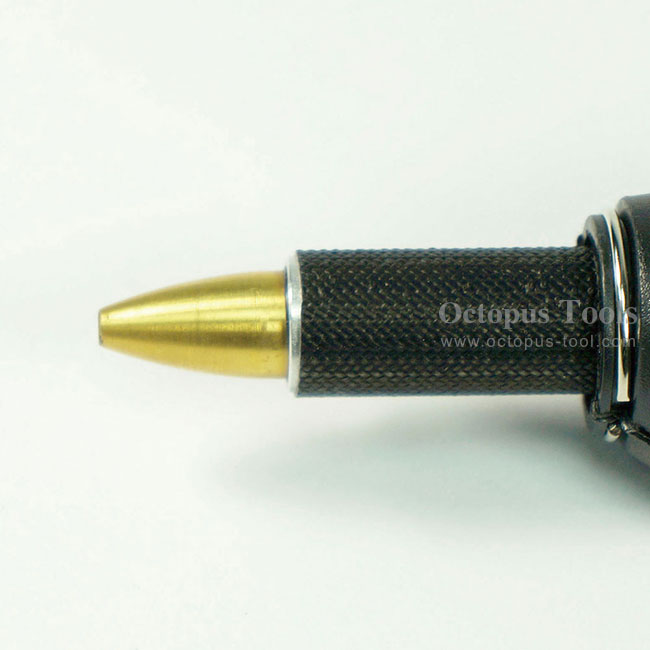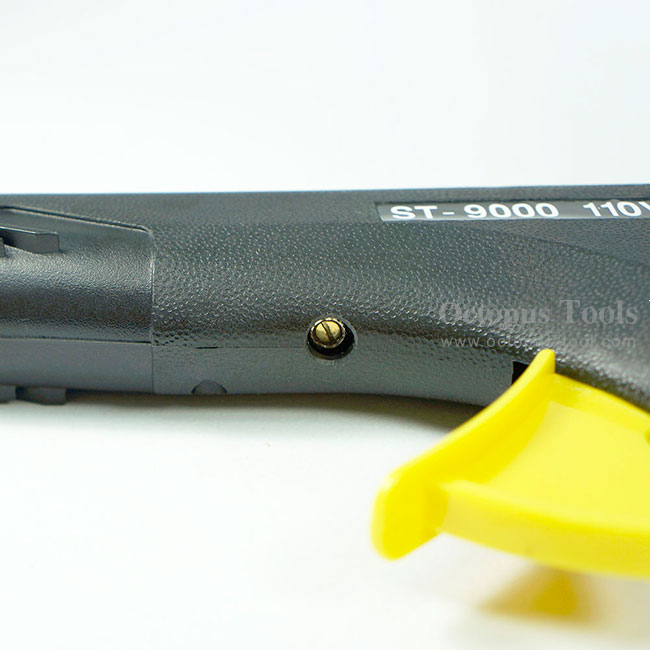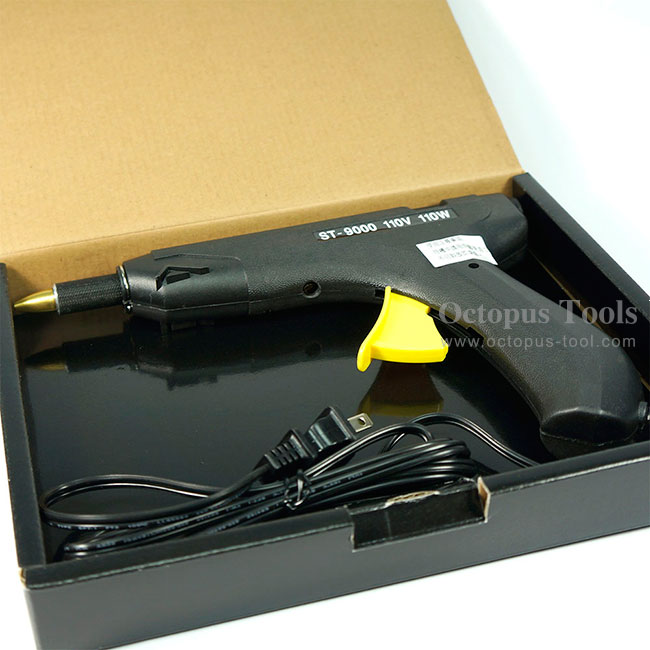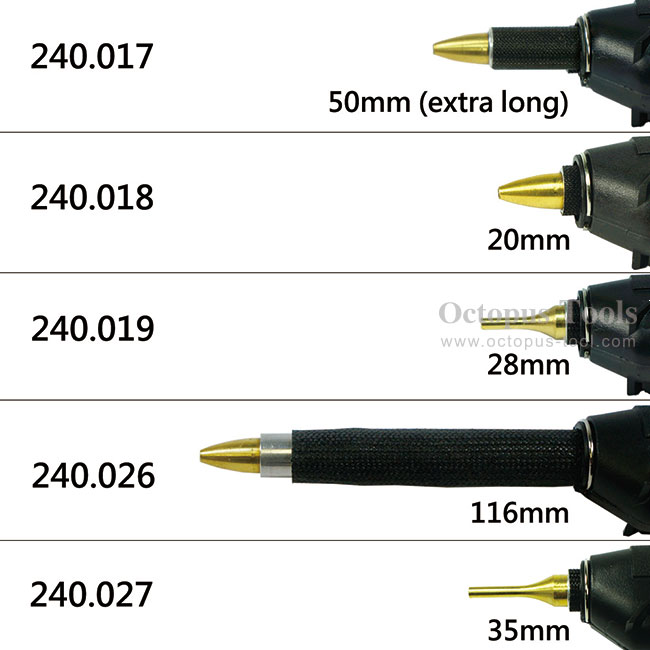 Glue Gun 110V 110W

Heat Gun 1500W 110V

◆ 110V
◆ Input 1500W / Output 1250W
◆ 2 settings in hot air temperature, 315℃ and 600℃
◆ Applications: stripping paint and adhesives
◆ Please keep distance at 7cm between Heat Gun and the object.


Multipurpose Dolly, 4 Unfixed Wheels

[Specifications]:

Outer dimension: 660 x 460 x 140mm
Inter dimension: 650 x 430 x 120mm
Moving up to 200-300kgs
Material: PP
Wheels: 4 unfixed 3" PU wheels
Weight: 6kg

[Features]:

◆ Ideal for personal use or for packing, food, logistic, and any other industries.
◆ Lightweight and durability make it ideal for anyone who needs to move heavy items around.
◆ Perfect for home or office packing.


Combination Scissors 4-in-1 PH-55 Engineer

◆ With this Combination Scissors, you can cut various materials cleanly.
◆ Multi-purposes
Flat Blade: smooth cutting not only of cloth but also of paper
Micro-serration: holds the object without slipping
Wire Cutter: cutting blades for copper or steel wire
Safety Box Opener: convenient to open carton boxes with ease
◆ For cutting capacity on different materials, please contact our sales team trading@octopus.com.tw for more details.
◆ Safely-designed and comfortable handles
◆ Blade cap with vent & drain holes
◆ Rust proof stainless steel body
◆ Applicable to professional users and hobbyist
◆ Material
  Blade: Stainless steel
  Handle & Cap: PBT
  Screw joint: Stainless Steel
◆ Overall Length: 160mm
◆ Handle Width: 83mm
◆ Blade Thickness: 3mm
◆ Weight: 120 g