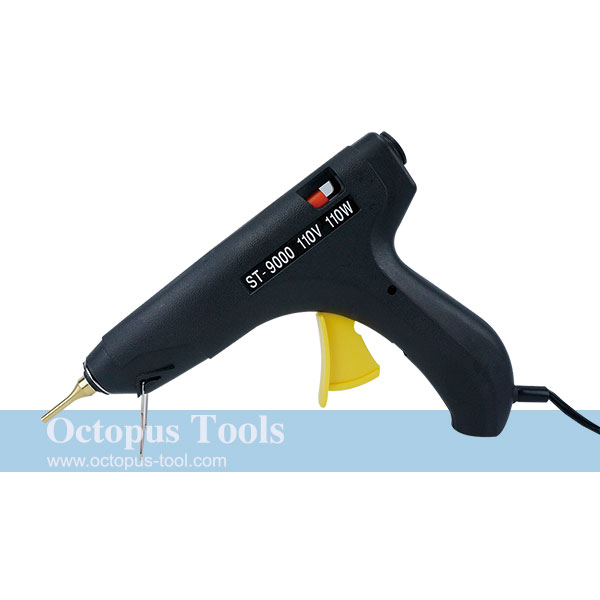 Brand:
Octopus

Glue Gun 110V 110W, Tip 35mm Long

Glue Gun 110V 110W, Tip 35mm Long
◆ 110V
◆ 110W
◆ Using 7/16" (11mm) glue sticks
◆ Length of the tip: 35 mm
◆ Package included: P/N 240.01803
◆ Ideal for sealing paper boxes
◆ To meet different melting points, the temperature has to be adjusted.
◆ If bubble appears, it means the temperature is too high.
◆ Pull the plug if glue gun will not be used for a period of time.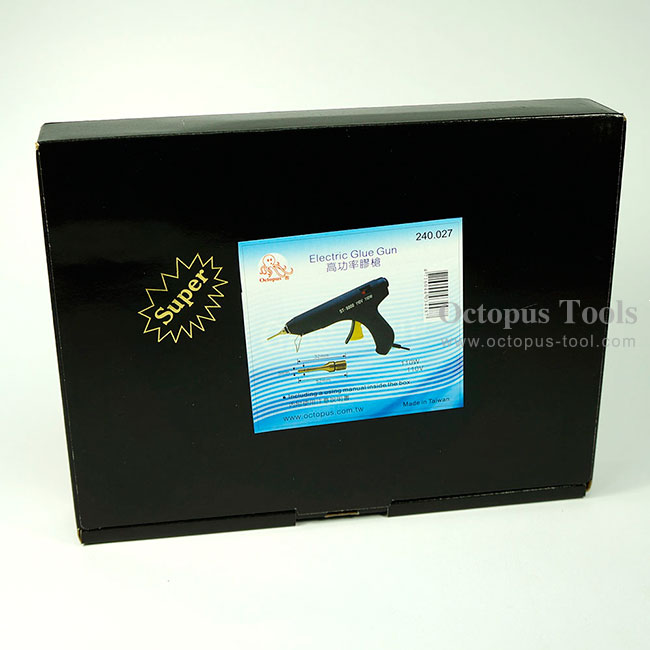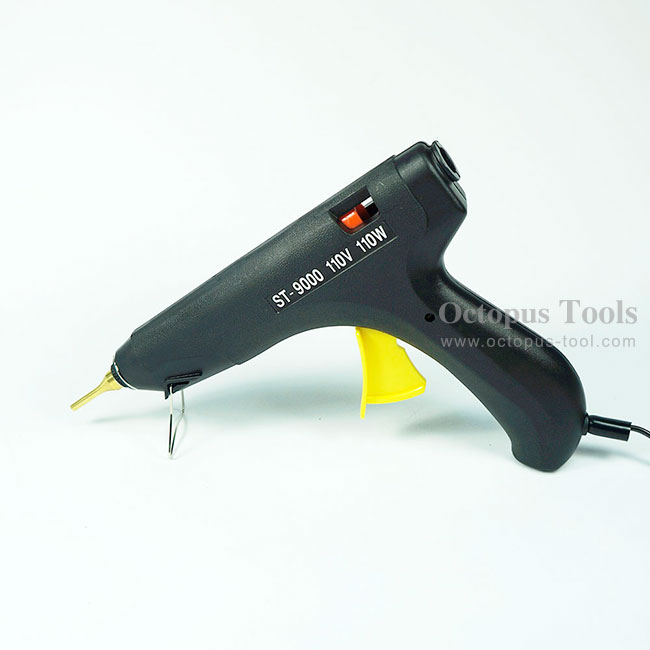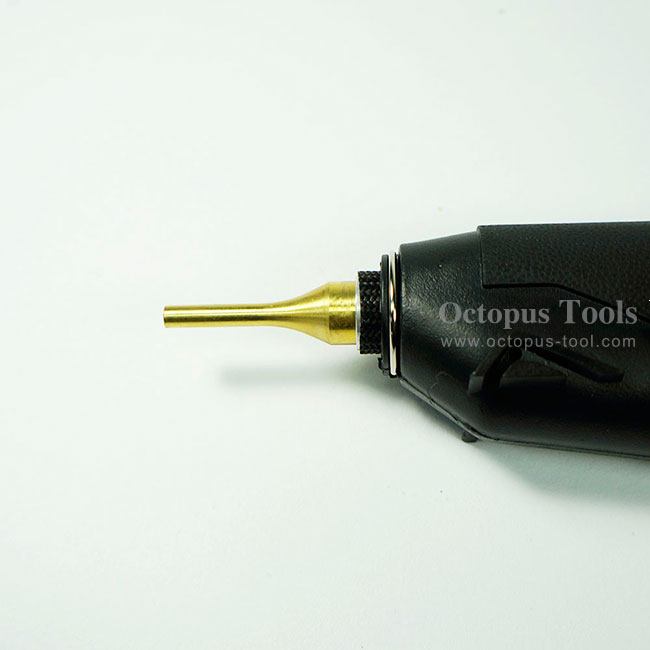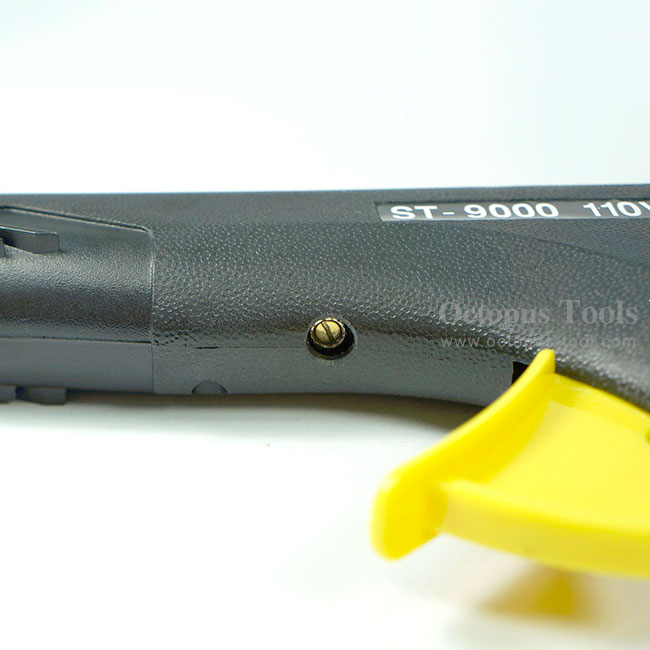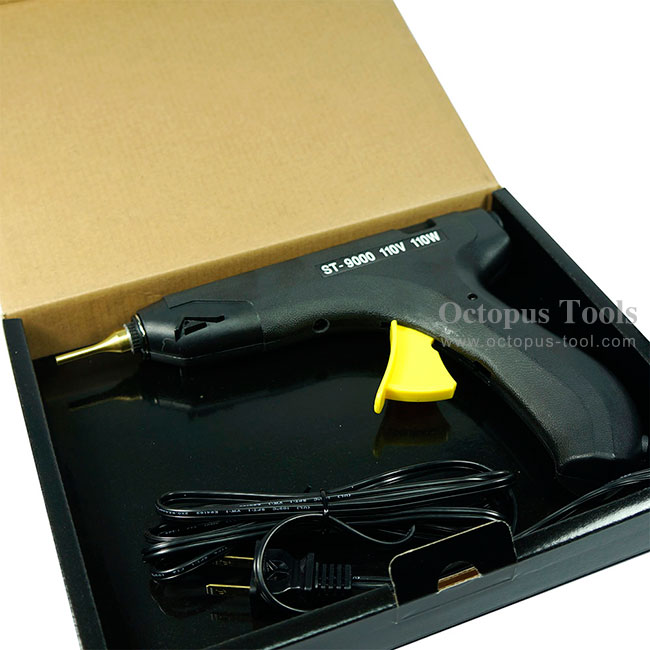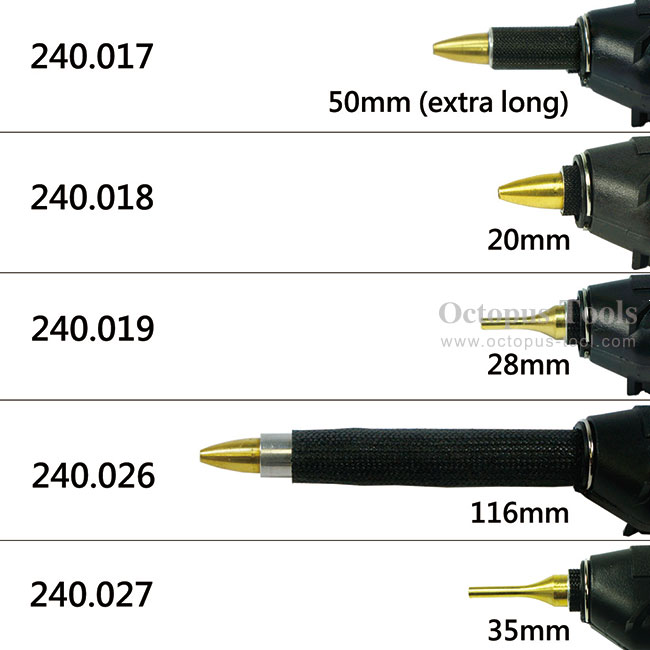 Glue Gun 110V 110W, Tip 35mm Long

Multipurpose Dolly, 4 Unfixed Wheels

[Specifications]:

Outer dimension: 660 x 460 x 140mm
Inter dimension: 650 x 430 x 120mm
Moving up to 200-300kgs
Material: PP
Wheels: 4 unfixed 3" PU wheels
Weight: 6kg

[Features]:

◆ Ideal for personal use or for packing, food, logistic, and any other industries.
◆ Lightweight and durability make it ideal for anyone who needs to move heavy items around.
◆ Perfect for home or office packing.


Esper-27 Self-igniting Refillable Torch

◆ Model: Esper-27
◆ Origin: Japan
◆ Self-igniting
◆ Refillable
◆ Gas Capacity: 28g
◆ Max. Flame Temperature: 1300 ℃
◆ Size: 125x50x205mm


Magnifier Lamp w/ Clamp 100~240V ESD Safe 5X

[Specifications]:

Lens size: 5"
Magnification Strength: 5 Diopter
Illumination: 80 LED
Input: 100-240V
Power: 5W
Color: Black

[Features]:

◆ White energy-saving LED provides eye-pleasing experience.
◆ Clamp holds firm to desk up to 65mm thick.
◆ Triple-joint arm can be adjusted easily.
◆ With a flip-up cover protects the lens from dust and blocks the magnifying lens when not in use.
◆ ESD safe, suitable for electronic industry environment.