Heat Gun Variable Temperature with LCD Digital Display 220V

Heat Gun Variable Temperature with LCD Digital Display 220V
[Specifications]:
Input: 220V
Power: 1500W
Air Speed: mode one 250 L/MIN, mode two 150-500 L/MIN (6 adjustment phase)
Temperature: mode one 60℃, mode two 60-650℃(adjust in every 10℃)
Attachements: 5 different nozzles
[Features]:
◆ Dual airflow settings and variable heat adjustments offer the flexibility and precise you need.
◆ LCD display allows users to see precisely the temperature and aireflow speed, while buttons under the LCD display offer easy operations.
◆ With its various nozzles, this heat gun is great for professional users in heating or thawing purposes such as paint and adhesives removal, shrinking wrapping, and shrinking tubing.
◆ Hand-free position makes cooling easier.
◆ Please keep distance at 7cm between the heat gun and the object being heated, and please read carefully the user mannul before using.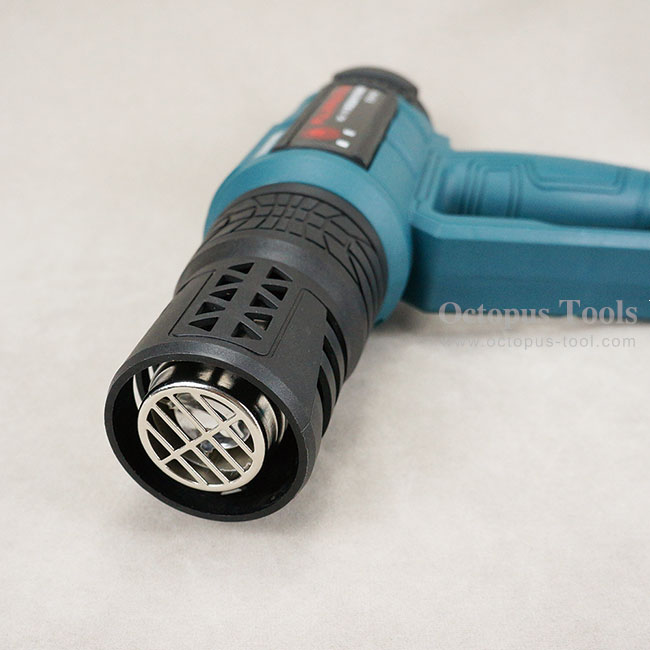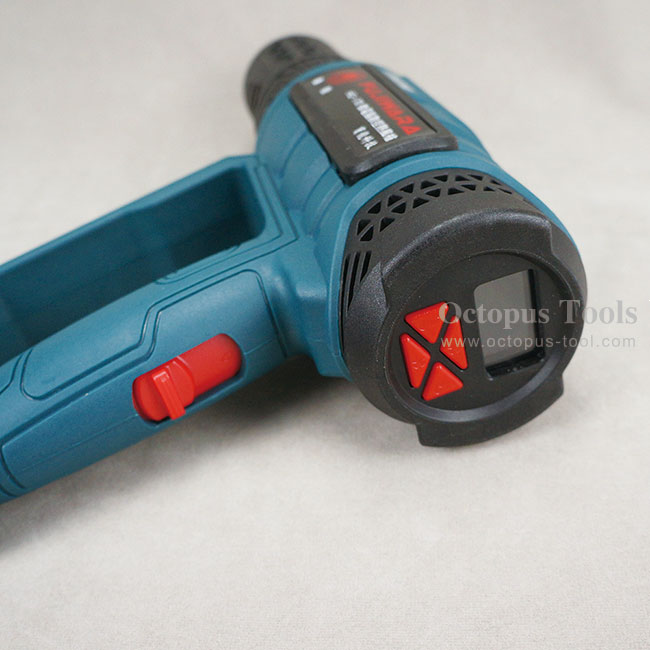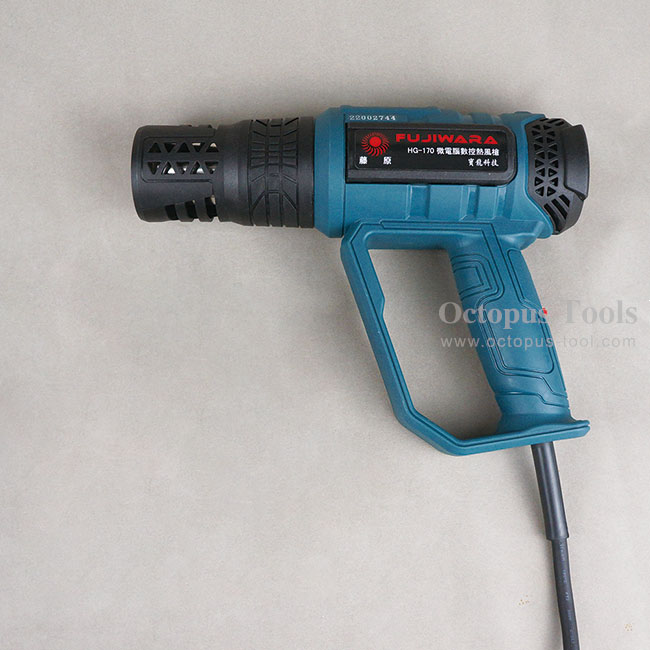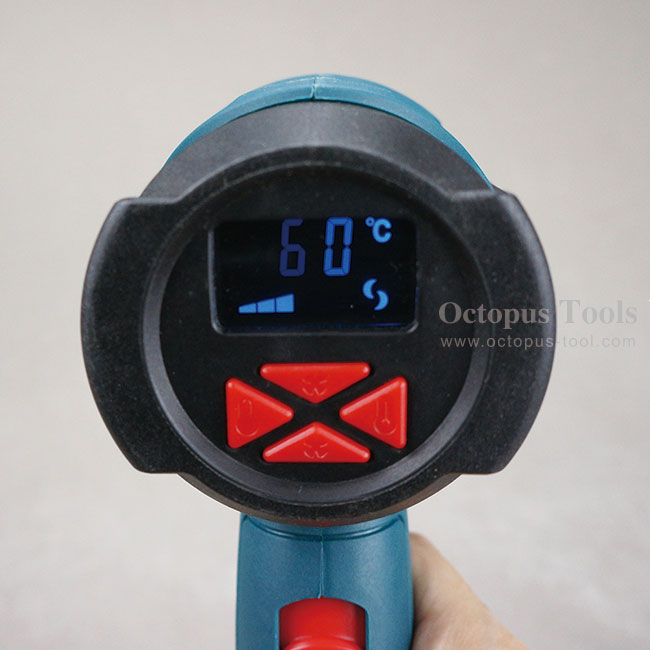 Heat Gun Variable Temperature with LCD Digital Display 220V

Plastic Compartment Box 35 Grids, Adjustable Dividers, Hanging Hole, 13.6x9.3x2 inch

◆ Best storage box for sorting and organizing earrings, necklaces, or other small items
◆ Adjustable dividers help create customized compartments
◆ Dimension: 13.6 x 9.3 x 2 inch (345 x 235 x 50 mm)
◆ Material: PP


Multi Purpose Plastic Tool Box w/ Tray 350x135x130mm B-350

[Specifications]:

Dimensions: 350x135x130mm
Material: PP

[Features]:

◆ Durable and accountable multi-purpose tool organizer!
◆ One portable storage tote tray is included.
◆ Plastic storage box with handle for easy transportation.
◆ S-Turbo provides comprehensive solutions for organizing tools with ease and conveniences.


Heat Shrink Tube Wire Shrink Wrap Set

Temperature Range: -40~105℃
Shrinking Temperature: 125℃
Color: Red, Yellow, Green, Blue, Black

[Contents]:

Yellow, Black, Red, Blue: Φ1.0 x 40mm x 120pcs
Yellow, Black, Red, Blue: Φ2.0 x 40mm x 60pcs
Yellow, Black, Red, Blue: Φ3.0 x 40mm x 32pcs
Yellow, Black, Red, Blue: Φ4.0 x 40mm x 32pcs
Yellow, Black, Red, Green: Φ6.0 x 40mm x 32pcs
Yellow, Black, Red, Blue: Φ8.0 x 80mm x 20pcs
Yellow, Black, Red, Green: Φ10.0 x 80mm x 16pcs
Yellow, Black, Red, Blue: Φ14.0 x 80mm x 16pcs