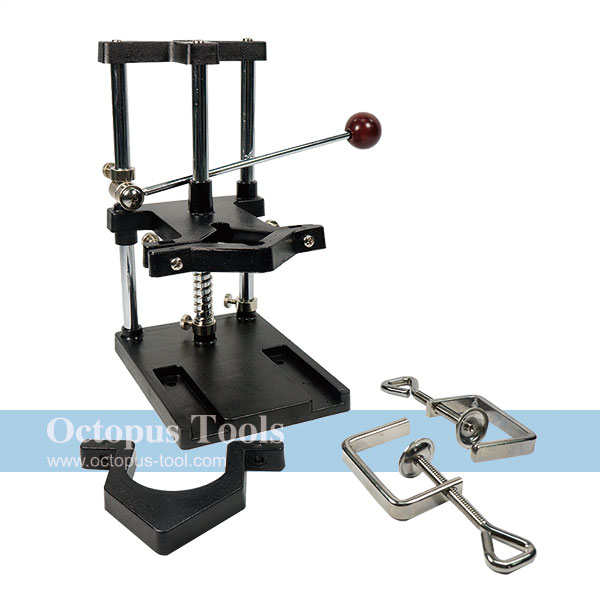 Brand:
Octopus
Mini Drill Stand

Mini Drill Stand
◆ An easy-to-operate and a must-have tool for drilling through circuit boards and protoboards.
◆ Functions like a drill press to hold a mini electric drill and makes accurate drilling possible.
◆ Easy to set up and can be adjusted according to the diameter of drill with interchangeable V-shape and U-shape of clamps.
◆ Ideal for mini driller such as P/N 265.002.
Dimension: 100x130x215mm (3.9" x 5.1" x 8.4")
Capacity: 35-55mm, 35-44mm, 52-85mm (Please see photos below.)
Material: PVC base and iron shaft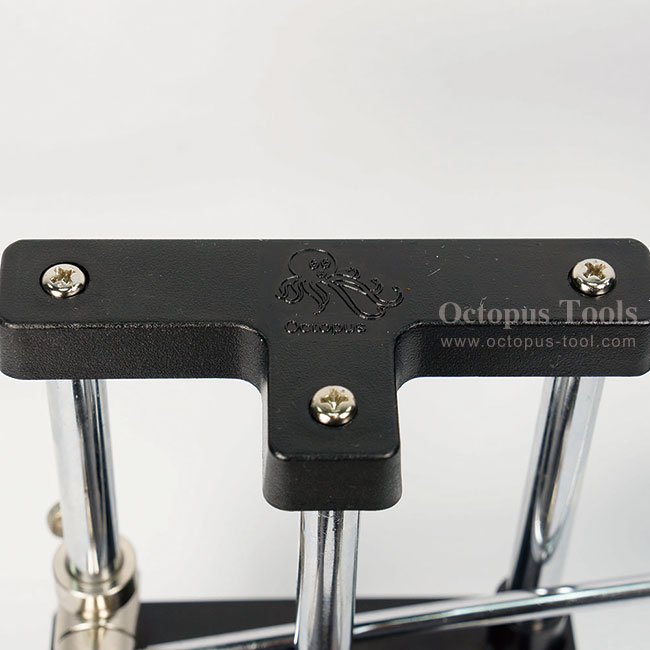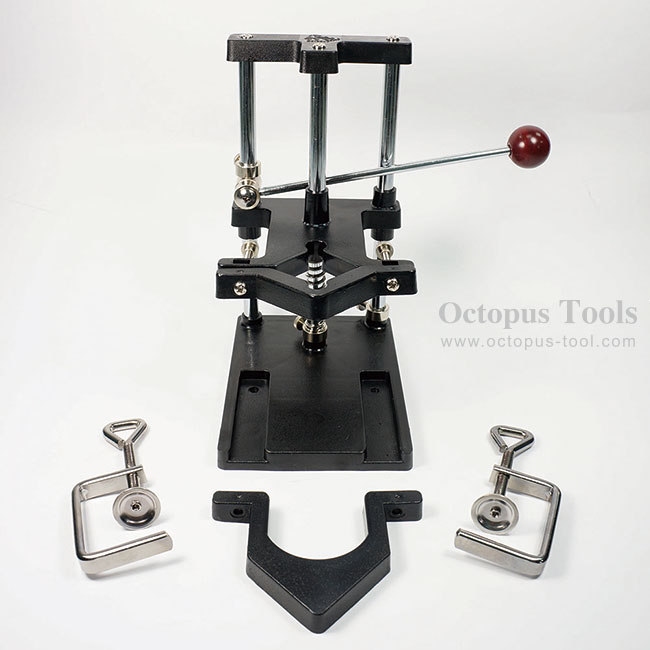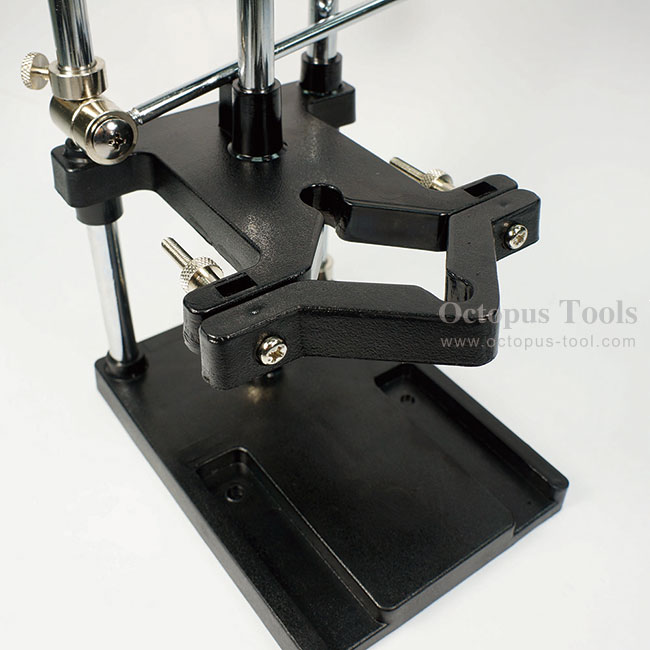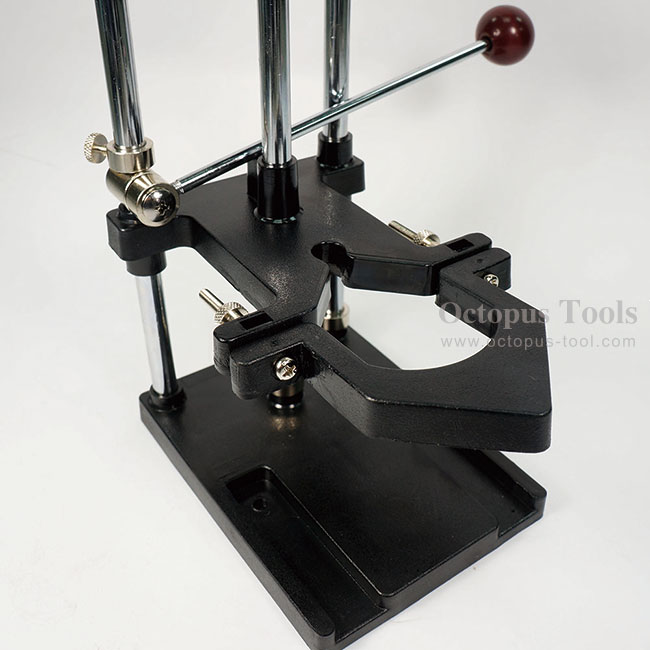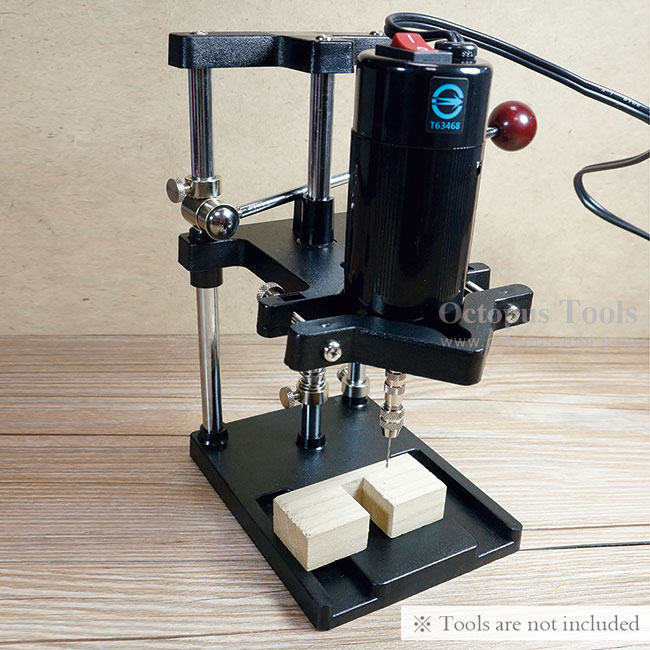 Mini Drill Stand

Mini Electric Drill

Input: AC110 V
Power: 50 W 0.08A
Collet Capacity: 0.5 ~ 3.2 mm
Speed: 12000 rpm
Size: 150 xΦ42.5 mm
Weight: 310 g ( N.W. )

Package included:
※ Grinding Stone x 1
※ Drill Bit x 1
※ Collet Nut x 4

◆ Easy To Use – This handheld tool is very easy to used for drilling, grinding, engraving, and polishing.
◆ Other similar products - 265.000 and 265.001