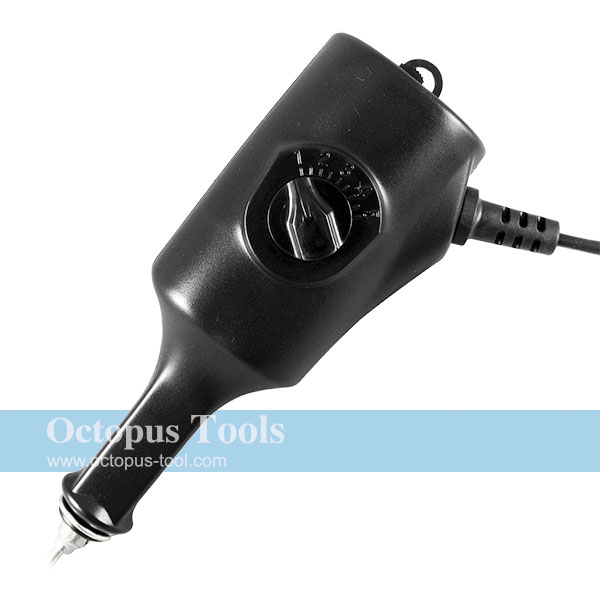 Brand:
Octopus


Octopus Electric Engraver Tungsten Carbide Point Tip 110V

Octopus Electric Engraver Tungsten Carbide Point Tip 110V
[Specifications]:
Input: 110V
Power: 22W 0.2A
Weight: 260g
7200 strokes per minute
Origin: Tungsten carbide point tip is made in USA and the body of the engraver is made in Taiwan
[Features]:
1. Easy To Use – You can simply plug in and the engraver is ready to work! As easy as holding a pen.
2. Wide Application – This engraver can be applied on stone, glass, and metal. You can use it on most of the surfaces when engraving is needed.
3. Adjustable – 5-position stroke adjustment to regulate the engraving depth from 0.1 – 1 mm.
4. Multifunctional Purposes - With this tool you can mark your valuables to protect them from being lost or engrave your name directly to make your personal belongings easier to spot. This tool has being used by worldwide jewelers in creating their artworks and adopted by DIY enthusiasts.
5. Safety - High-impact plastics and double insulated body provide safety and assure no electricity leakage.
6. Great Value - One spare tungsten carbide tip angled at 60° is included in the set.
[Cautions]:
Please always wear eye protection while using and do not fall electric engraver down nor make it run without actually engraving.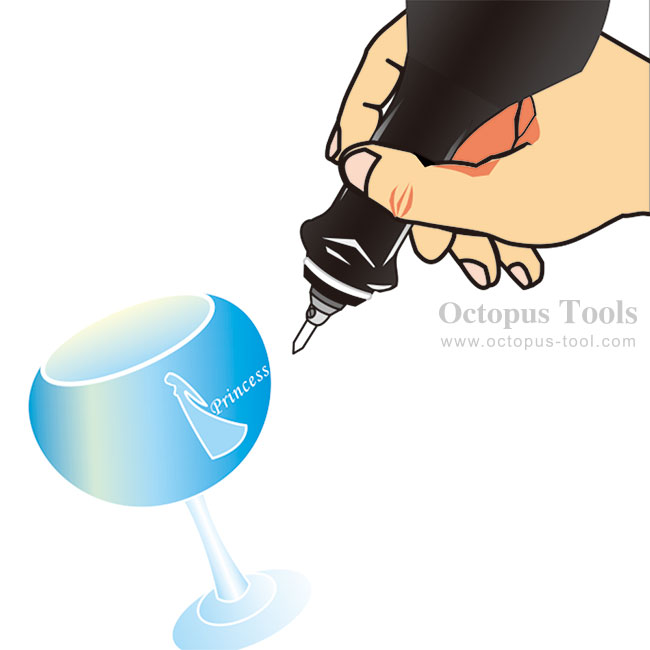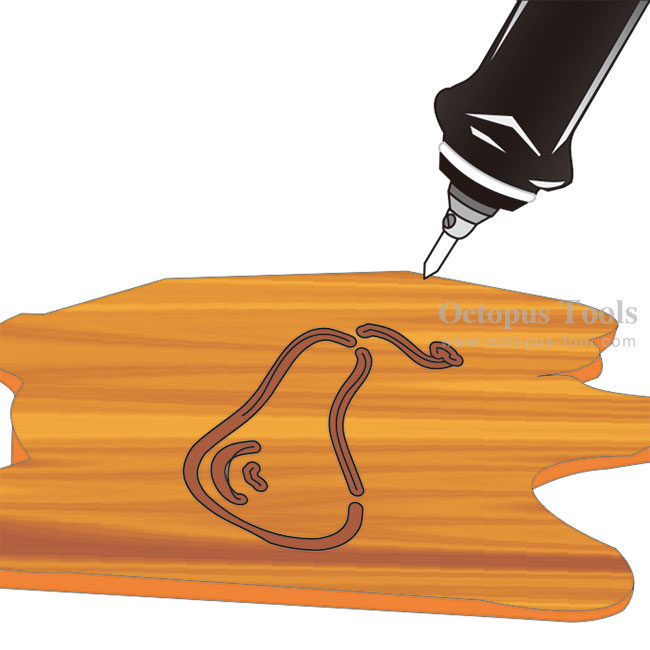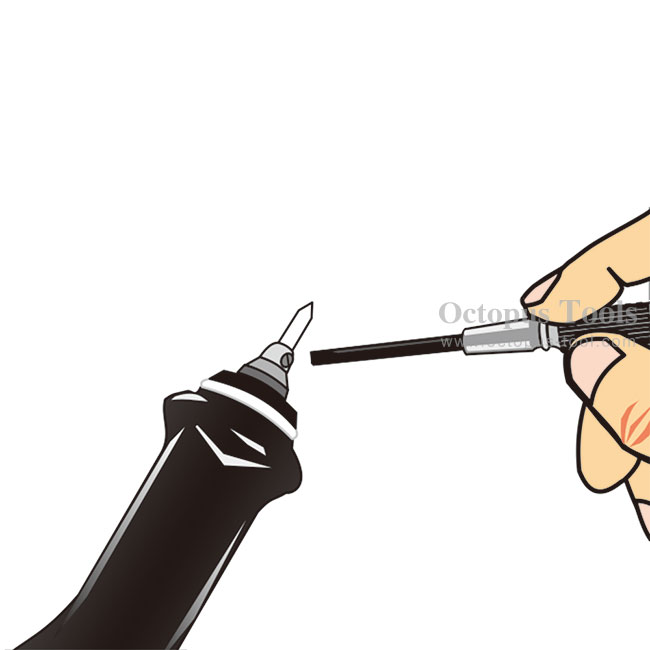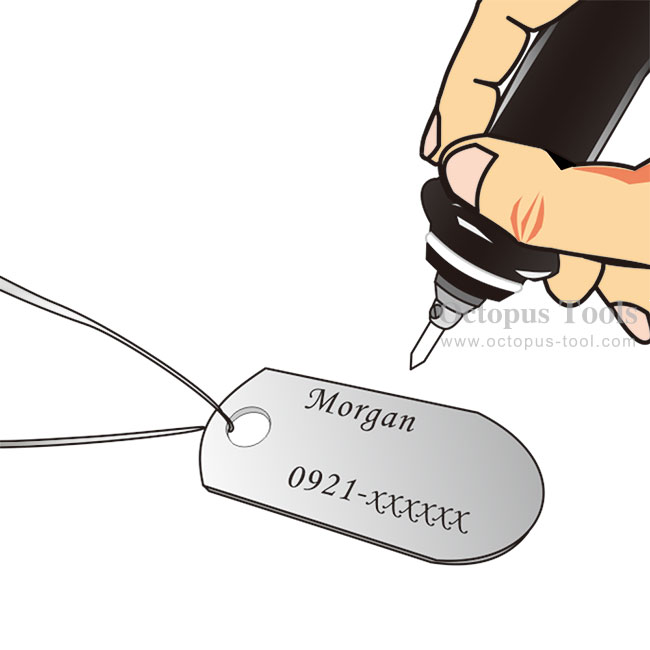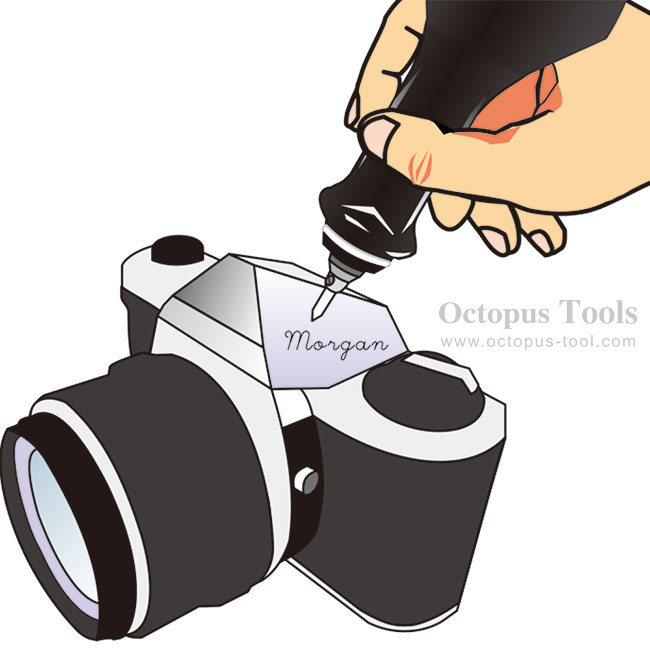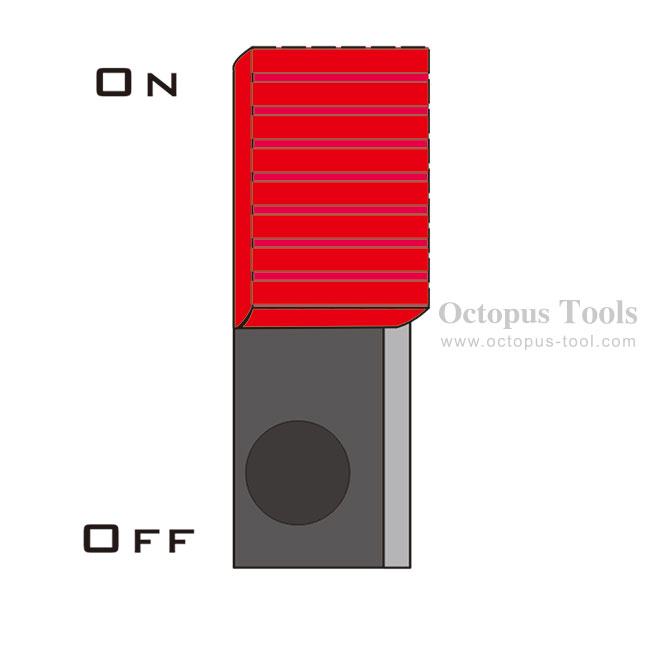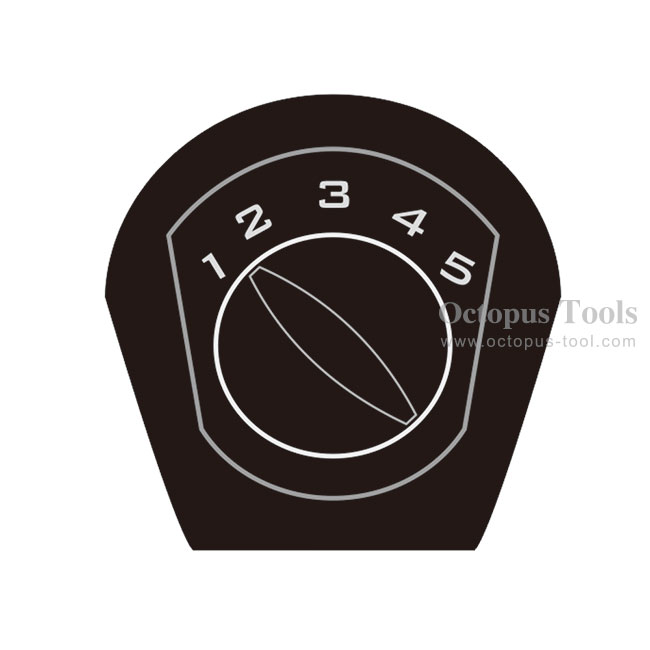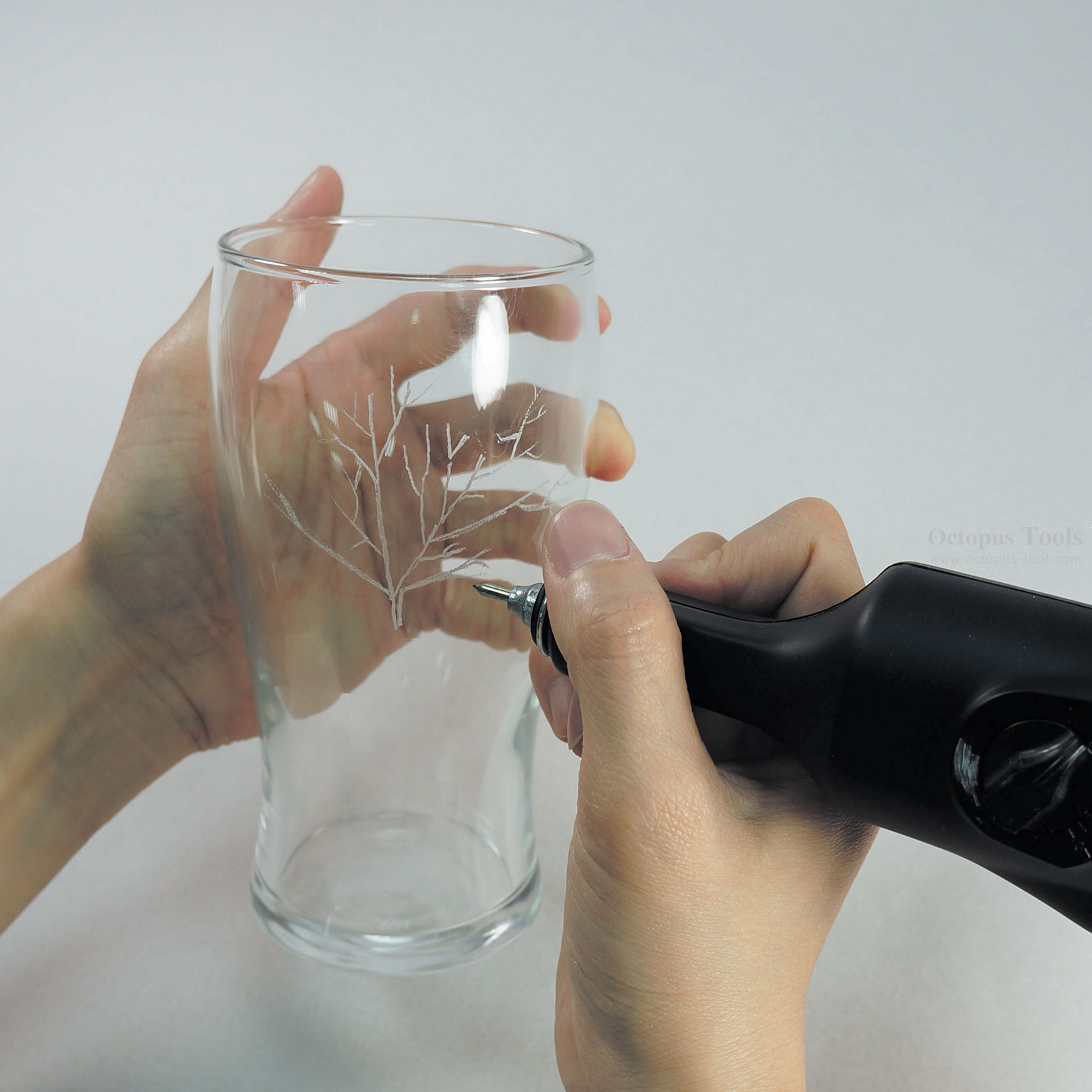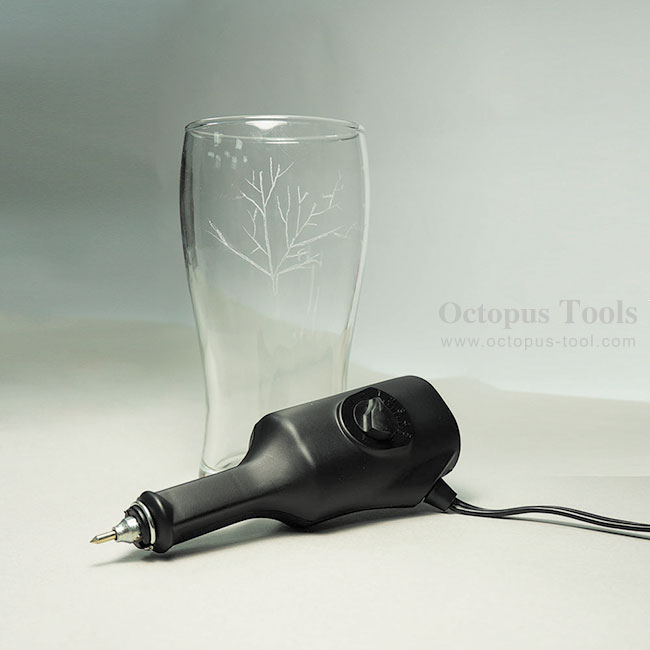 Octopus Electric Engraver Tungsten Carbide Point Tip 110V

Diamond Tip for Electric Engraver

◆ Dimension: 3 mm x 20 mm, 90 degree
◆ Specifically used in Electric Engraver when dealing with stones and glasses
◆ Perfect part for P/N 270.000 and P/N 270.001 Electric Engraver


David 550 Rotary Handpiece And Controller

Model No.: D550
Speed: 3,500 - 18,000 RPM
Fuse: 5.2 x 20mm 1A250V/AC

Handpiece -

Size: Dia. 32mm x Length 147mm
Weight: 192g
Input: 15V 1.5A

Controller -

Size: 143mm(L) x 77mm(W) x 67mm(H)
Weight: 995g
Input: AC100-120V 50/60Hz

[Contents]:
1. Rotary Handpiece with Spring Chuck(Capacity: 0.3-3.2mm) and Connecting Wire
2. Controller
3. Rotary Handpiece Rest
4. 9-piece high quality accessories for hobby works and wax works
5. Precision Collet 0.3-0.8mm and one spare fuse

[Features]:
◆ Wide applications including hobby and model works, wax-works in jewelry design, metal burnishing, engraving, and grinding. This tool set is also applicable to nail pedicure and polishing.
◆ Equipped with 2 high quality bearings ensures the machine can run at high speed with precisive operation.
◆ Max. 18,000rpm. Variable speed can be adjusted depends on the users' demands.
◆ Clock-wise and counter clock-wise switch on controller for easy control of the rotary direction.
◆ This tool set contains a spare fuse for easy replacement of fuse when needed.
◆ Transparent plastic case for storing accessories in a neat and tidy way.

[Cautions]:
1. The life span of motor can be extended longer if you turn the controller off before switching between clock-wise and counter clock-wise.
2. Please wear eye protection and dust mask when using.
3. Some accessories are sharp, please handle with care.