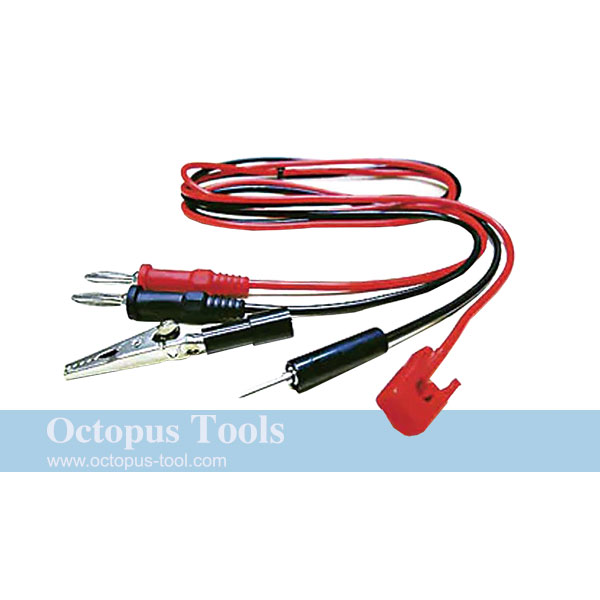 Brand:
PROMEX
Needle Type Connector for Plating Machine


◆ Niddle type, can be used on small items or can be applied on holes of IC board
◆ For Plating Machine P/N 335.120


Needle Type Connector for Plating Machine

Sanding Sleeves and Sandpaper Mandrel Set 3mm Shank O.D. 11mm

◆ Shank: 3mm
◆ Outer diameter: 11mm
◆ Grit: #120
◆ Max. Rotary Speed: 12000rpm
◆ 10pcs sleeves and 1pcs mandrel


Promex Plating Machine Simple Model EX3000/BNP-1

Model: EX3000/BNP-1
Input: 110-220V Size: 140x160x75mm Weight: 0.3kg
Package included: Control Unit, AC Adaptor, Connecting Cable, Metal Polishing Paste.

◆ Wide applications including plating and repair for jewelry, frames, watches, ornaments, accessories, and PCB.
◆ Plating pen will be expired after 10 months in mint condition. Please use it up in 3 months once being opened.
◆ Each plating pen contains 10ml of solutions, and can plate approximately 60 x 60cm area. Please put pens right up after using.
◆ When plating gold or silver on zinc board or lead board, use double concentration plating pen.
◆ For details on how to use this plating machine and its accessories, please read the user manual inside the package.