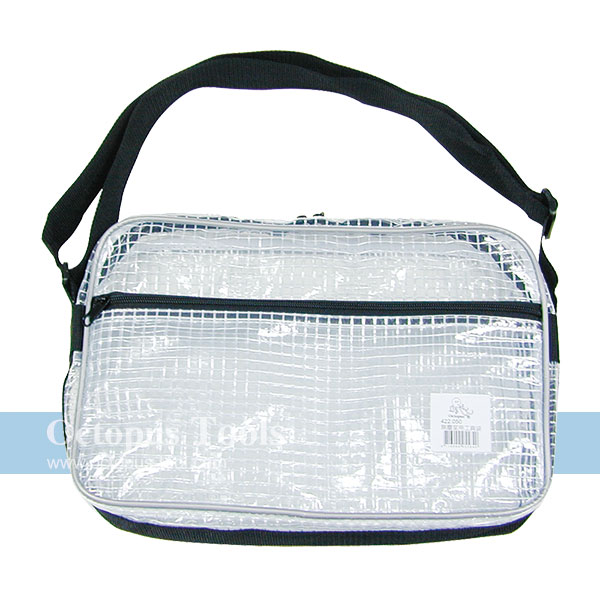 Brand:
Octopus
Cleanroom Tool Bag 14"x9"x2.5"

Cleanroom Tool Bag 14"x9"x2.5"
[Specifications]:
Dimensions: 14"x9"x2.5"(360 x 230 x 65mm)
Thickness: 0.4mm
Material: PVC
Color: Transparent
[Features]:
◆ Messenger style bags, designed for engineers working in/between cleanroom and in semiconductor industry. It's also ideal when commuting between office and home.
◆ Body of bag is made of durable and waterproof PVC which prevents tarnishing and reduces the possibility of being dusted.
◆ Your pad or laptop under 13.3" can be stored well in this bag.
◆ Adjustable straps are designed to disperse weight for more carrying comfort.
◆ Transparency is designed for you to easily see through. Clear bags can be used not only in cleanroom working environments but can also be applied where transparency is required, such as airport and stadium sporting events for security reason.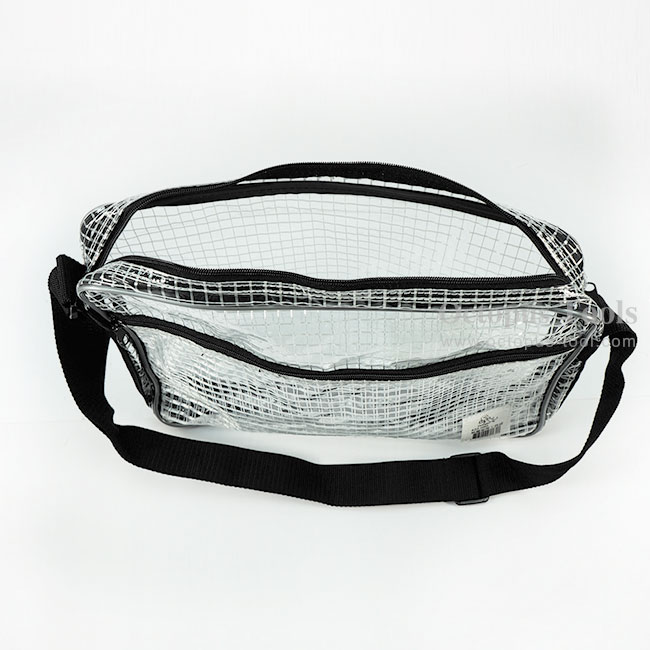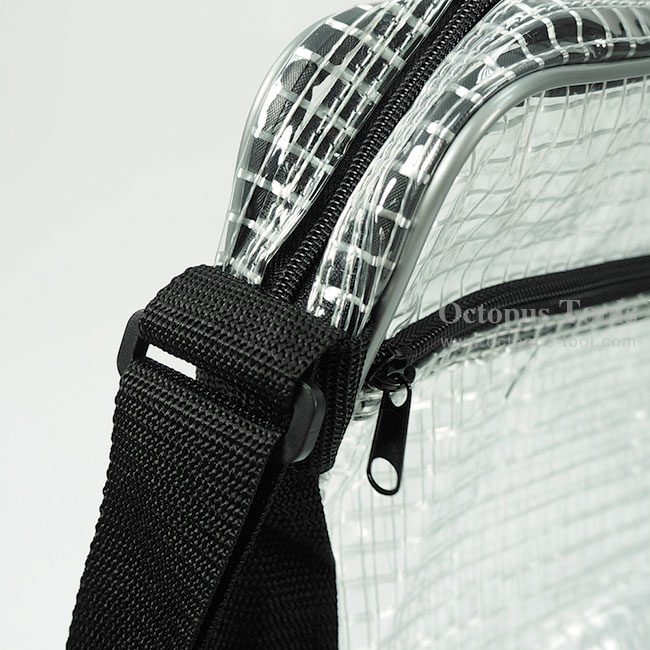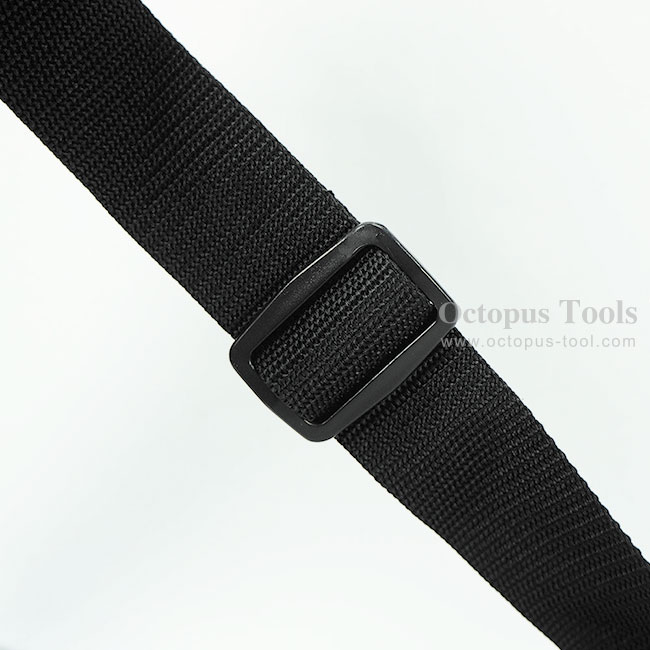 Cleanroom Tool Bag 14"x9"x2.5"