Watchmaker Loupe 6X

Watchmaker Loupe 6X
◆ Ideal for hobbyist and watch repair
◆ 6x Magnification
◆ Lens: 30mm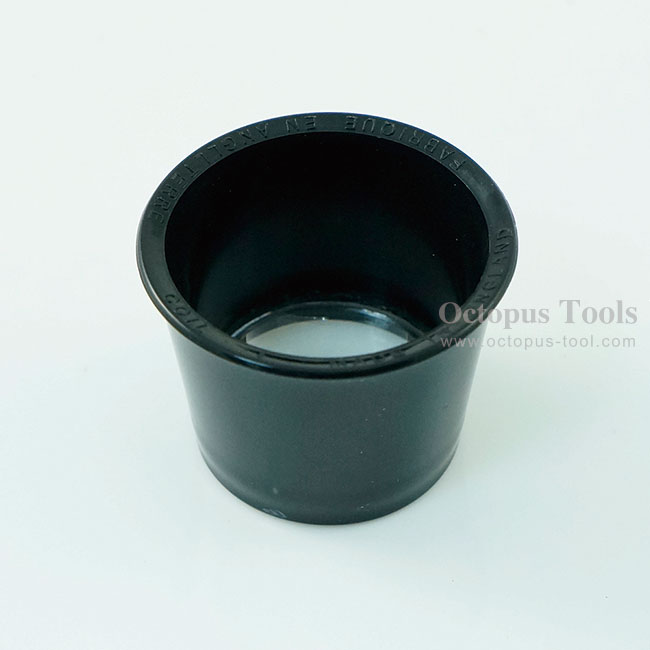 Watchmaker Loupe 6X

Headband LED Lighted Magnifier

◆ Magnifies 1.2X, 1.8X, 2.5X, 3.5X
◆ Adjustable headband
◆ Double lenses can be placed at the same time
◆ Powered by 2 AAA battaries
◆ LED light improves visibility


6-Piece Screwdriver Set for Watch Repair Slotted w/ Case

[Specifications]:

Size: 1.0, 1.2, 1.8, 2.4, 3.0, 3.5mm

[Features]:

◆ Easy to store and organize with carrying plastic case.
◆ Information on sizes is marked clearly and can be seen from outside of the transparent plastic case.
◆ Rust proof handles and blades make the life of this tool set longer and more durable.
◆ Rotating caps offer great user experience.
◆ Wide application in watch repair, watch battery replacement, removal for watch bracelet screw links, eye glasses repair, jewelry work and electronics repair.