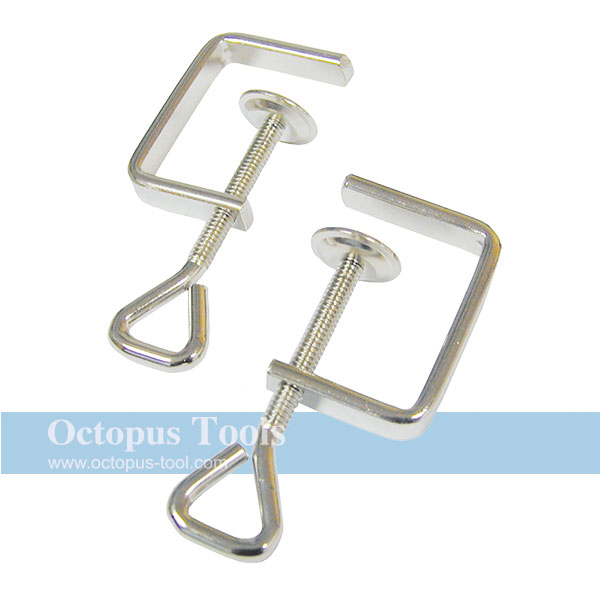 Brand:
Octopus
C Clamp, 2 pcs/set

C Clamp, 2 pcs/set
◆ 2 pcs/set
◆ Jaws open to 45mm.
◆ Material: Steel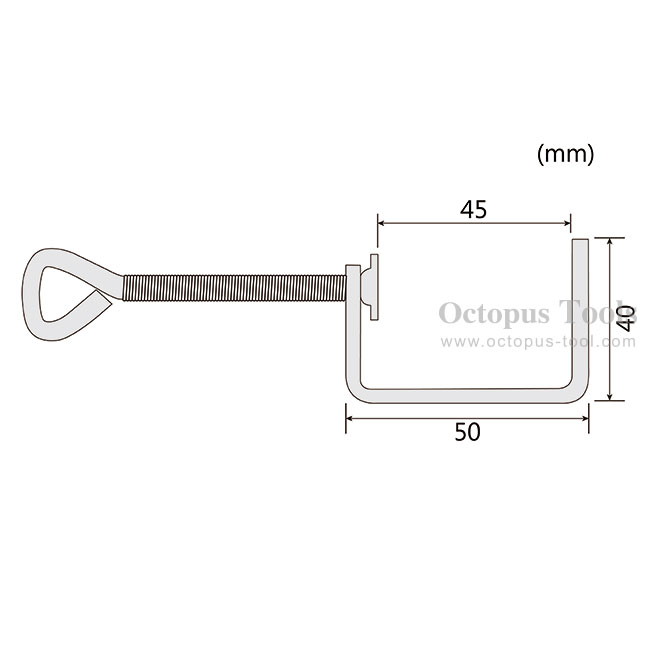 C Clamp, 2 pcs/set

5# Antilope Gelb Yellow 13cm No.5 Jewellery Saw Blades

[Specifications]:

Art. No.: 01 000 005
Size: 0.40 x 0.85mm
Length: 130mm

[Features]:

◆ Antilope gelb yellow saw blades stand out for their hardness, positive cutting angle and distinctly rounded
back.
◆ The saw blades are particularly suitable for sawing harder metals but also excellent for working with
softer alloys.