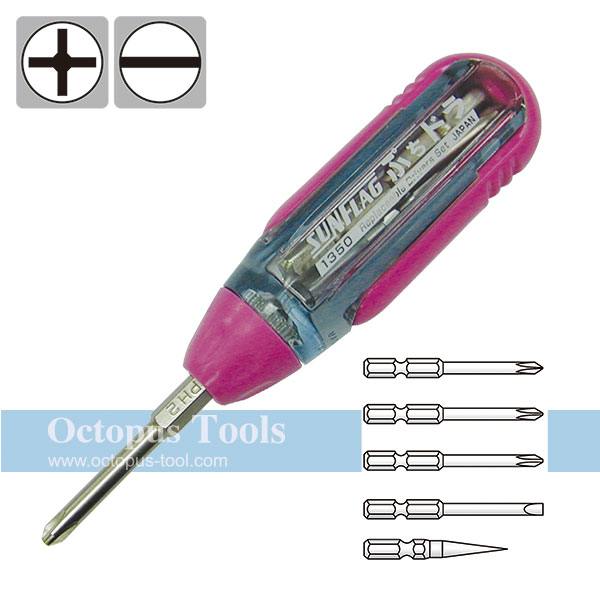 Brand:
SUNFLAG
Replaceable Drivers Set

Replaceable Drivers Set
◆ Bits can be stored in the handle
◆ With hook in the end
◆ Bits included are Slotted 4.5mm*1, Philips #0*1, Philips #1*1, Philips #2*1, and gimlet*1.
◆ Bits are in 65mm long and gimlet is in 50mm long.
◆ Bit shank is 6.35mm hex
◆ Overall Length: 150mm
◆ Weight: 105g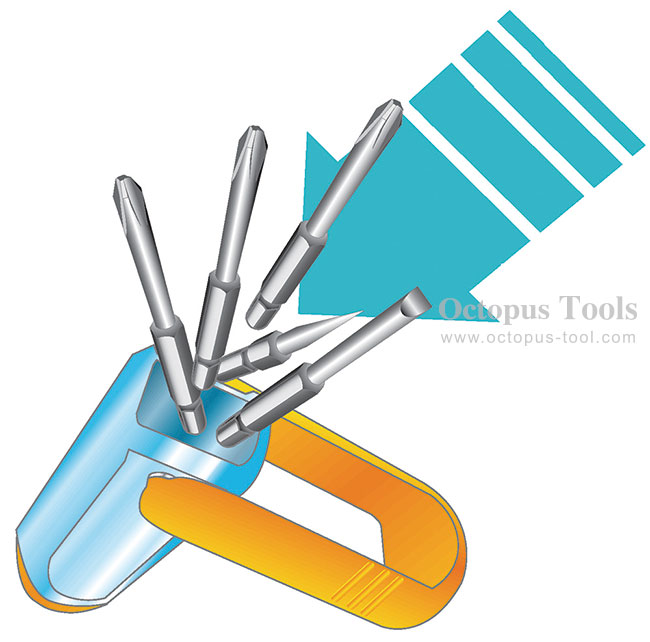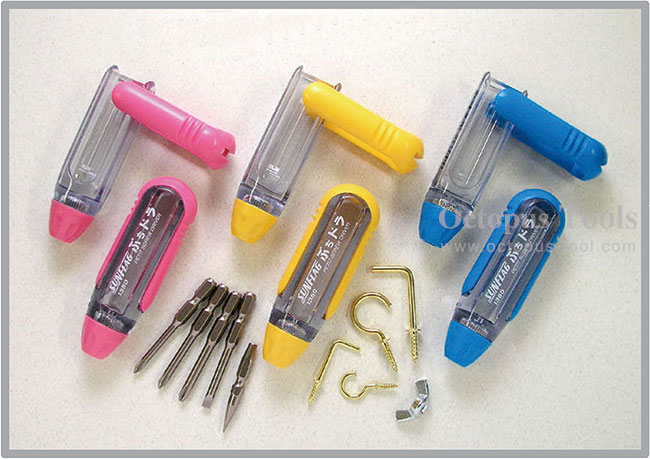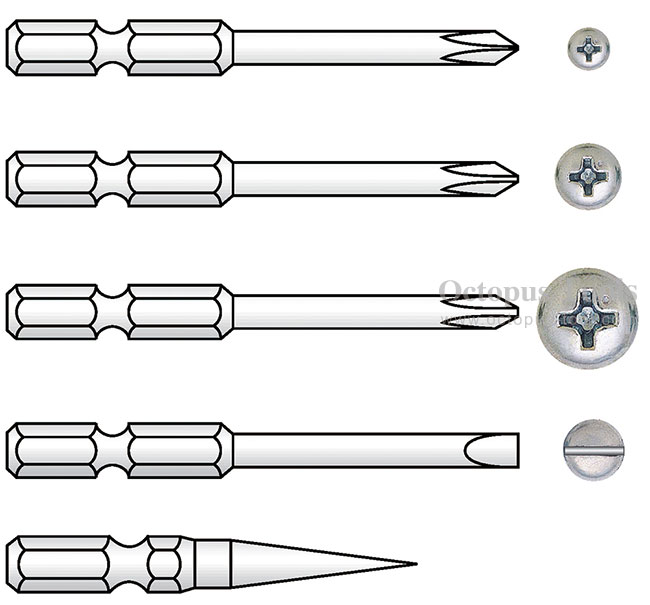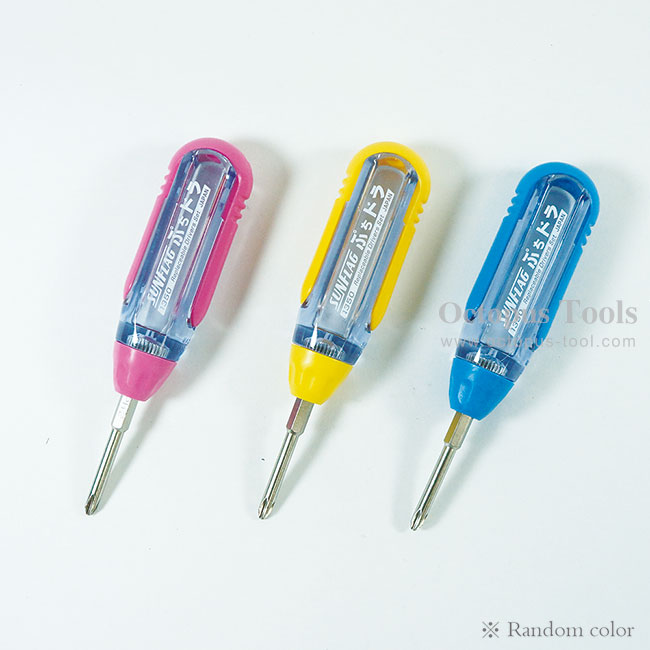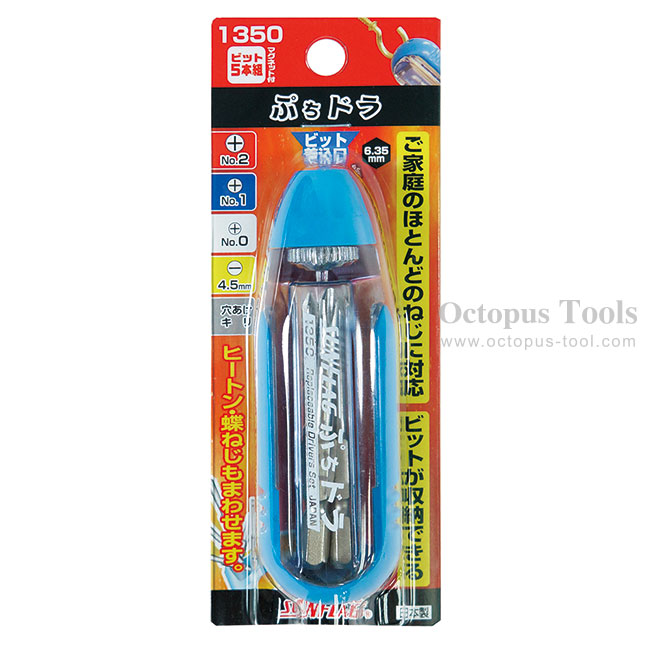 Replaceable Drivers Set

Screwdriver Set 10pcs/set, D.I.Y. Kit For Each House

◆ Your best protable tool set.
◆ Package Included:
Slotted: 3 mm, 5 mm, 6 mm
Phillips: #0,#1,#2
Nut Setter: 5.5 mm, 8 mm, 10 mm
Mini Hook


Multifunctional Key Tool 66-B SUNFLAG

◆ Your handy tool for opening cap or beverage can, and can even be used as screwdriver.
◆ If it is used as a screwdriver, it can be used for screws in Philips #1 and #2, also for screws in Slotted 6-8mm.
◆ Weight: 25g


ALTECO Power 2 Power Glue+Welding Powder

◆ For both household and automotive industry use
◆ 5g Power Glue and 7g Welding Powder are included in this two-part adhesive.
◆ Bonds instantly, can be used on concrete, metal, plastic, rubber, wood.
◆ Great and practical tool for repairing, filling holes, cracks and gaps.
◆ Moreover, it's water resistant. After bonding, the forming part can be drilled, tapped, filed, and painted.