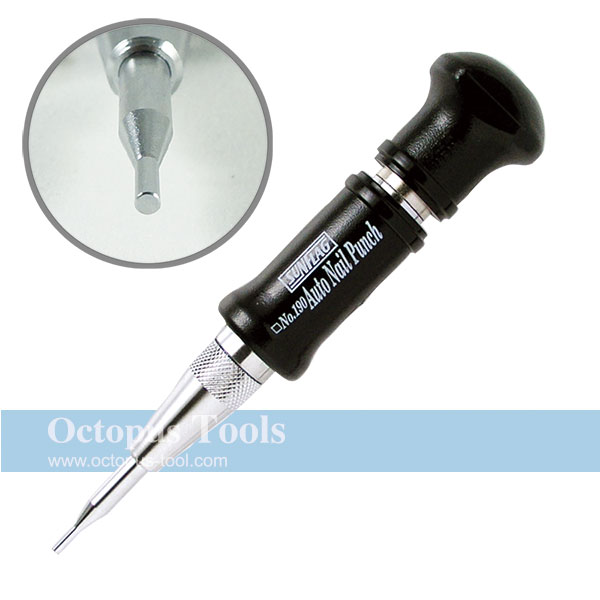 Brand:
SUNFLAG
Auto Center Punches SUNFLAG 190

Auto Nail Punches SUNFLAG 190
◆ Tip: SK steel, Tip Size: 2.5mm
◆ Overall Length: 158mm
◆ Adjustable pricking impact, stronger impact if turning clock-wise while weaker impact if turning counter clock-wise
◆ SK Carbide tip is light and free from breakage.
◆ Suitable for lining marking and positioning without hammering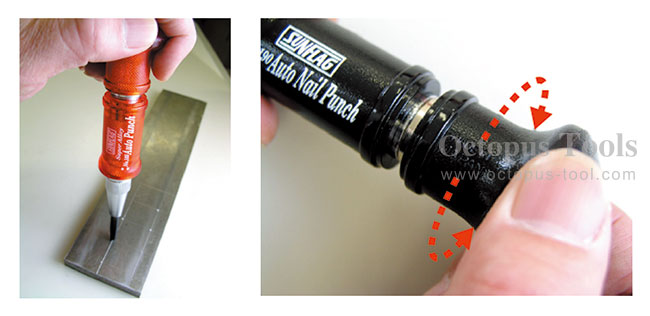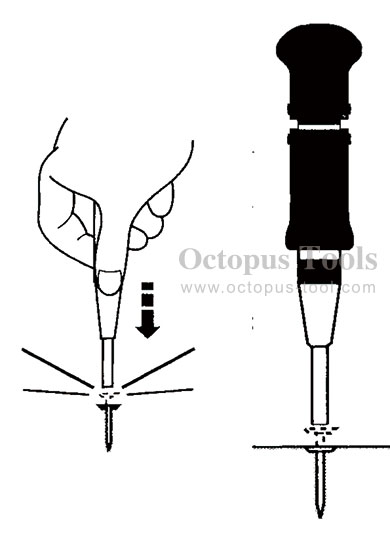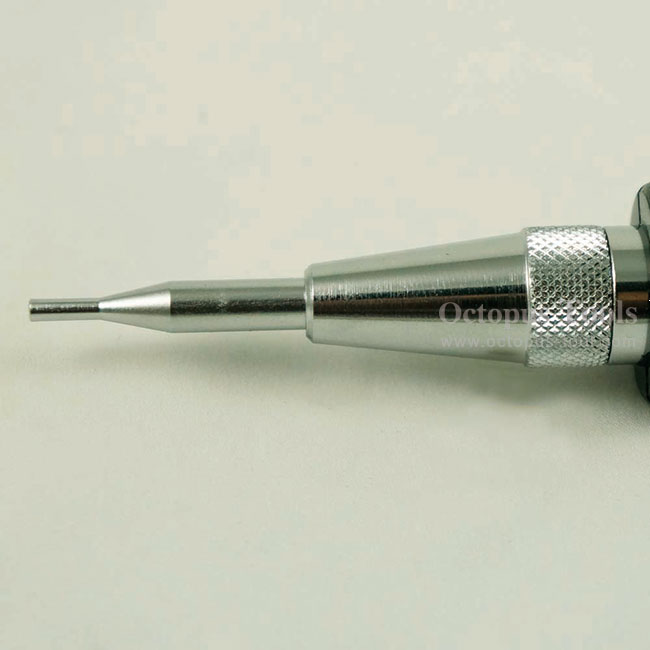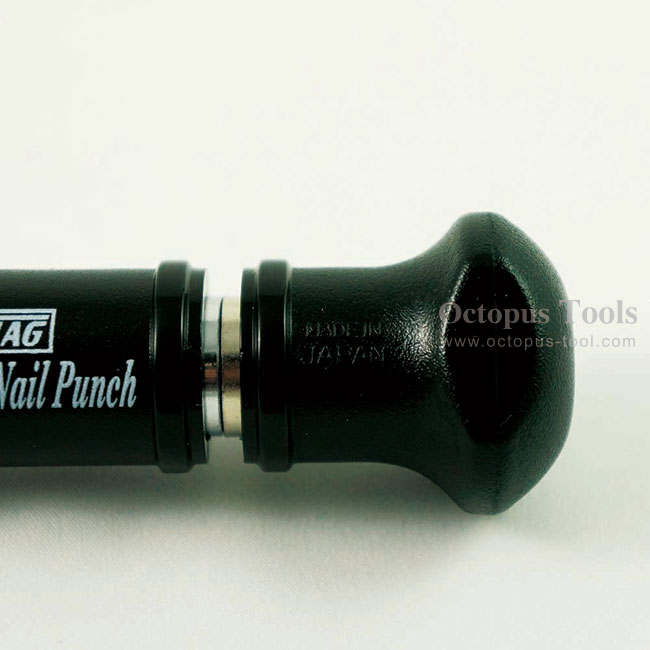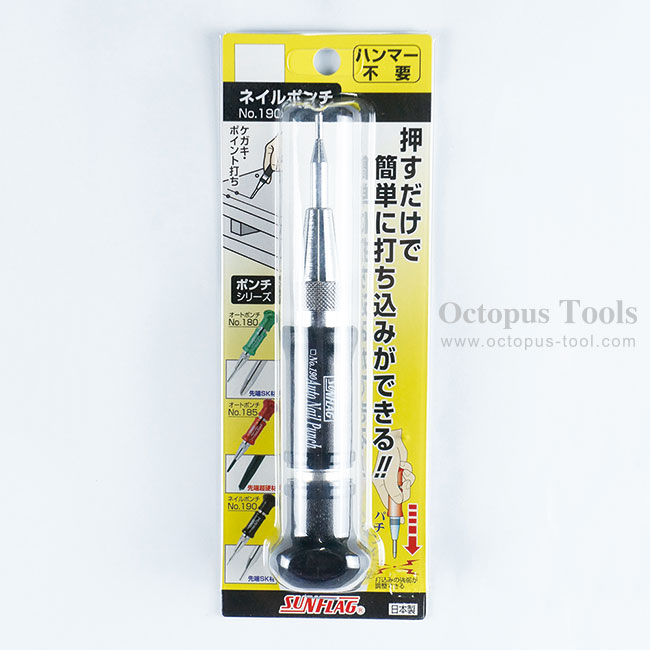 Auto Center Punches SUNFLAG 190

Ripsaw Blade Set, Adjustable

◆ Twin-blade design makes drilling easier
◆ Ideal for building sites, can be used on tiles and plaster boards to cut and drill holes
◆ Work with Ripsaw Blade P/N 468.BN301 and P/N 468.BN302
◆ Blade Length: 125mm
◆ Blade can be adjusted in three phases: 40mm, 65mm, and 90mm
◆ Overall Length: 245mm
◆ Blade Thickness: 1.25mm
◆ Material: SK steel
◆ Weight: 70g
◆ Ripsaw Blade P/N 468.BN301 and P/N 468.BN302 are included in the set


Electricians Scissors w/ cutting notch, 190mm Long

[Specifications]:

Cutting Capacity: Wire diameter 5mm
Length of product: 190 mm
Material: Stainless Steel


[Features]:

◆ Serrated blade grips firmly for easy cutting.
◆ With wire cutting notch.
◆ Spring action minimizes fatigue.
◆ Molded handles for greater comfort and control.
◆ Perfect tool for cutting aluminum sheet, copper sheet, copper wire, cable, cotton wire.
◆ Easy to cut, designed specially for electrician.