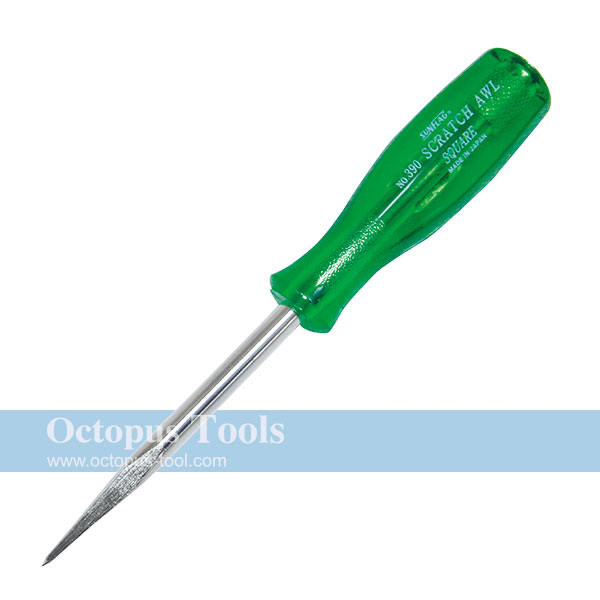 Brand:
SUNFLAG
Chisel, Special Use Tool

Chisel, Special Use Tool
◆ Hardened steel
◆ Go-thru steel blade for added strength and no loss of impact energy from a hammer blow
◆ Shank Length: 100mm
◆ Overall Length: 203mm
◆ Weight: 150g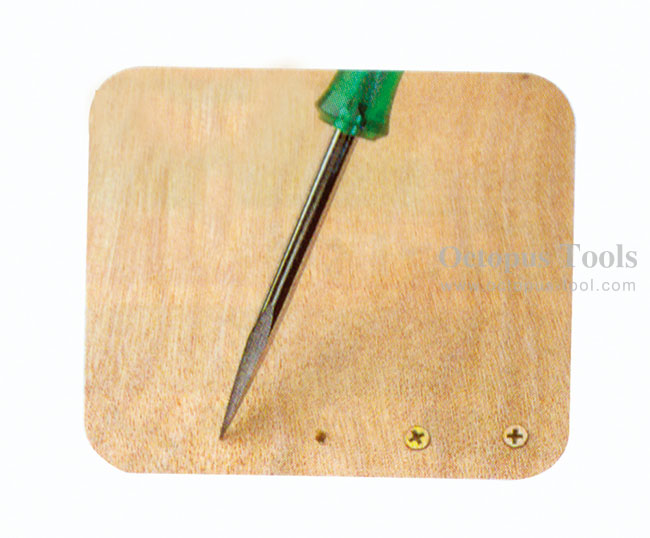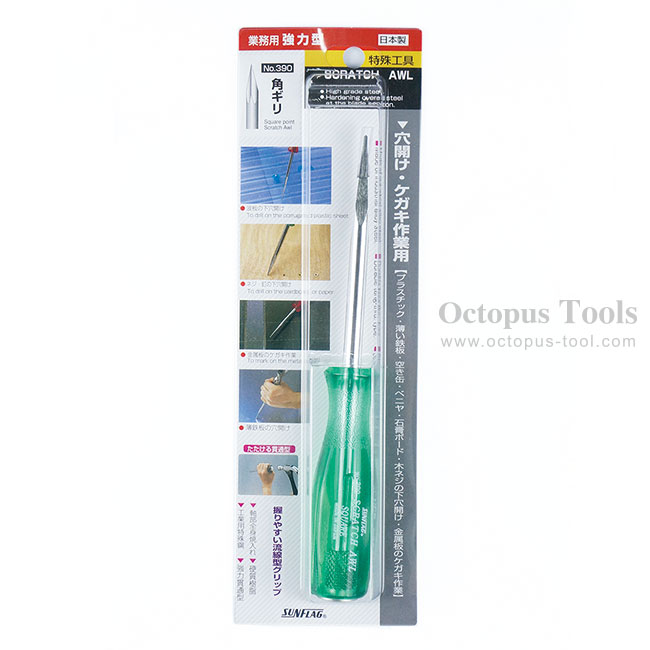 Chisel, Special Use Tool

Insulated Driver, Philips, #2

◆ Tip: Philips
◆ Size: #2x100mm
◆ Overall Length: 200mm
◆ For 100V - 220V
◆ Magnetized Tip


Octopus 8-Piece Flex-Head Ratcheting Combination Wrench Spanner Set

[Specifications]:

Material: Chrome Vanadium Steel
72 teeth 5 degree
Sizes Included: 8mm, 9mm, 10mm, 11mm, 12mm, 13mm, 14mm, 17mm
Package Contents: 8 x flex-head ratchet wrenches and 1x Oxford cloth bag

[Features]:

◆ Compliance with ANSI or DIN standard.
◆ 180° pivoting flex head reduces fatigue and provides easy control.
◆ Ratcheting box end with fine tooth ratchet and surface drive box end provides a stronger grip on fasteners.