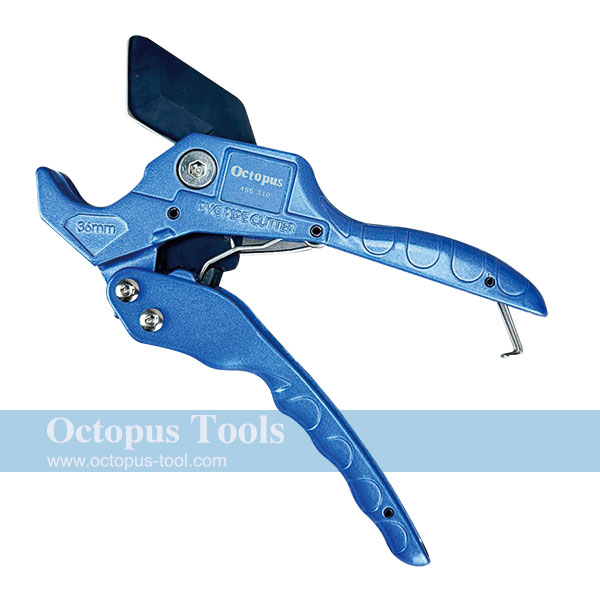 Brand:
Octopus
Ratchet-type PVC Pipe Cutter

Ratchet-type PVC Pipe Cutter
[Specifications]:
Material: Aluminum Body / SK5 Carbon Steel Blade
Cutting Capacity: Max. Dia. 36mm
[Features]:
◆ This tool cuts into pipes gradually and effectively with ratchet mechanism without the risk of deforming.
◆ The special angle of the blade made of SK5 carbon steel allows for maximum force to be applied on the cutting point.
◆ Ergonomic and non-slip handle ensures comfort when working with this tool.
◆ With safety buckle in the bottom.
◆ Applicable for cutting plastic and soft pipes.
◆ Tool designed for plumbers and electricians.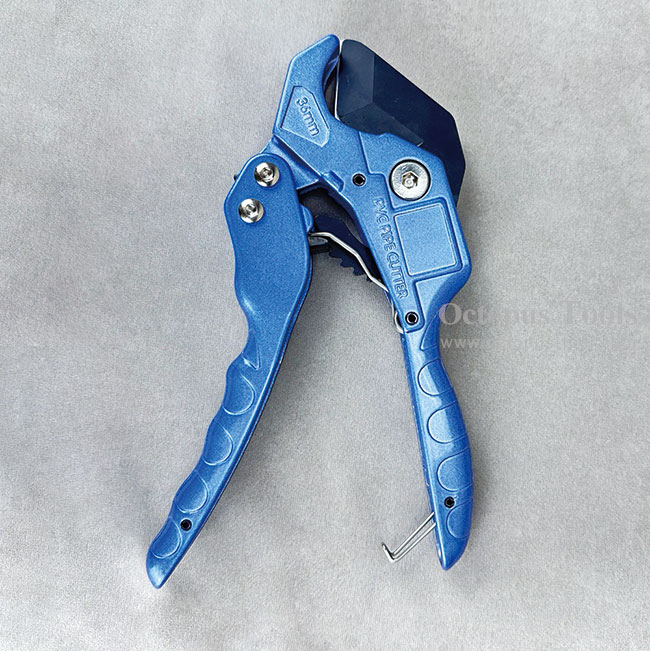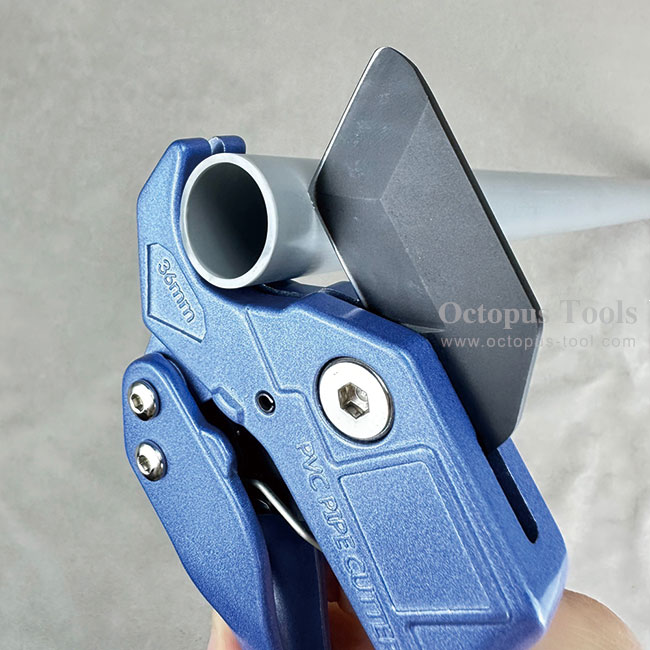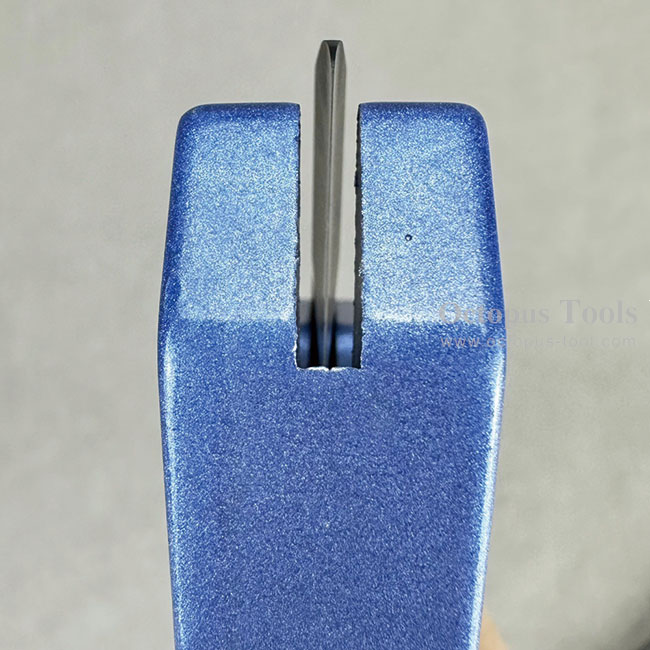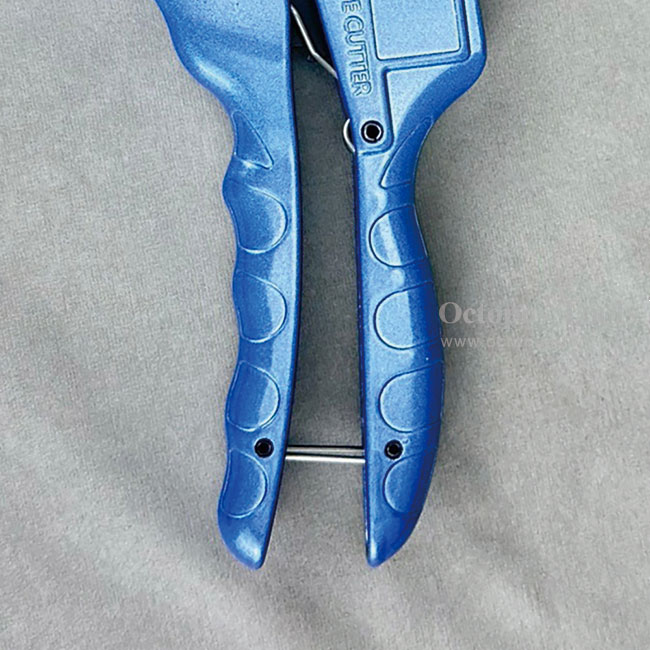 Ratchet-type PVC Pipe Cutter