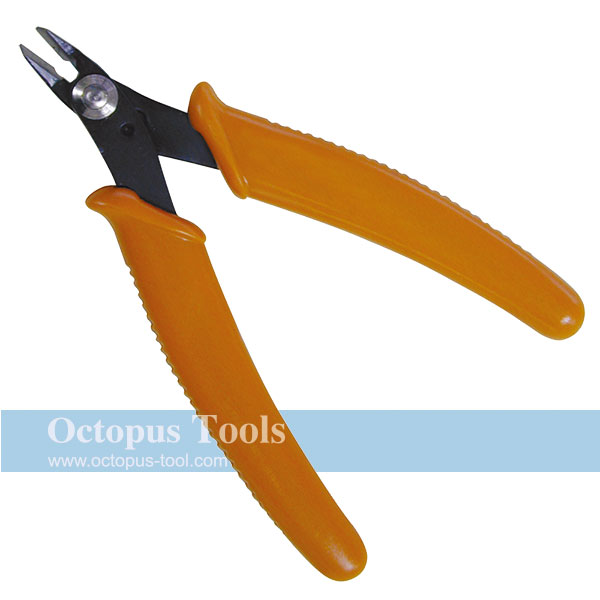 Brand:
Octopus
Octopus KT-12 Flush Cutter 125mm

Octopus KT-12 Flush Cutter 125mm
◆ Length: 125 mm
◆ Ideal for cutting
◆ With spring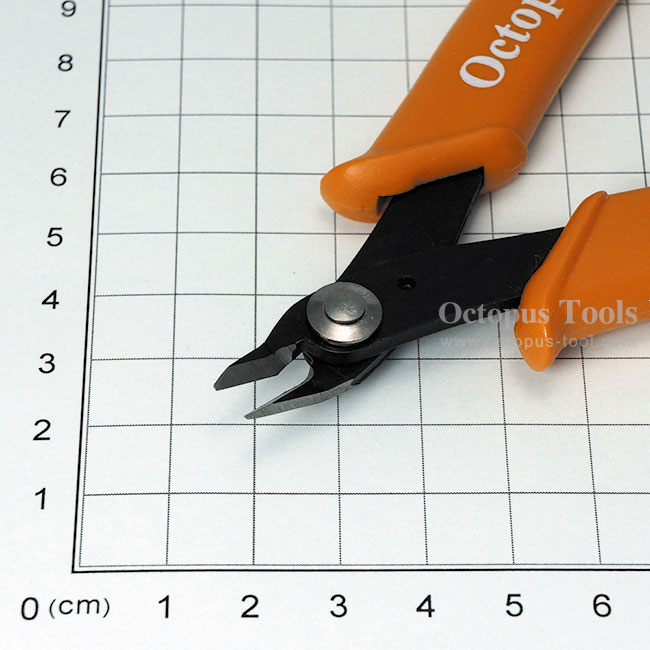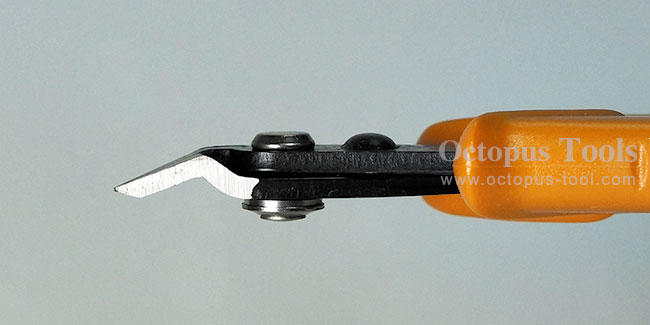 Octopus KT-12 Flush Cutter 125mm

Hex Wrench Set, 0.71-3mm, 7pcs/set

◆ Set included: 0.71 mm, 0.89 mm, 1.27 mm, 1.5 mm, 2 mm, 2.5 mm, 3 mm
◆ Black oxide coating
◆ Material: SAE6150 Chrome Vanadium Steel


Combination Scissors 2-in-1 PE Grip EPH-50 Engineer

◆ Trimming various objects which you could not cut with ordinary scissors such as nylon fiber, cabtire cord, etc.
◆ Fine and flush cut
◆ Blade Material: Stainless Steel
◆ Soft grip made of PE
◆ Hardness: HRC52-56
◆ Overall Length : 170mm
◆ Weight : 58 g
◆ With both notched blade and U-type blade for different applications, notched blade for cutting Nylon/Kevlar fiber, Copper braided wire, Aluminum/Copper sheet (max. 0.5mm thick), Plastic plate / PET (max. 1.0mm thick), U-type blade for Copper wire (dia. 1.5mm max.), Cabtire cord, Cotton braided cord, Cotton insulated cord.