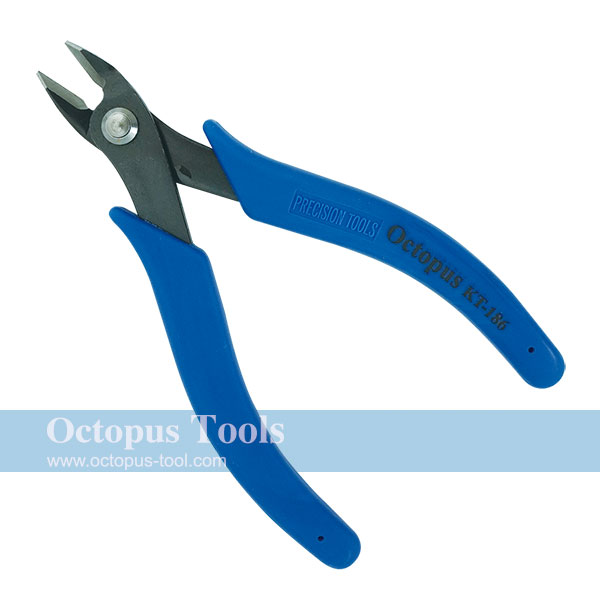 Brand:
Octopus
Octopus KT-186 Flush Cutter 145mm

Octopus KT-186 Flush Cutter 145mm
◆ Length: 145 mm
◆ Ideal for cutting
◆ With spring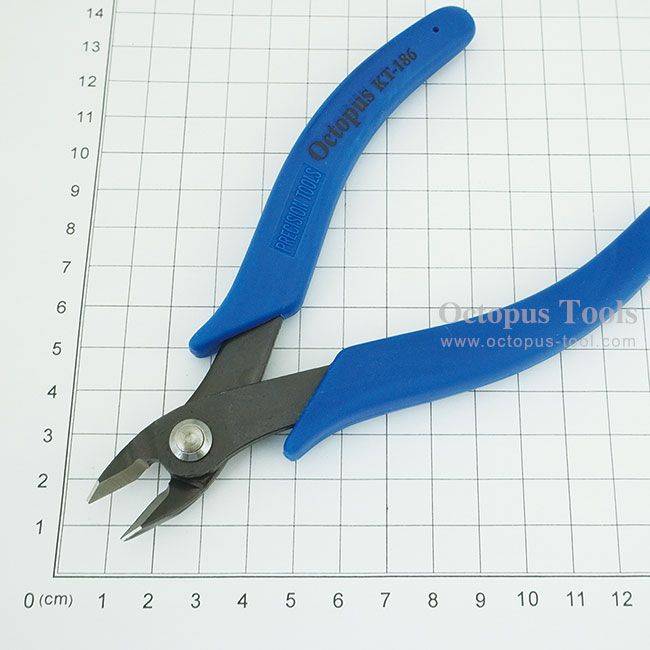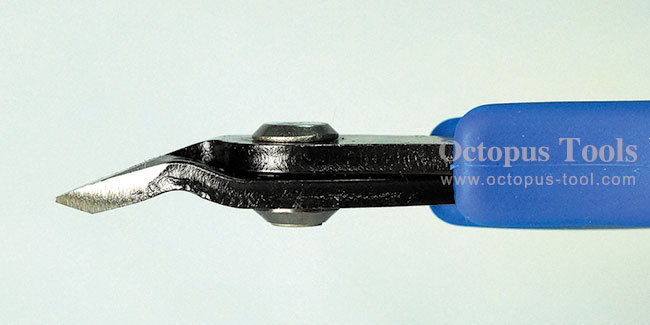 Octopus KT-186 Flush Cutter 145mm

Mini Electric Drill

Input: AC110 V
Power: 110V 0.33A
Collet Capacity: 0.5 ~ 3.2 mm
Speed: 12000 rpm
Size: 150 xΦ42.5 mm
Weight: 310 g ( N.W. )

Package included:
※ Grinding Stone x 1
※ Drill Bit x 1
※ Collet Nut x 4

◆ Easy To Use – This handheld tool is very easy to used for drilling, grinding, engraving, and polishing.
◆ Other similar products - 265.001 and 265.002



Ceramic Alignment Driver Phillips #1.7

[Specifications]:

Size: Phillips #1.7
Shaft diameter: 2.4mm
Shaft length(C): 15mm
Total length(A): 110mm

[Features]:

◆ Made of fine ceramic with great features of being non-conductive and anti-magnetic.
◆ Durable and perfect for high frequency circuit adjustment in electronic parts, computers, or communication equipments.


Chip Cutter NZ-03 Engineer

[Specifications]:

Length: 122mm
Weight: 64g
Material: Blades - Carbon Steel / Handle - TPR
Hardness: HRC58±4
Cutting Capacity: Copper Wire Φ 0.6mm

[Features]:

◆ Special and slender design of tip makes it ideal for cutting vertically especially for resistance or IC lead on dense circuit board.
◆ With one 1.5mm hex key wrench, you can adjust angle to Max. 5mm.
◆ ESD-safe handle made of thermoplastic elastomer featuring cushioned grip.
◆ Bring less fatigue when being used consecutively with spring design.
◆ Strap holes at grip-end enable this cutter link together with your key or personal items.