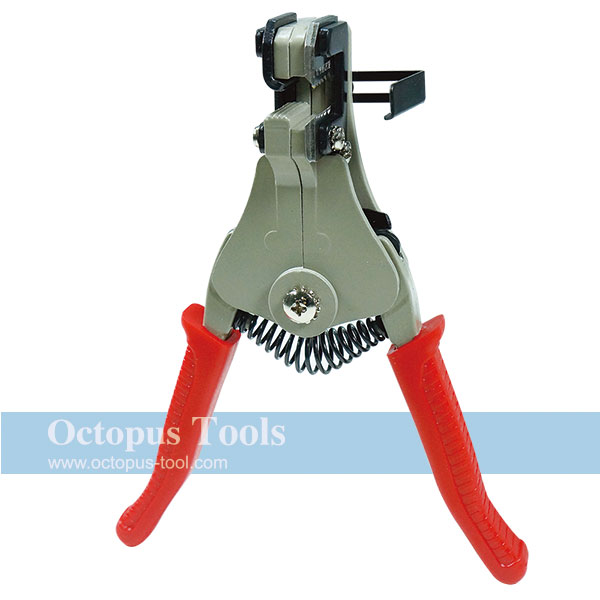 Brand:
Octopus
Wire Stripper 1.0-3.2mm

Wire Stripper 1.0-3.2mm
◆ This product handles wire 1.0, 1.6, 2.0, 2.6, 3.2mm (AWG 18#, 14#, 12#, 10#, 8#)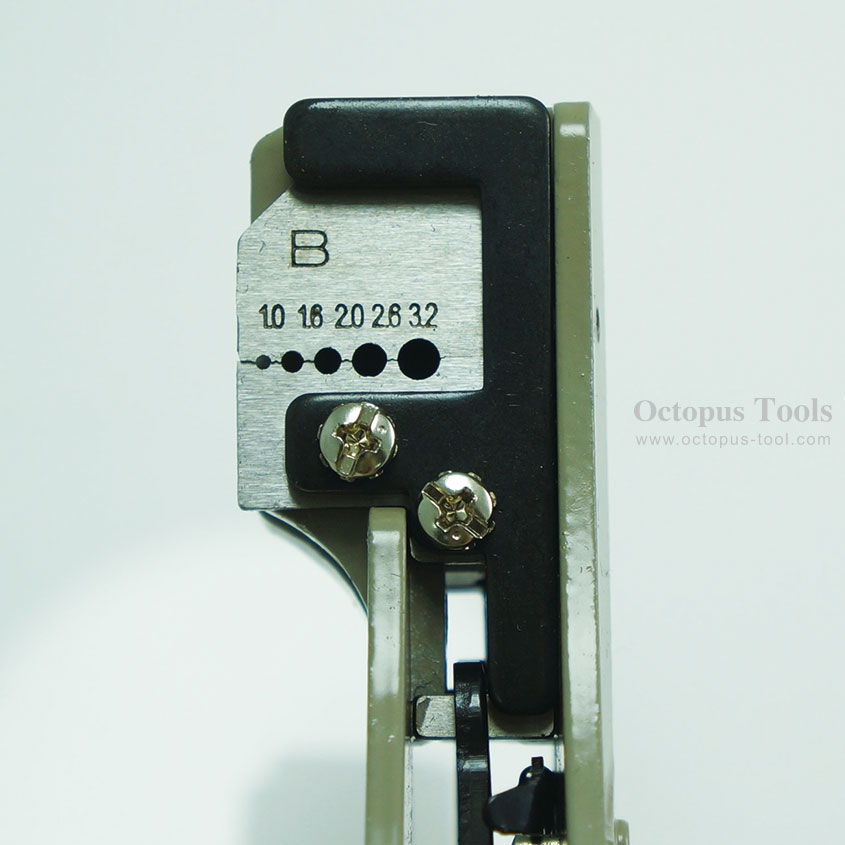 Wire Stripper 1.0-3.2mm

Wire Pliers PA-06

◆ Very round finish of wires after stripping by sharp and precise edge
◆ No damage caused to core wires
◆ Suitable for both solid and stranded wires
◆ Oil resistant elastomer (TPR) handle
◆ For the application sizes of wires, please contact our sales team trading@octopus.com.tw for more details.
◆ Weight: 134 g


Level, 8-Inch Magnetic Bubble Level with Adjustable Vial

[Specifications]:

Length: 205mm
Width: 52mm
Thickness: 18mm
Material: Plastic

[Features]:

◆ 3 vials, 0°, 90°, Adjustable.
◆ Adjustable vial allows angle transfer between multiple surfaces with different slopes.
◆ With Lock/Unlock knob, the required angle can be locked without having to worry about angle change when moving.
◆ With 172 x 8 m/m magnet on the base, the level can be attached onto any metal surface easily.
◆ Ideal not only for straight line measurement, also great when measuring level for specific angle of a slope is required.
◆ Also applicable in decorations for Thanksgiving and Christmas.
◆ Light weight and pocket size.