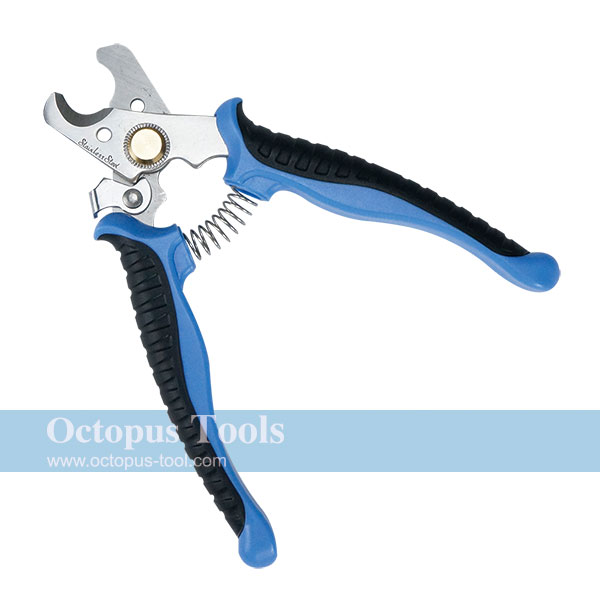 Brand:
Octopus
Electrician Scissors

Electrician Scissors
◆ Length: 165mm
◆ Material: Stainless Steel SUS420J2 blade & PP+TPR handle
◆ This Electrician Scissors is your best tool for cutting soft power cord, little wire, rope, and fishline.
◆ Both of blades with notch for cutting soft power cable and with little hole for cutting wire.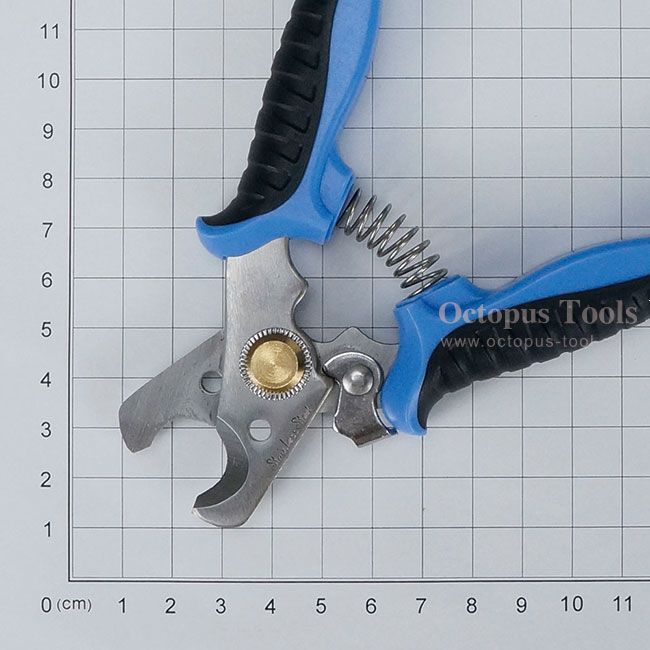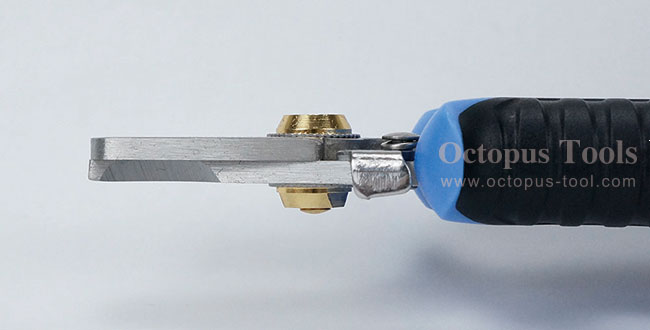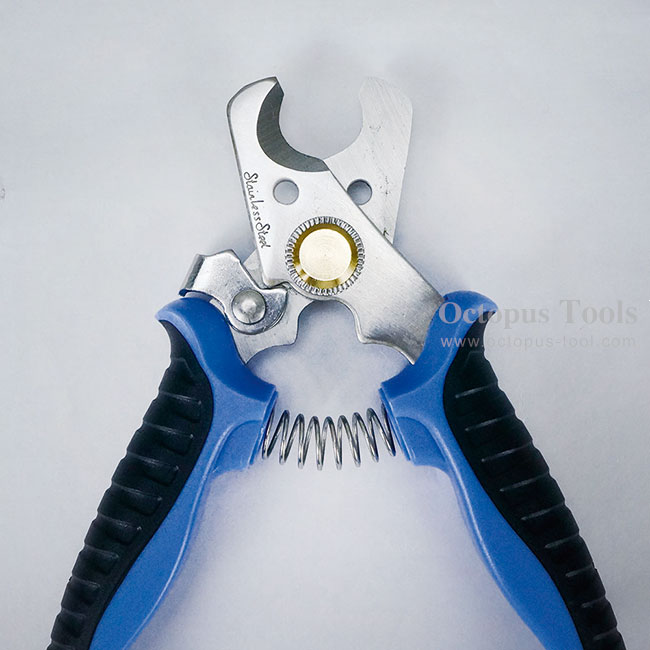 Electrician Scissors

Titanium Twist Drill Bit Set 1-13mm 25pcs

◆ 135° split point for cleaner holes and higher efficiency unlike traditional drill bits.
◆ Specially designed for hard metals such as stainless steel.
◆ Material: HSS M35 5% cobalt steel alloy.
◆ The cobalt increases the strength of the steel and makes it more heat-resistant.
◆ Includes sizes from 1 mm to 13 mm at 0.5 mm interval.
◆ All included in one metal case.