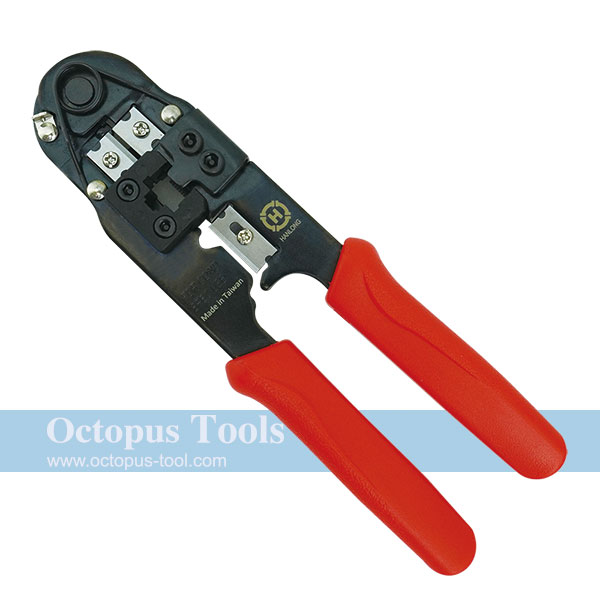 Brand:
HT
Single-Modular Plug Crimping Tool

Single-Modular Plug Crimping Tool
◆ For crimping modular plug
◆ 8P8C / RJ-45 (Available for stripping UTP/STP round cable.)
◆ Length: 190 mm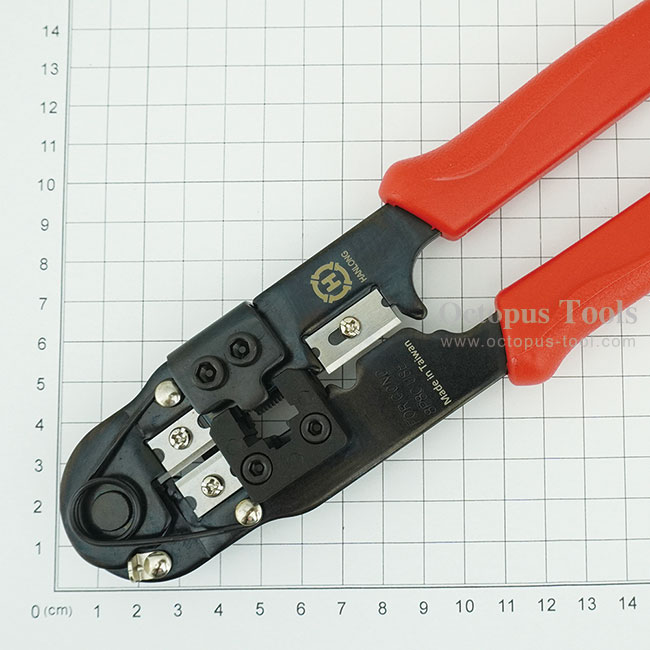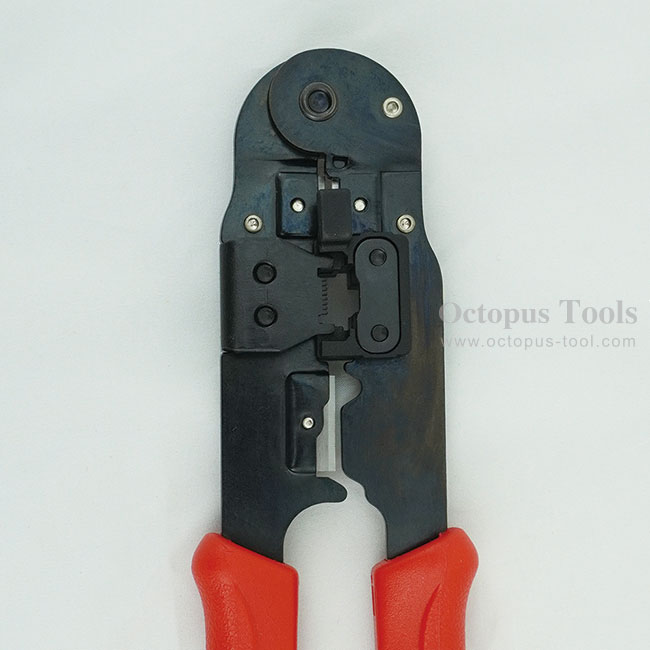 Single-Modular Plug Crimping Tool

Voltage Tester 7380-NL SUNFLAG

◆ The capability of this Voltage Tester is to check the voltage between AC 80V ~ 250V / DC 120 ~ 350V
◆ Widely used in homes, offices, workshops and factories to find out hidden electicity wires and power source.
◆ Please do not use it when it's wet.
◆ Tip Width: 3mm
◆ Tip Thickness: 0.4mm
◆ Bit Length: 20mm
◆ Overall Length: 120mm
◆ Weight: 30g


Punch Down Tool 110/88

◆ For terminal block, 110/88 type
◆ 2 in 1 tool
◆ Lightweight and handy
◆ Length: 127 mm


Multi Purpose Plastic Tool Box w/ Tray 370x180x125mm B-370

[Specifications]:

Dimensions: 370x180x125mm
Material: PP

[Features]:

◆ Durable and accountable multi-purpose tool organizer!
◆ One portable storage tote tray is included.
◆ Built in padlock eye increases security.
◆ Handle for easy transportation.
◆ Patent rugged design makes the tool box stronger and be able to sustain wear.
◆ S-Turbo provides comprehensive solutions for organizing tools with ease and conveniences.