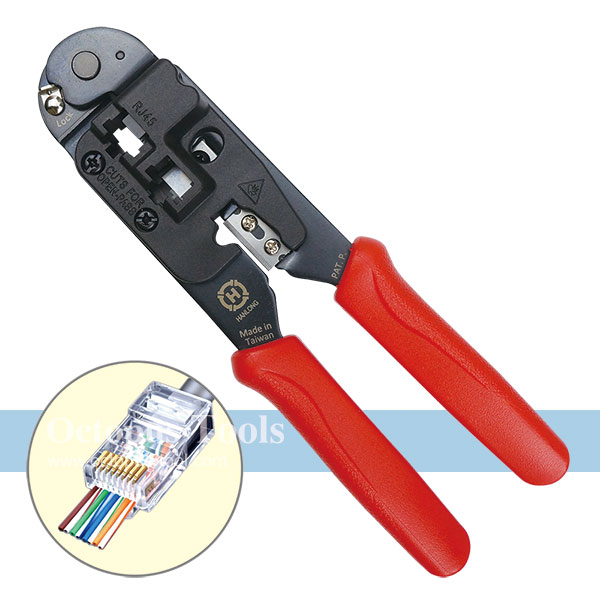 Brand:
HT
Data, Networking Crimper HT-28E

[Specifications]:
Applications: Open-Pass & Non-Open-Pass, Unshielded 8P8C/RJ45
Length: 210mm
[Features]:
◆ Works on 8P open-pass/non-open-pass unshielded plugs.
◆ Features with storage for trimming replacement blade.
◆ Ideal 2-step operation to crimp and trim extended wire separately ensures no damage on open-pass plug after crimping.
◆ Integrated with a stripper & a cutter for cable preparation.
◆ Equipped with a blade-guard reduces injury during operation.
◆ Safety lock prevents tool from being opened accidentally and for better storage.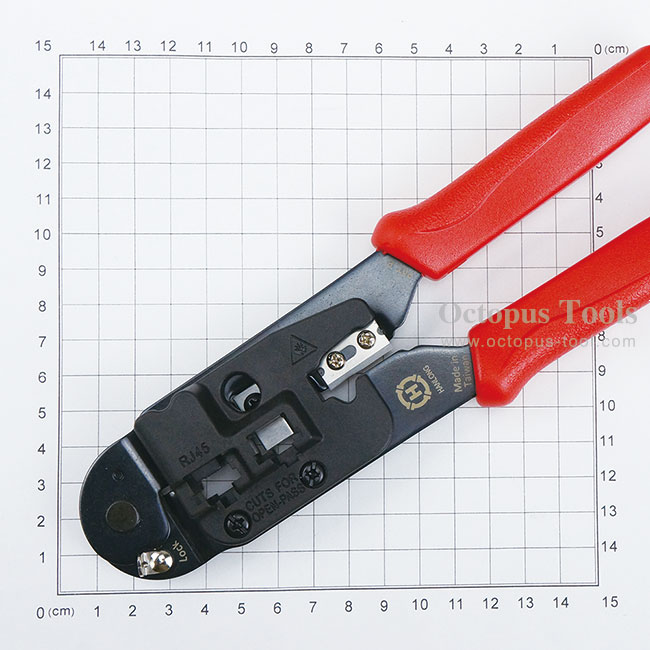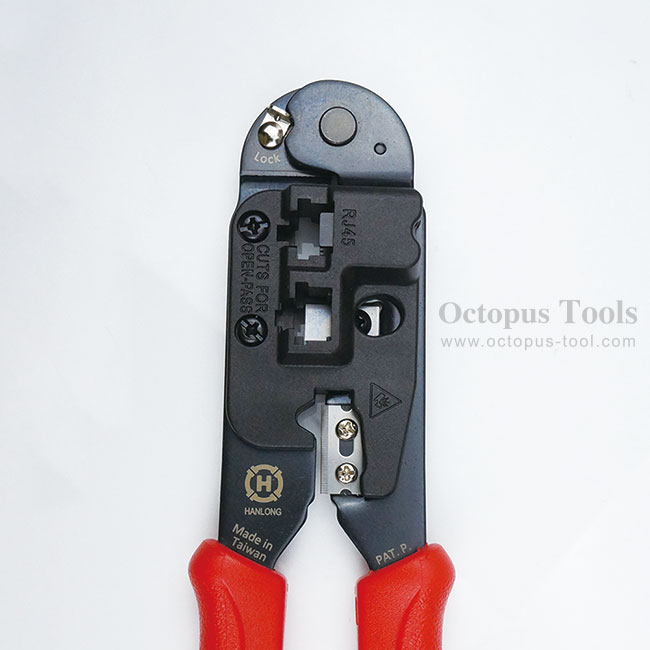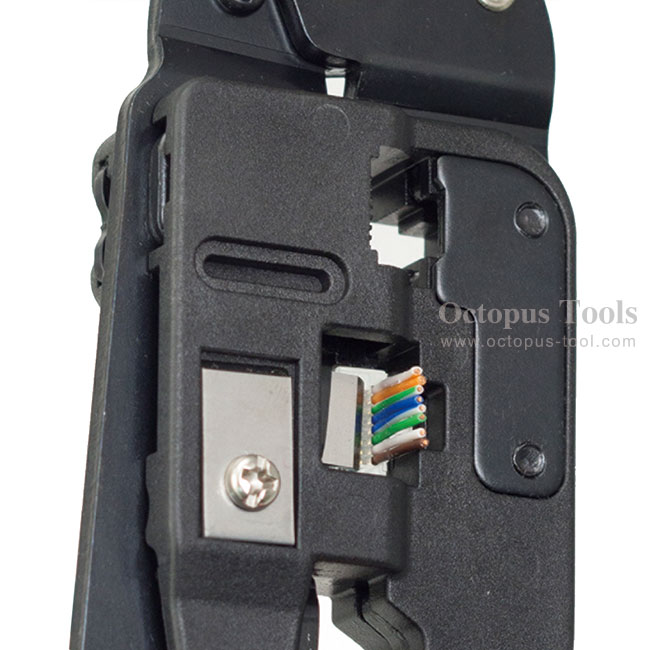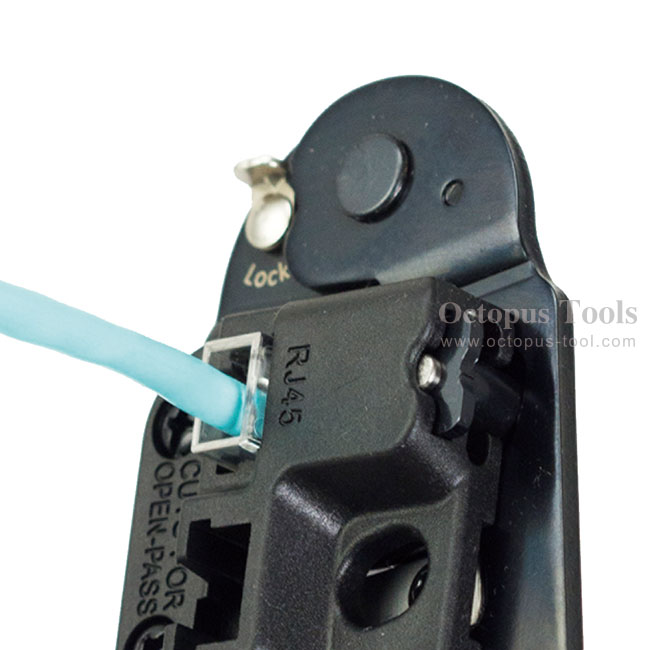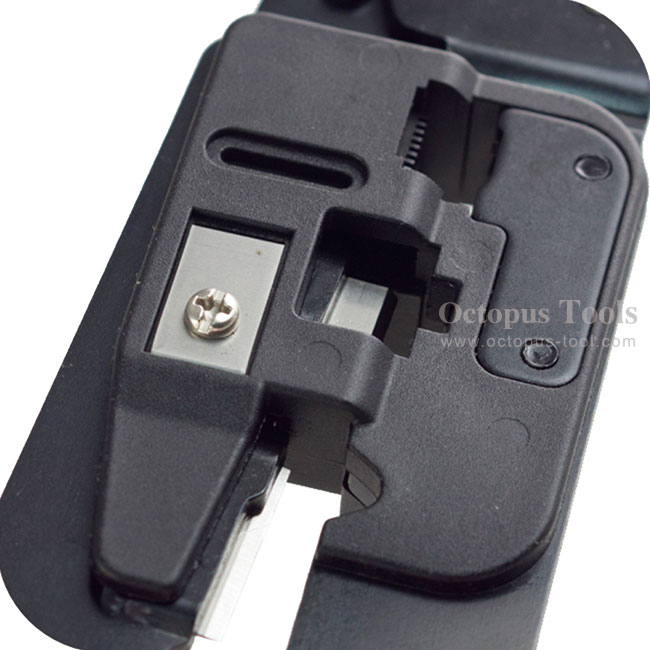 Data, Networking Crimper HT-28E