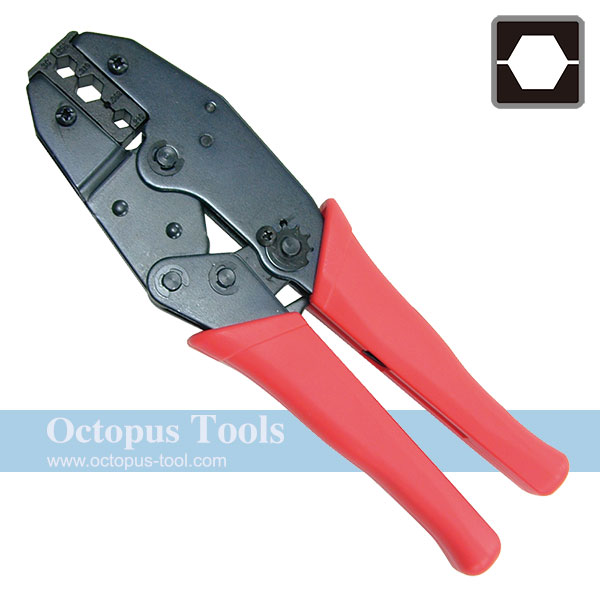 Brand:
HT
Coaxial Plugs Crimping Tool 4-Cavity HT-336C

Coaxial Plugs Crimping Tool 4-Cavity HT-336C
[Specifications]:
Applications: .256"/.319"/.068"/.213", 6.50/8.10/1.73/5.41mm, F, BNC Connector RG 58,59,62,6
Length: 220mm
[Features]:
◆ Ratchet mechanism.
◆ Built-in safety release to quick unlock.
◆ Non-slip grips increase comfort and reduce fatigue.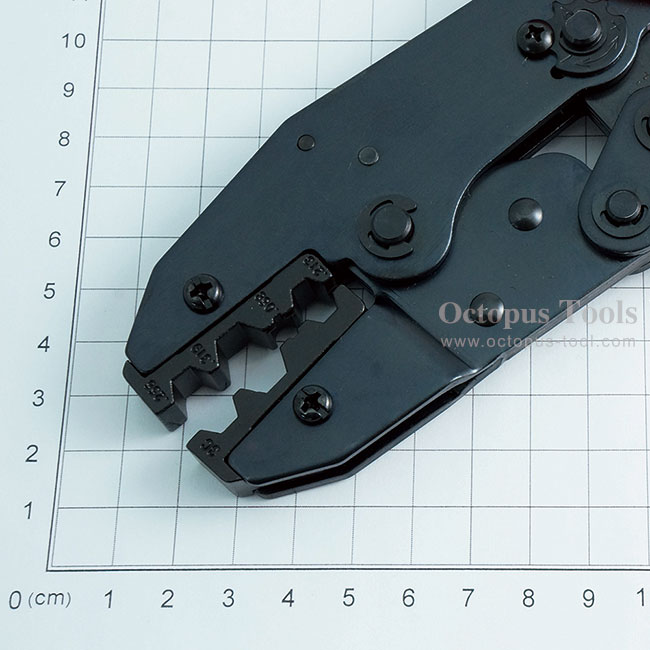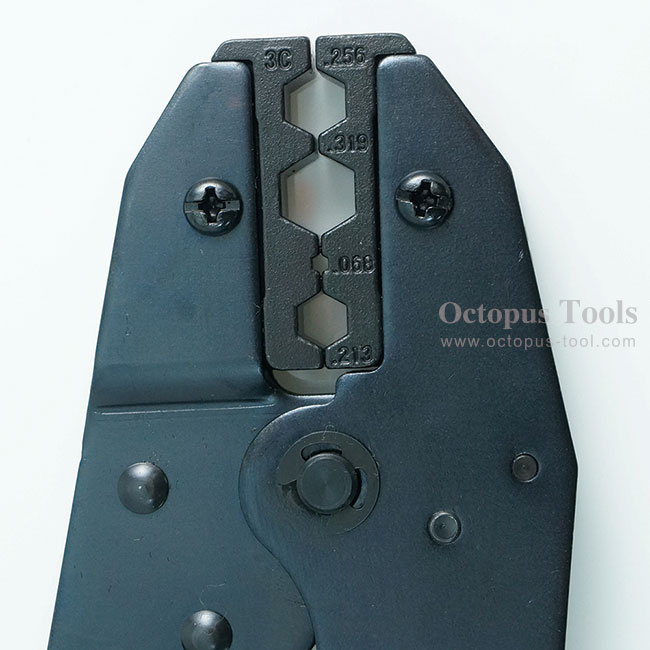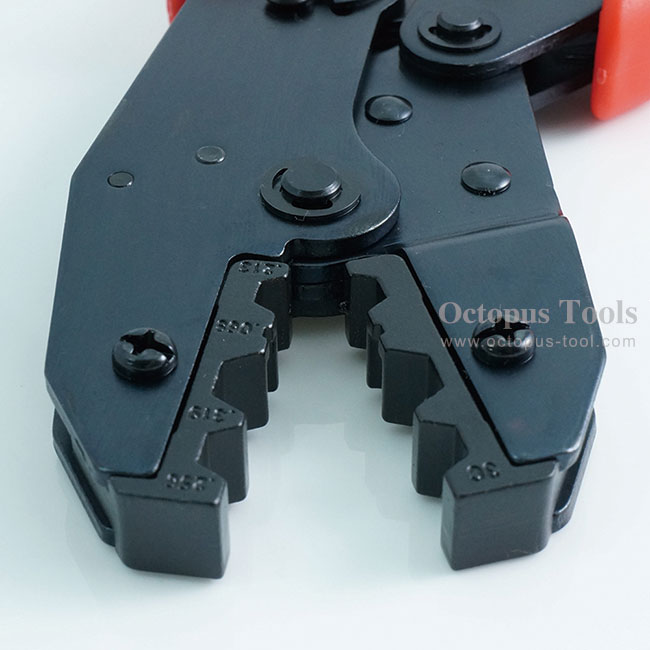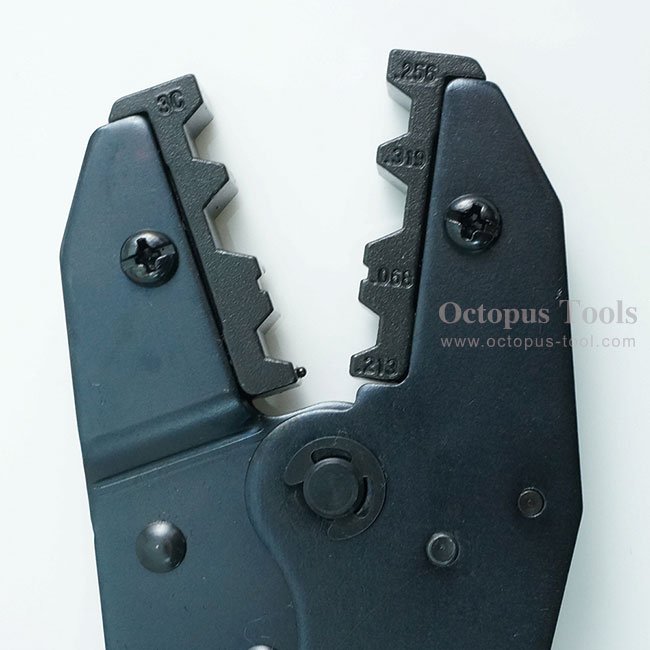 Coaxial Plugs Crimping Tool 4-Cavity HT-336C

Level with Adjustable Vial

[Specifications]:

Length: 205mm
Width: 52mm
Thickness: 18mm
Material: Plastic
Included: Built-in plumb, horizontal, and one adjustable vial.

[Features]:

◆ 3 vials, plumb, horizontal, and adjustable.
◆ Adjustable vial allows angle transfer between multiple surfaces with different slopes.
◆ With Lock/Unlock knob, the required angle can be locked without having to worry about angle change when moving.
◆ Ideal not only for straight line measurement, also great when measuring level for a specific angle of a slope.
◆ With 172 x 8mm magnet on the base, this tool can be attached onto any metal surface, such as metal pipes, and can serve as stud finder to locate studs and screws easily.
◆ Light weight and pocket size.


16-Foot Long 25mm Wide Inch/Metric Measuring Tape

Width: 25mm
Length: 5M or 16 foot

◆ Retractable automatically.
◆ With belt clip and wrist belt for easy transportation.
◆ Triple-riveted hook.
◆ Shock-proof ABS case.


[Specifications]:

Overall Length: 225mm
Material: Carbon Steel
Handle Material: TPR
Screw Head Size: Dia. 3~9.5mm
Removable Screws: Dome (Truss) Head, Round and Pan Head.
Cutting Capacity: Flat Cable dia. 2.6mm x 3 cores / Hard Wire dia. 3.2mm / Copper Wire dia. 4mm / Stainless Wire dia. 2mm / Stranded Wire 8m㎡
Crimping Capacity: Bare Terminals AWG16~12 (1.25~3.5m㎡)
Hardness: HRC 60±2
Weight: 350g

[Features]:

◆ Designed especially for electrician a multi-functional pliers with unique screw extractor.
◆ Eccentric high leverage structure, powerful in cutting and gripping.
◆ 21mm long blade and the specially-designed eccentric structure offer 30% more cutting power compared to conventional pliers.
◆ 2-way non-slip gripping jaw. Vertical serrations grip a screw head securely, while horizontal serrations hold a tie band and a thin plate securely.
◆ The unique T-shaped handle helps prevent the handle sleeve from twisting or turning round and has the feature of light-weight.
◆ Strap hole in the end of the handle prevents the pliers from falling.