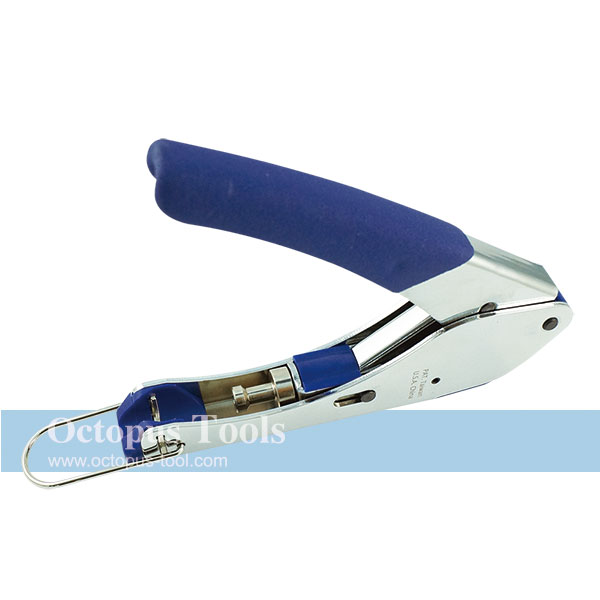 Brand:
HT
Compression Tool HT-H518A5

Compression Tool HT-H518A5
Length:143mm
◆ For crimping 5C/RG6 Connector.
◆ Compressed distances are as follows.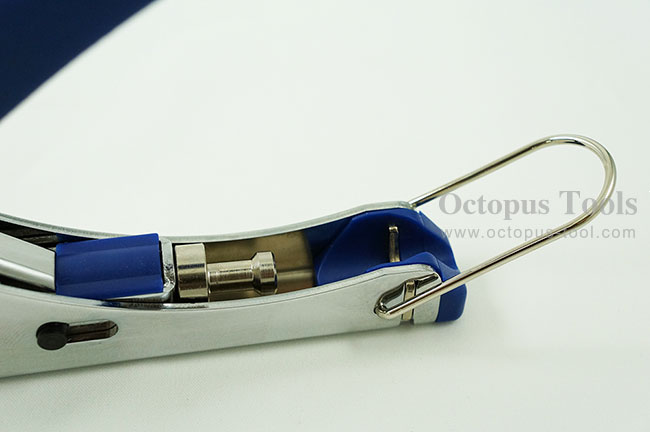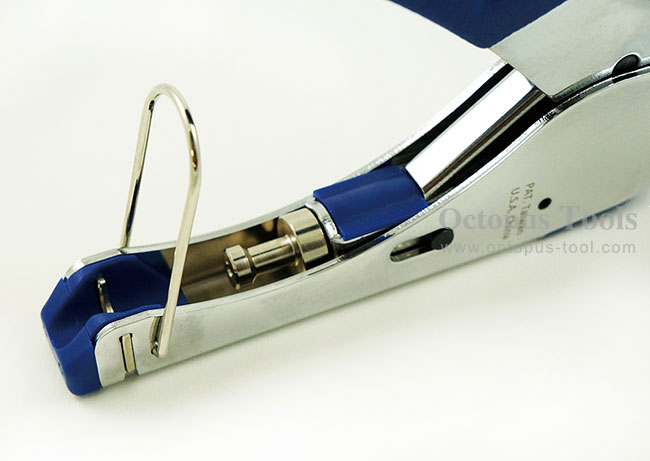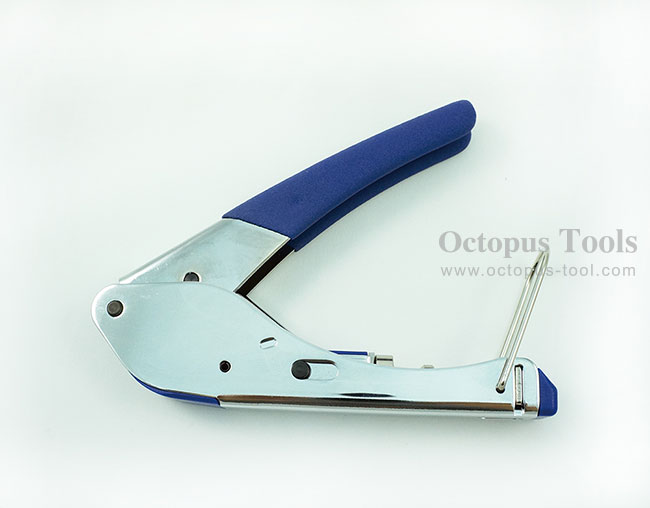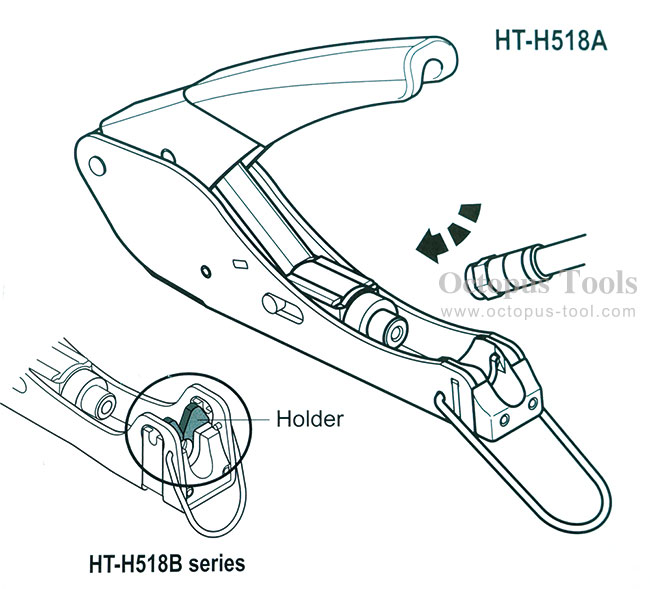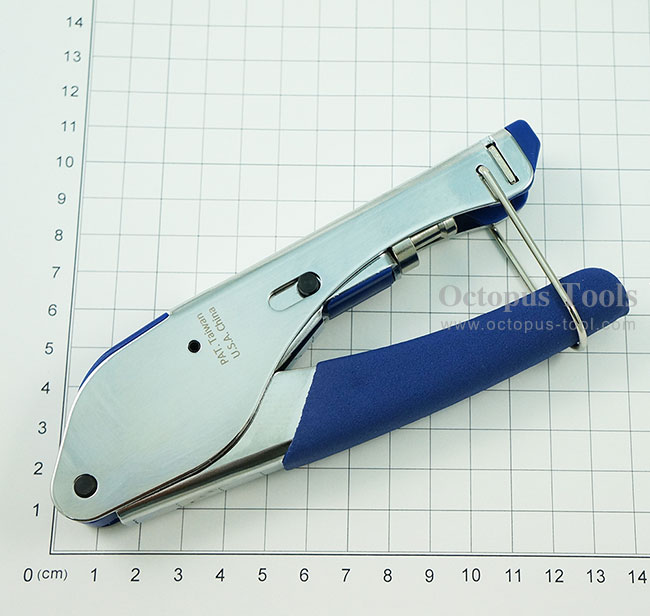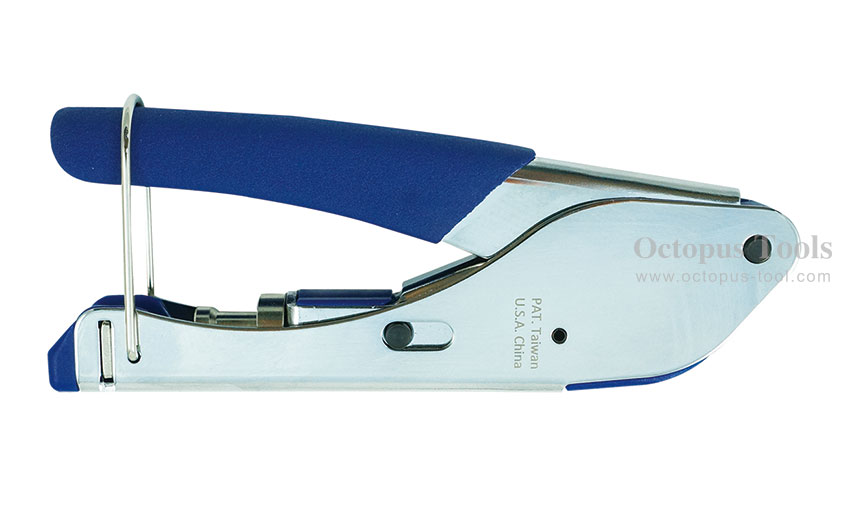 Compression Tool HT-H518A5

Coaxial Cable Stripper 2 Blades Model

◆ 2 blades model
◆ Lightweight and compact
◆ No adjustment required
◆ For RG59/62/6/11/7/213/8


Thin Jaw Adjustable Smart Monkey TWM-07 Engineer

◆ Accurately machined finish with 2mm thin edge
◆ 24mm wide opene jaws
◆ Extra long jaws for hard-to-reach area
◆ Application:
1. Caster Adjustment - Desk, Chair, Furniture, Cabinet, Wagon, etc.
2. Coaxial Connector - Fastening BNC & TNC Connector
3. Motorcycle, Bicycle & Car Brake, Switch, Electric Devices, etc.