Ratchet Cable Wire Cutter

Ratchet Cable Wire Cutter
[Specifications]:
Cutting Capacity: 325m㎡
Weight: 600g
Overall Length: 255mm
[Features]:
◆ Minimum effort is required when using this ratcheting cable wire cutter by its sharp blade and ratchet mechanism.
◆ Safety lock ensures safety and offers easy carrying solution.
[Notes]:
1. How to use: Unlock the safety lock, and release the cutting blade. Position the cable and cut by squeezing handles together.
2. Please do not use on steel wire.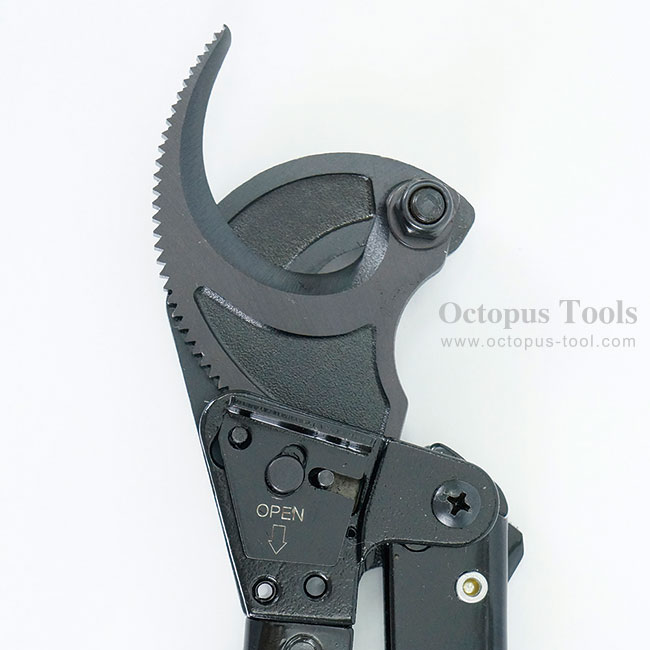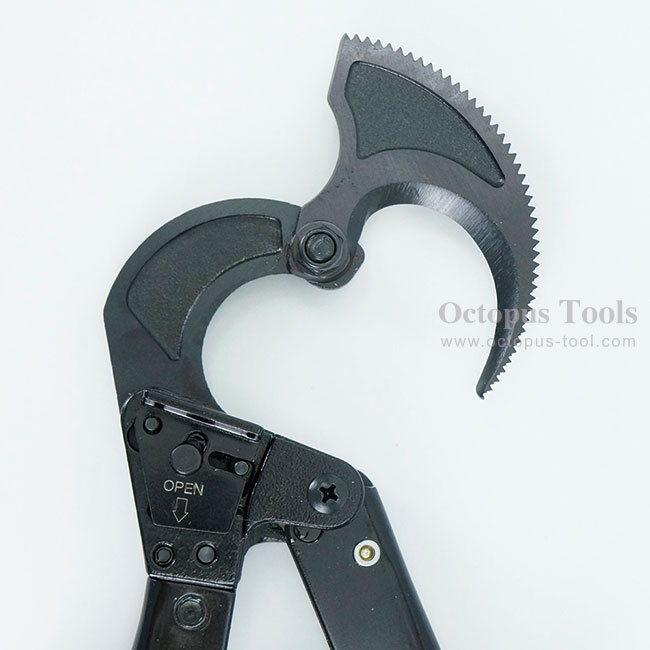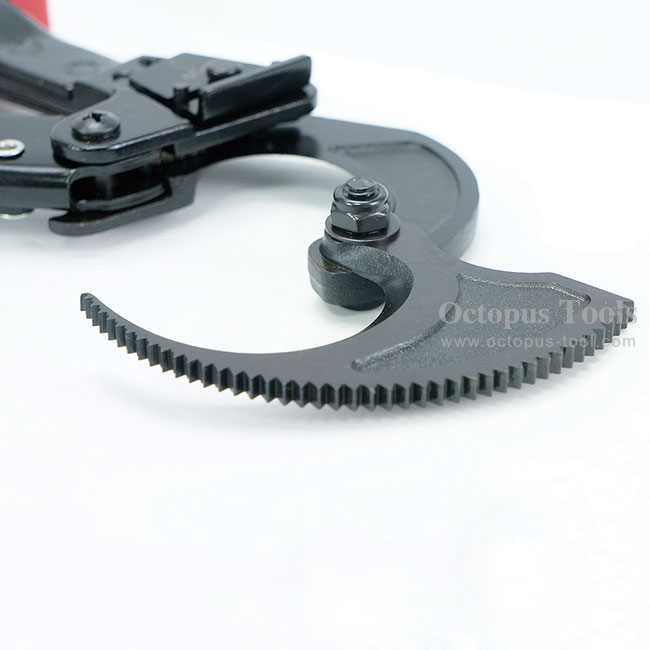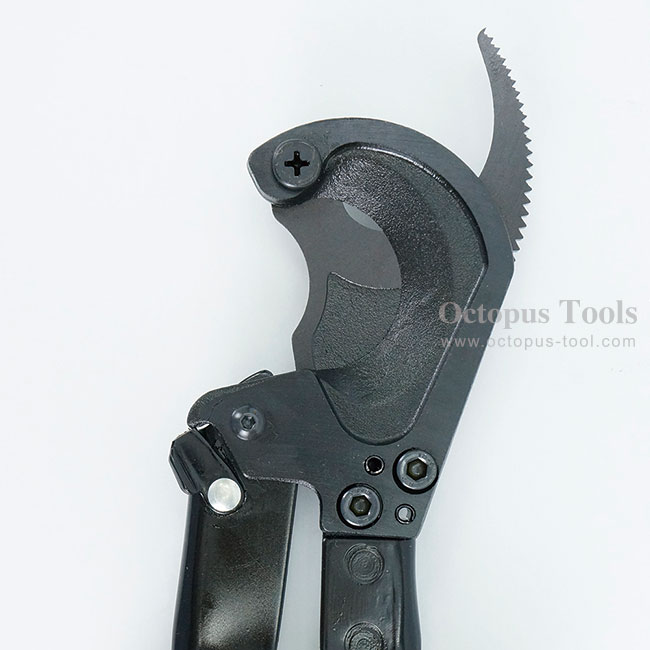 Ratchet Cable Wire Cutter

Groove Joint Water Pump Pliers 10"

◆ Material: Chrome Vanadium Steel
◆ Big Jaw, maximum opening 50mm
◆ Fine tooth, micro adjustment
◆ Drop forged and heat treated
◆ Machined jaws grip securely on round and flat shapes
◆ Black finish and non-slip handles
◆ Used for plumbing and general applications


Multi Purpose Plastic Tool Box 420x200x180mm B-420

[Specifications]:

Dimensions: 420x200x180mm
Material: PP

[Features]:

◆ Durable and accountable multi-purpose tool organizer!
◆ Double-layer design for more spacious storage space together with adjustable dividers to create more possibility for customization.
◆ Built in padlock eye increases security.
◆ Handle for easy transportation.
◆ S-Turbo provides comprehensive solutions for organizing tools with ease and conveniences.


Octopus 12-Piece Flex-Head Ratcheting Combination Wrench Spanner Set

[Specifications]:

Material: Chrome Vanadium Steel
72 teeth 5 degree
Sizes Included: 8mm, 9mm, 10mm, 11mm, 12mm, 13mm, 14mm, 15mm, 16mm, 17mm, 18mm, 19mm
Package Contents: 12 x flex-head ratchet wrenches and 1x Oxford cloth bag

[Features]:

◆ Compliance with ANSI or DIN standard.
◆ 180° pivoting flex head reduces fatigue and provides easy control.
◆ Ratcheting box end with fine tooth ratchet and surface drive box end provides a stronger grip on fasteners.