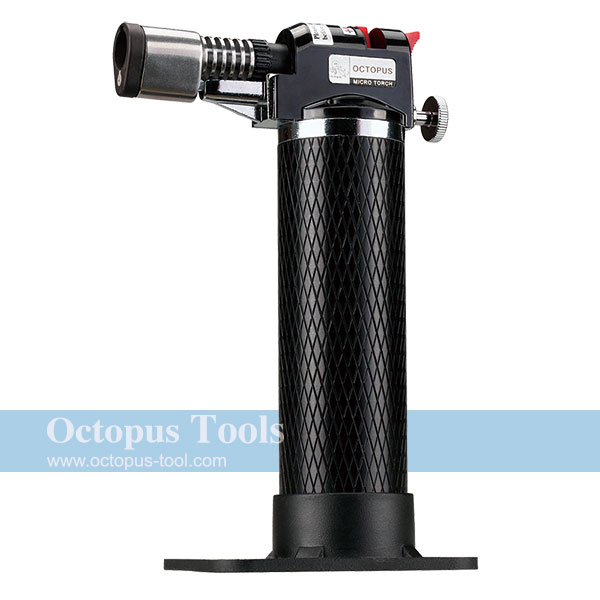 Brand:
Octopus

Butane Refillable Micro Torch

Butane Refillable Micro Torch
[Specifications]:
Capacity: 22g
Weight: 190g, without gas
Flame Temperature: 1250±50 ℃
Working Time: Gentle flame for about 100mins, strong flame for about 50mins.
Size: 95x63x155mm
[Features]:
◆ 100% metal gas tank. Gas can be refilled immediately once running out of gas.
◆ Instant electronic ignition.
◆ The flame and gas flow can be adjusted.
◆ With safety lock, it prevents accidental ignition. A stable base prevents falling over.
◆ Easy to operate with one single hand.
◆ Base can be attached for safety reason and can be detached when being stored.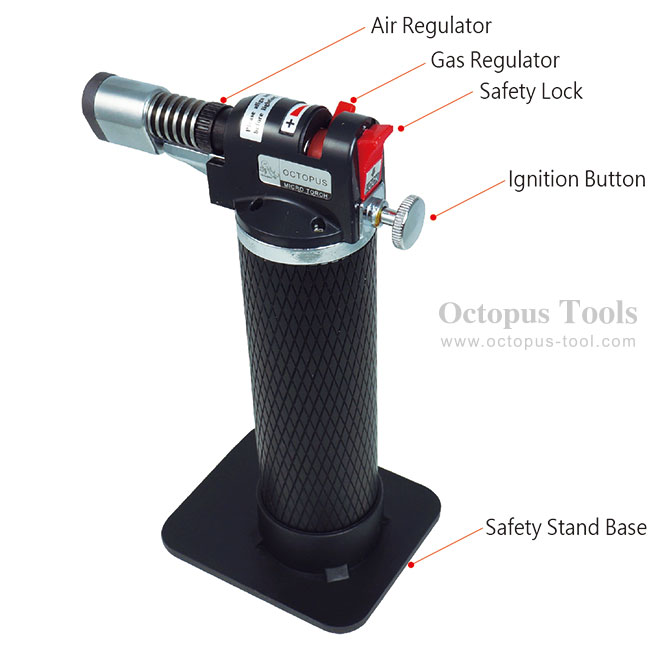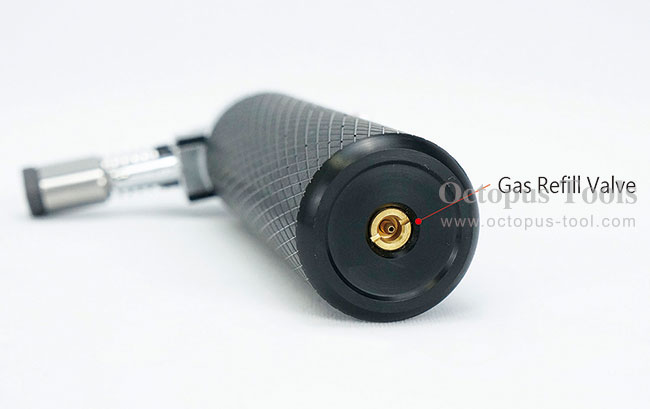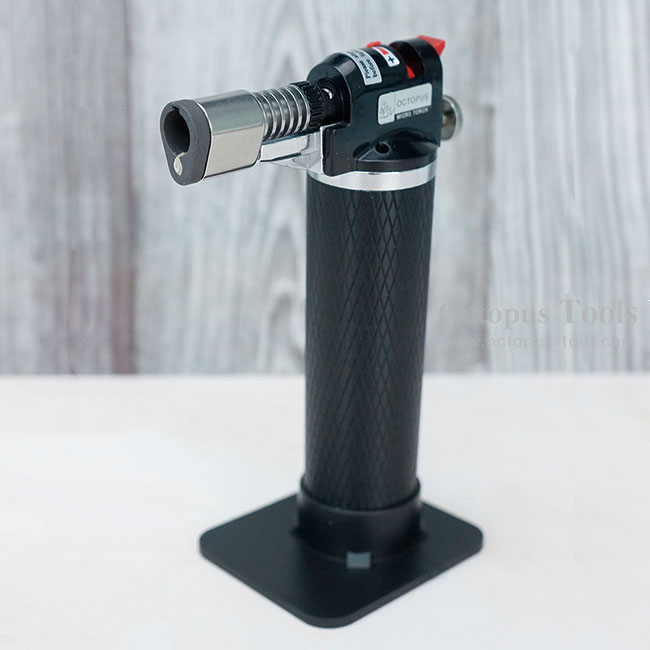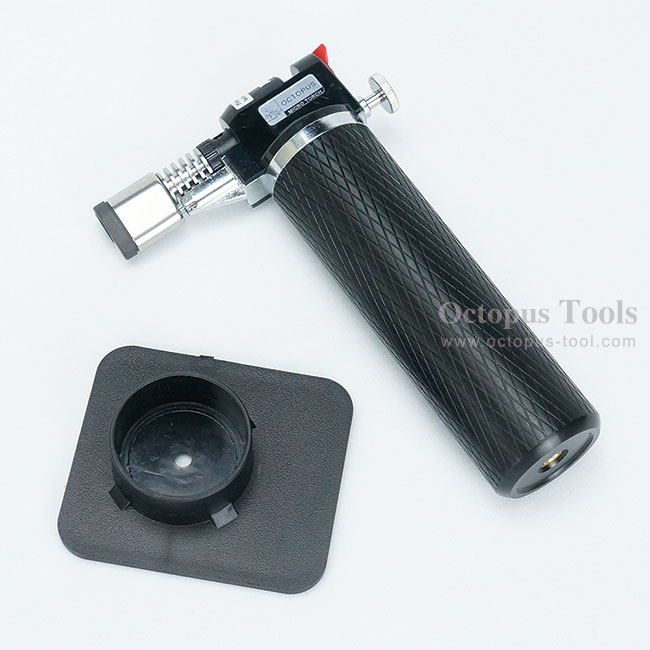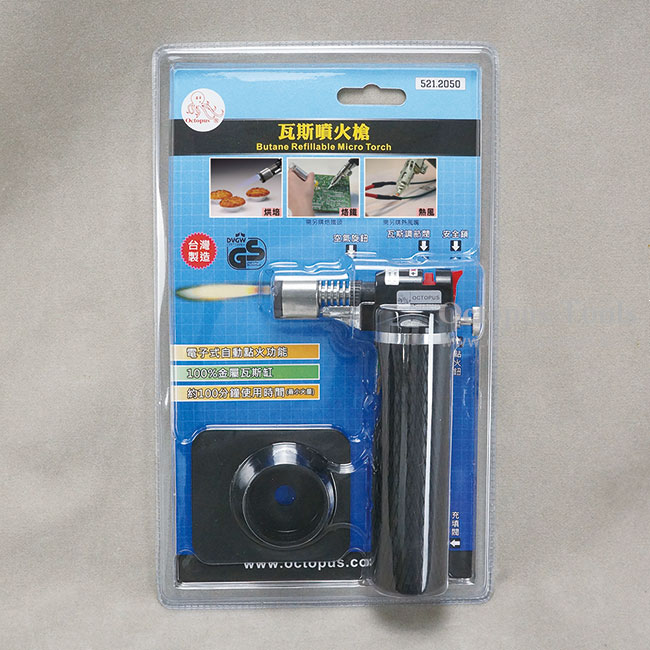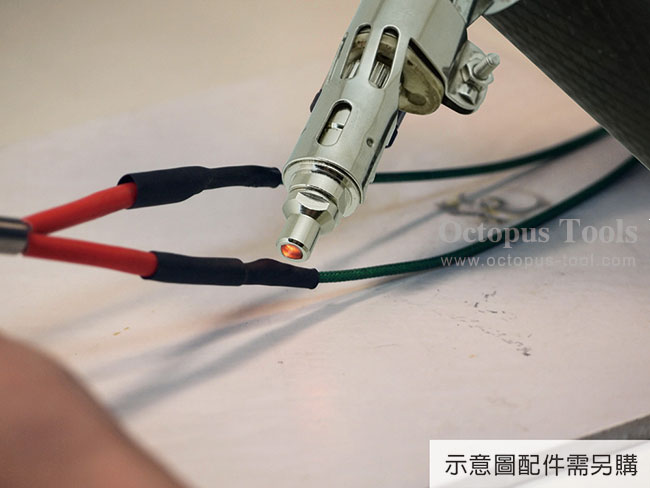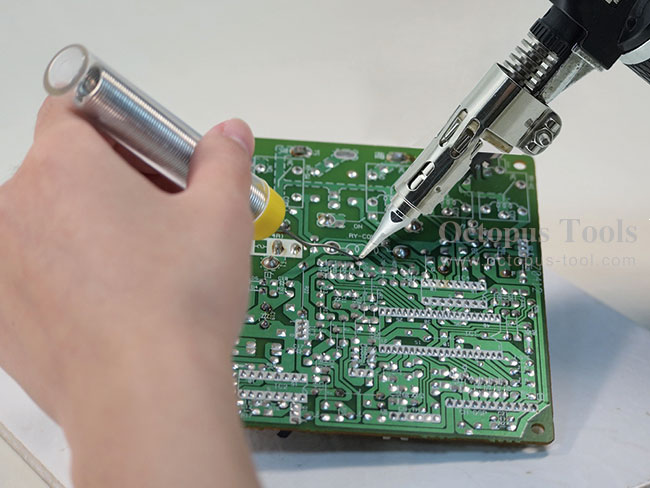 Butane Refillable Micro Torch