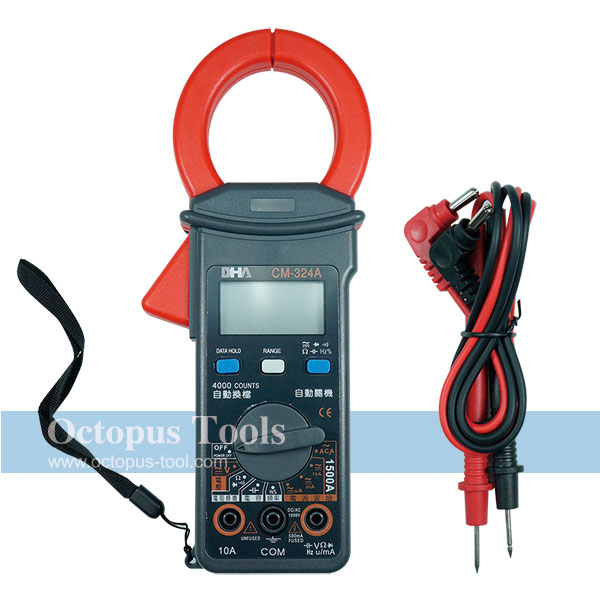 Brand:
DHA
DC/AC Clamp Meter CM-324A

DC/AC Clamp Meter CM-324A
◆ Your best tool helps you troubleshoot electrical problems
◆ Max. display: 3999, 3 3/4 digits
◆ Diode test: Yes
◆ Buzzer: Yes
◆ Data Hold: Yes
◆ Auto power-off
◆ Featues anti-shock
◆ DC Voltage: 400mV, 4V, 40V, 400V, 1000V
◆ AC Voltage: 4V, 40V, 400V, 1000V
◆ AC/DC Current: 400uA, 4000uA, 40mA, 400mA, 10A
◆ AC Current(Clamp): 200A, 1500A
◆ Resistance: 400Ω, 4KΩ, 40KΩ, 400KΩ, 4MΩ, 40MΩ
◆ Electric Capacity(F): 4nF, 40nF, 400nF, 4uF, 40uF, 100μF
◆ Frequency(Hz): 40, 400, 4K, 40K, 400K, 40MHz
◆ Dimensions: 250 x 110 x 37mm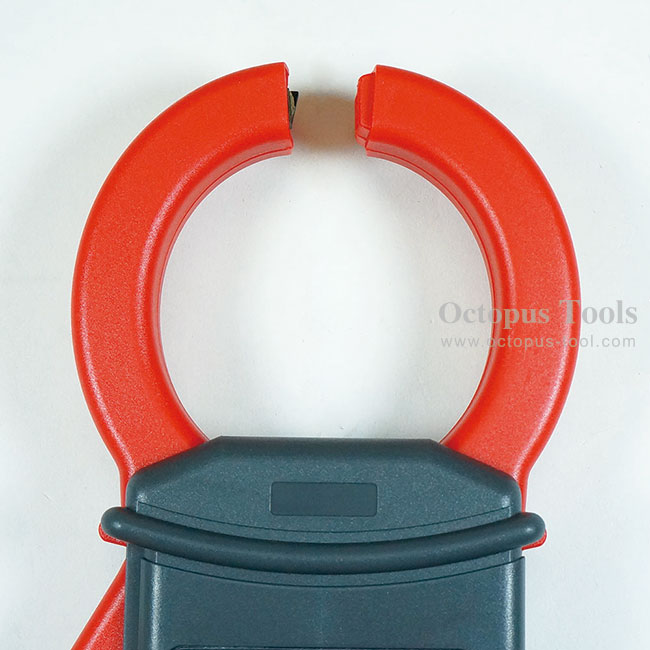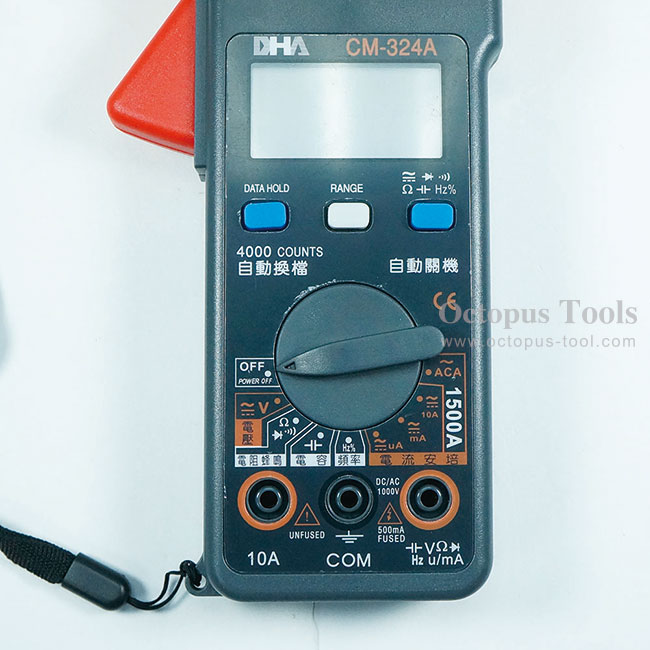 DC/AC Clamp Meter CM-324A

Smart Monkey Wrench TWM-03 Engineer

◆ This Wrench can fit into 2mm gap.
◆ Wide applications
Caster Adjustment
Brake, Switch, Electric Devices of Motorcycle, Bicycle & Car
Fastening BNC & TNC Connector CATV, Sattelite (BS?CS), Public Address Equipment
Double Nut / Volume Nut
◆ Length: 155mm
◆ Head Width: 45mm
◆ Max. Jaw Opening: 20mm
◆ Head Thickness: 10mm






Car Repair Tool Set

◆ Various kinds of special bits
◆ Hex 6.35mm
◆ 6 pcs / set, including GTB-01 for tire / GTB-02 for removing rust / GTB-03 for car battery / GTB-04 for removing nails and tacks, and one Philips #2 bit and one Slotted 6.0mm bit
◆ Weight: 170g


Locking Pliers PZ-65 Engineer

Length: 190mm
Scew Head Size: Φ7-12mm
Max. Jaw Capacity: 48mm
Weight: 400g
Material of Body: Cr-Mo
Material of Handles: TPR

◆ Easy release mechanism that can be released easily and safely without lever operation adopted.
◆ Adjustable jaw opening width allows you use this tool in various tasks.
◆ Wire cutter is also equipped.
◆ TPR handles provide comfort while using for a long period of time.