Airbrush Air Hose 10M

◆ Temperature Range: -20℃ ~ 60℃
◆ With fittings
◆ Inner diameter: 7.5mm
◆ Outer diameter: 14mm
◆ Length: 10M
◆ Operating pressure: 850psi
◆ Burst pressure: 3700psi
◆ Other dimensions are also sold here:
P/N 740.07815 Length: 15M
P/N 740.07830 Length: 30M
P/N 740.07899 Length: 100M
◆ Braided reinforcement for strength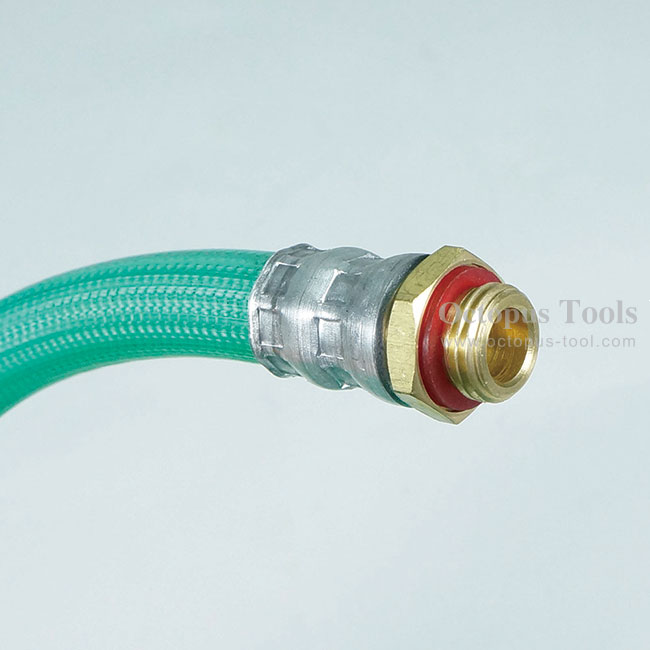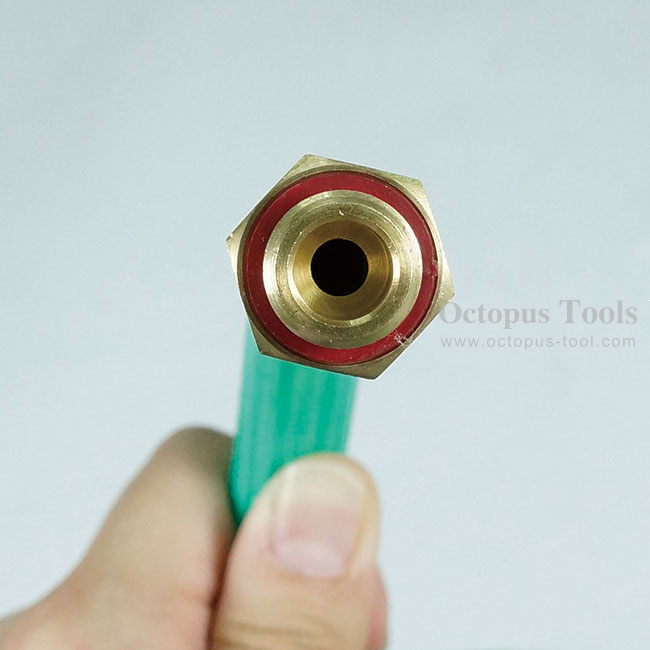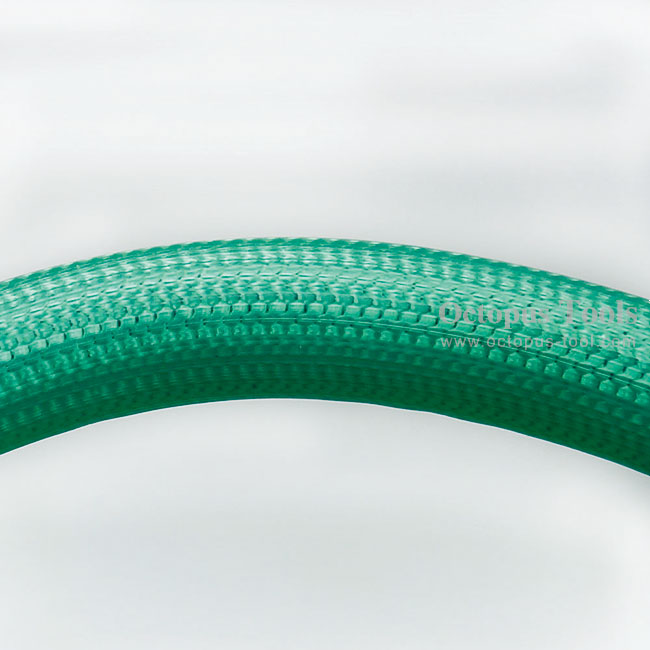 Airbrush Air Hose 10M

Auto Voltage Tester 7380-NV SUNFLAG

[Features]:

◆ 6V~24V wide range.
◆ Small items such as terminals and fuses can also be inspected because of its drill shape.
◆ It can be used as a tester for breaking tests and timing lights for head lights, tail lights, direction indicator lights, fuses, sockets, etc. of internal combustion engines such as automobiles and single-cars.

[Specifications]:

◆ Weight: 36g
◆ Length: 120mm
◆ With safety protection cap
◆ General battery usage example:
Motorcycles 50cc~750cc: 6V~24V
Small-Engine Cars / Ordinary Cars / Large-Engine Vehicles: 12V~24V
Diesel-Engine Cars, Trucks: 24V


Car Repair Tool Set

◆ Various kinds of special bits
◆ Hex 6.35mm
◆ 6 pcs / set, including GTB-01 for tire / GTB-02 for removing rust / GTB-03 for car battery / GTB-04 for removing nails and tacks, and one Philips #2 bit and one Slotted 6.0mm bit
◆ Weight: 170g


Ultra COB LED Slim Flashlight w/ Magnet Base

[Features]:

◆ This flashlight adopte COB technique making multi LED chips packaged together as one module to have the advantage of thermal resistance, larger cooling area, and higher lighting efficiency.
◆ With micro adjustment lumen switch, thie flashlight can be adjusted incrementally.
◆ With powerful magnet in the base, the flashlight can be fixed on the metal and provide a hand-free user experience.
◆ 180° swivel hanging hook makes it more easy to store and carry.
◆ Build in 2350mAh Li-ion battery.

[Specifications]:

LED Max Power: 15W LED COB light
Li-ion Rechargeable battery: 3.7V 2350mAh
Charger Input: AC100~240V 50/60Hz
Power Output: 5.0V 1000mAh
Charger Time: 3.5~4.0 hours
Active Time: 2.5 hours
Storage Temperature: -20℃~70℃
Operation Temperature: -5℃~50℃
Product Size: 375(L) x 40(W) x 30(H)mm
With 5V 1A USB charger and USB cable.

[Notes]:

1. The flashlight works approximately 2.5 hours when full light is on and 12 hours when semi light is on.
2. Charging LED Indicator -
◆ Red light on means flashlight is in charging.
◆ Blue light on means charging is completed.
◆ Yellow light on means low battery.