Air PU Hose Tube 5x9mm, 6M Long

Air PU Hose Tube 5x9mm, 6M Long
◆ With fittings
◆ Lightweight and kink resistant
◆ Perfect for pneumatic tools
◆ Inner diameter: 5mm
◆ Outer diameter: 9mm 
◆ Length: 6M
◆ Operating pressure: 300psi
◆ Burst pressure: 1200psi
◆ Other dimensions are also sold here:
P/N 740.086 Length: 9M
P/N 740.087 Length: 12M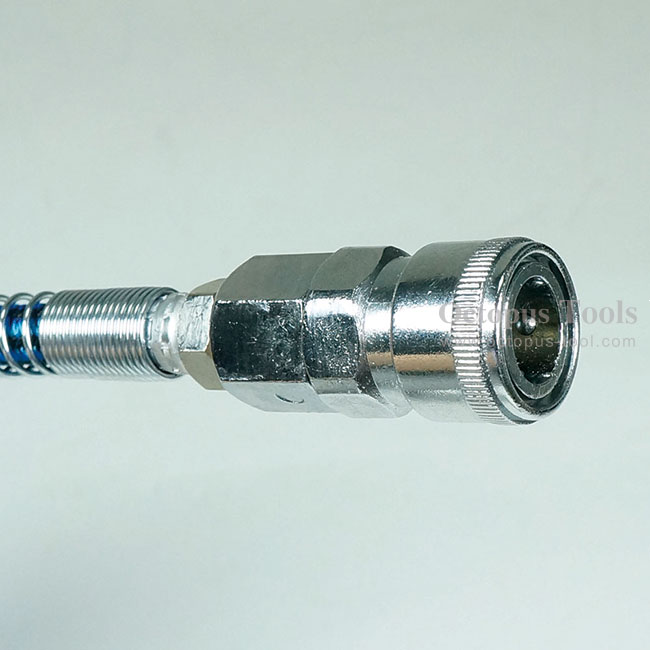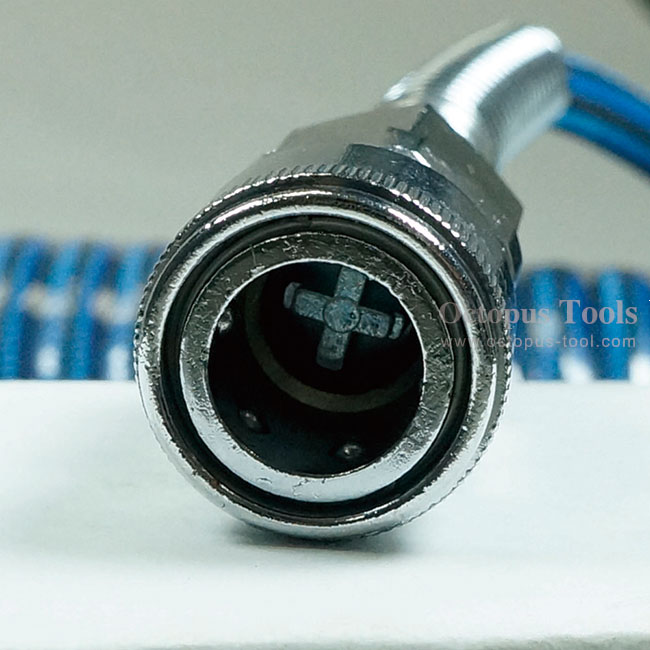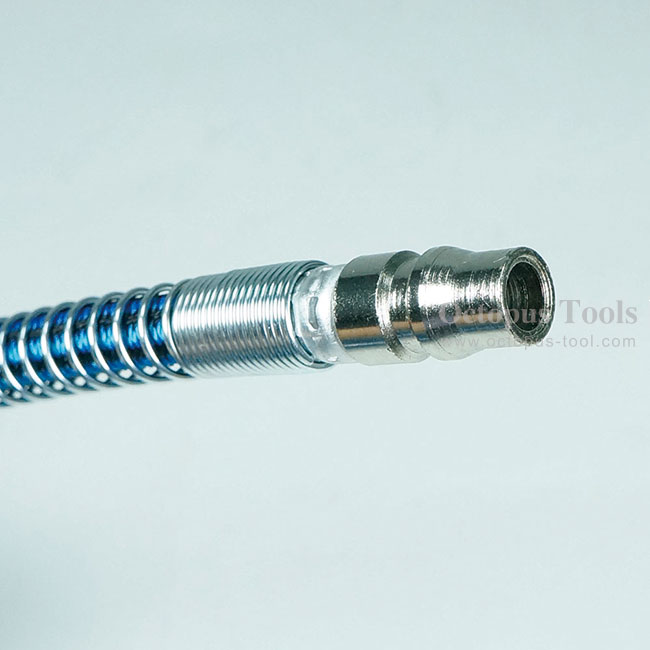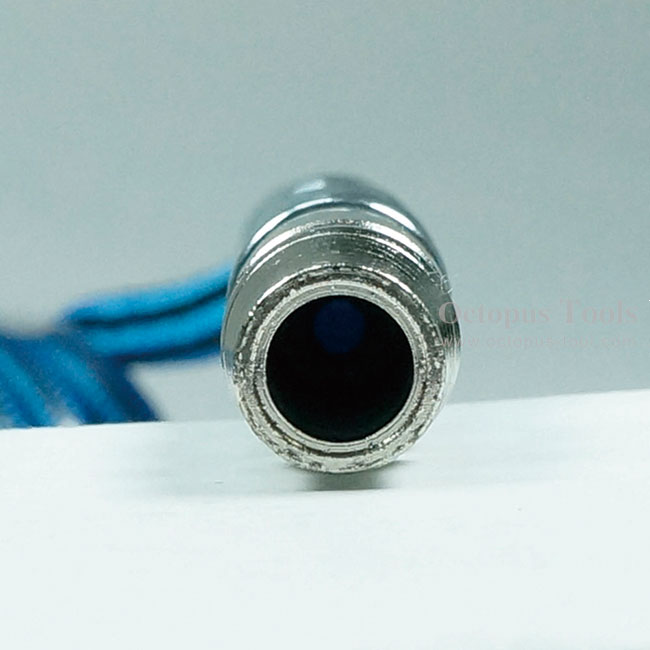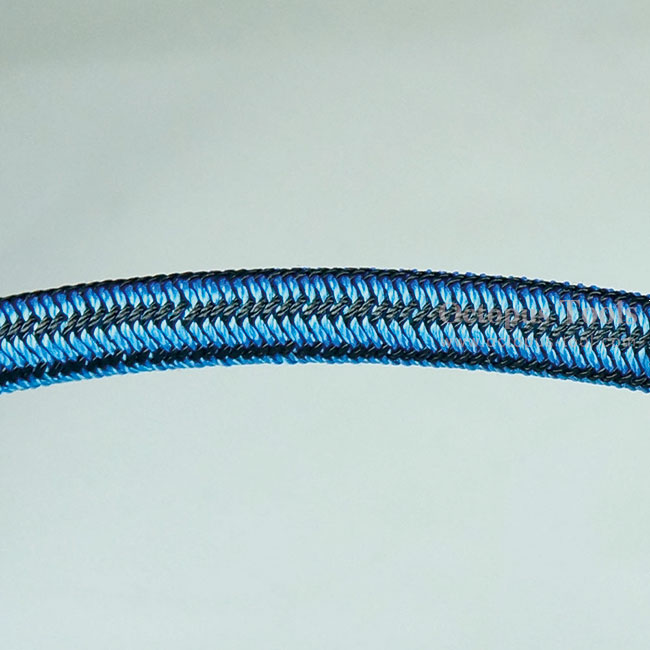 Air PU Hose Tube 5x9mm, 6M Long

Air Impact Wrench 1/2" 7000rpm Professional Model

◆ Useful tool for auto mechanic
◆ Reversible
◆ 1/2" drive
◆ Length: 190mm
◆ Weight: 2.56kg
◆ Max. Torque: 400 ft-lb / 540Nm / 5530 kgf.cm
◆ Air pressure: 90psi / 6.2bar / 6.3kg/c㎡
◆ Average air consumption: 0.75 ㎥/min
◆ Free Speed: 7000 RPM
◆ Air hose size: 3/8" (9.5 mm)
◆ Air inlet: 1/4"PT


Auto Voltage Tester 7380-NV SUNFLAG

[Features]:

◆ 6V~24V wide range.
◆ Small items such as terminals and fuses can also be inspected because of its drill shape.
◆ It can be used as a tester for breaking tests and timing lights for head lights, tail lights, direction indicator lights, fuses, sockets, etc. of internal combustion engines such as automobiles and single-cars.

[Specifications]:

◆ Weight: 36g
◆ Length: 120mm
◆ With safety protection cap
◆ General battery usage example:
Motorcycles 50cc~750cc: 6V~24V
Small-Engine Cars / Ordinary Cars / Large-Engine Vehicles: 12V~24V
Diesel-Engine Cars, Trucks: 24V


1/4-Inch Drive Pear Head Quick Release Ratchet Set

[Specifications]:

Drive: 1/4"
Socket Set (1/4"): 5, 6, 7, 8, 9, 10, 11, 12, 13, 14mm
Length of Ratchet Handle: 155mm
Material: Chrome Vanadium
Chrome Finish: Matt / Full Polish
Tooth: 24-Teeth
Head Style: Teardrop
Handle: Two-Component Black Handle
Socket holder incl.

[Features]:

◆ Forged from high-strength chrome vanadium steel and finished in matt / full polish chrome.
◆ With thumb operated forward/reverse switch mechanism.
◆ Head Style: Teardrop/Pear.