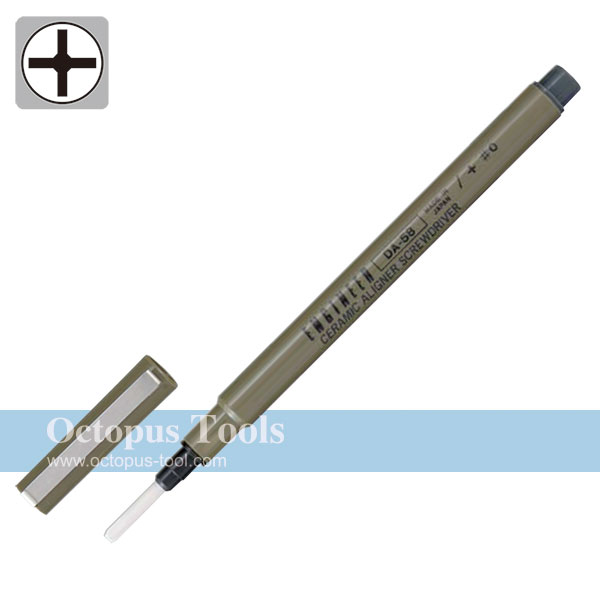 Brand:
ENGINEER

Ceramic Alignment Driver, Single End, Philips #0

Ceramic Alignment Driver, Single End, Philips #0
◆ Perfect tool for adjusting electronic parts, video cameras, radio equipments, computers, wireless equipments, TV/VCR or communication equipments.
◆ This driver has cap to protect the tip and can be brought easily with the pocket clip.
◆ Tip Size: Philips #0
◆ The Length of the Bit: 15 mm
◆ Total Length: 130 mm
◆ Color: Grey
◆ Weight: 6 g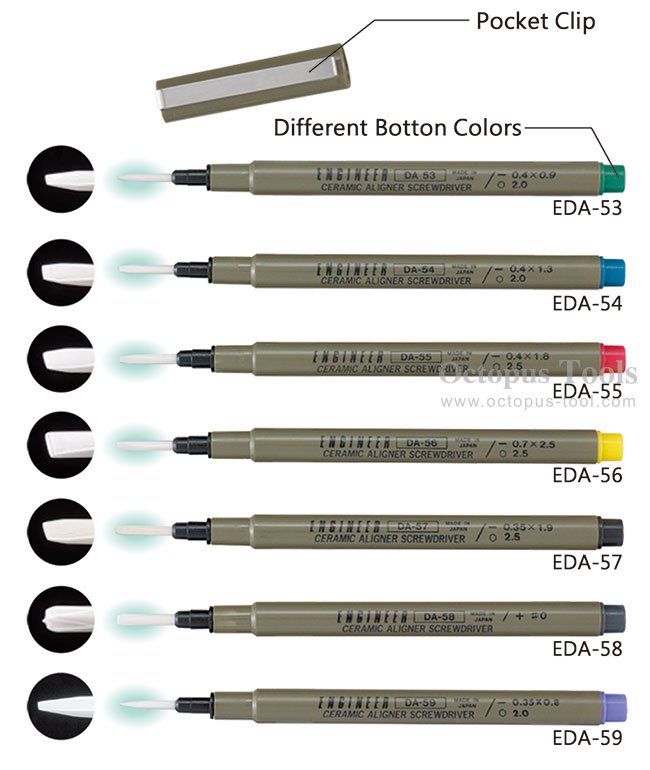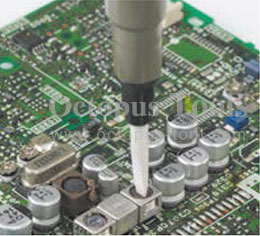 Ceramic Alignment Driver, Single End, Philips #0

IC ESD Foam ZC-02 Engineer

◆ Conductive urethane foam with high density of 10mm thickness
◆ Protects IC and other static-sensitive components
◆ Suitable for storage and portable use
◆ Material: Polyethylene with carbon black contained
◆ Surface Resistivity: less than 5×10*6Ω
◆ Size: 100 × 290 × 10mm


Lock Holder PH-02 Engineer

◆ Ratchet handles allow smooth clipping and quick release of locking.
◆ Serrated hemostat for assembling, soldering and precision clamping work
◆ Material: Stainless Steel SUS410
◆ Length: 125mm
◆ Shape of Point: Curved


Combination Scissors 2-in-1 PE Grip EPH-50 Engineer

◆ Trimming various objects which you could not cut with ordinary scissors such as nylon fiber, cabtire cord, etc.
◆ Fine and flush cut
◆ Blade Material: Stainless Steel
◆ Soft grip made of PE
◆ Hardness: HRC52-56
◆ Overall Length : 170mm
◆ Weight : 58 g
◆ With both notched blade and U-type blade for different applications, notched blade for cutting Nylon/Kevlar fiber, Copper braided wire, Aluminum/Copper sheet (max. 0.5mm thick), Plastic plate / PET (max. 1.0mm thick), U-type blade for Copper wire (dia. 1.5mm max.), Cabtire cord, Cotton braided cord, Cotton insulated cord.