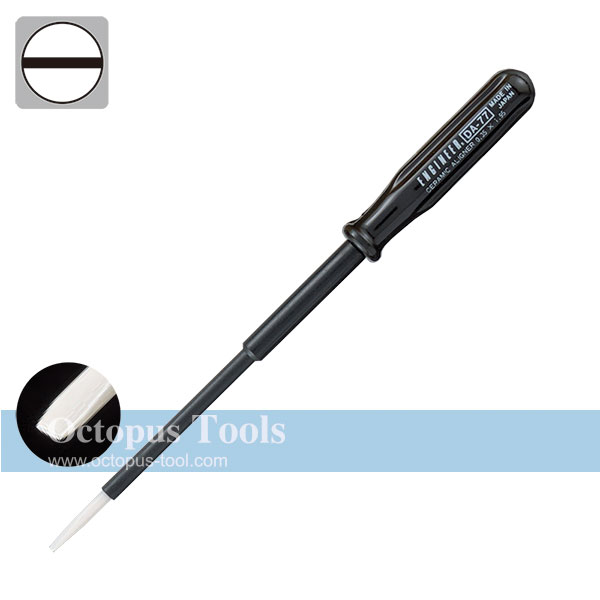 Brand:
ENGINEER

Ceramic Alignment Driver, Long Shaft, Slotted 0.35x1.95mm

Ceramic Alignment Driver, Long Shaft, Slotted 0.35x1.95mm
◆ Tip is made of durable zirconia ceramic.
◆ Long shaft helps you access hard-to-reach area
◆ Both slotted and hex cores
◆ Tip Size: Slotted 0.35 x 1.95 mm
◆ Length of the Bit: 17 mm
◆ Total Length: 148 mm
◆ Weight: 7 g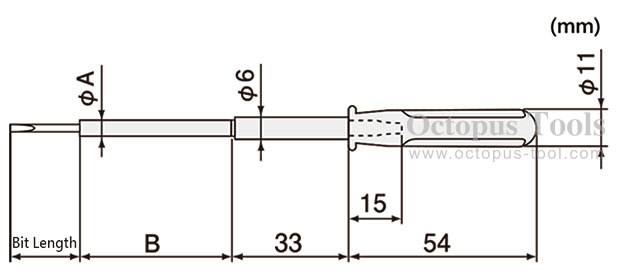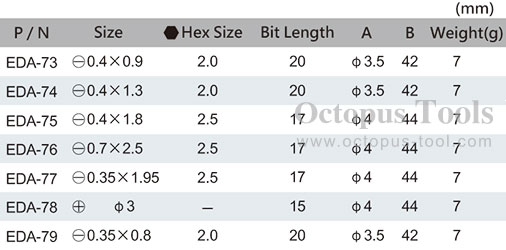 Ceramic Alignment Driver, Long Shaft, Slotted 0.35x1.95mm

Adhesive Tape ASF-110 FR 13mm x 0.08mm x 10M

◆ Thickness: 0.08 mm, Width: 13 mm, Length: 10 M
◆ Operating Temperature Limit: -60°C to +200°C
◆ Adhesive tape with a fluoroplastic film as the basic material and applied a silicone adhesive on one side.
◆ The surface of the tape has excellent anti-adhesion qualities as well as release property, sliding property, chemical resistivity, and water-repellent property.
◆ Excellent electric insulation and weather resistance.


Transparent Crossbody Bag 350x180x50mm

Dimension: 350x180x50mm
Thickness: 0.4mm
Material: PVC
Color: Transparent

◆ Adjustable straps are designed to disperse weight for more carrying comfort.
◆ Compact and light, makes transportation less stressful. In addition, cushion in the back of strap adds comfort when carrying.
◆ To share the weight, you can sling your bag over your left or right shoulder. Furthermore, you can position the bag at the back of your body by simply swiveling the bags around to your back and let the straps rest across your chest.
◆ With one small inner compartment to store ID badge or access control card. Two cells for storing pens or tools with pen clips.
◆ Transparent design for you to easily see through the bag.
◆ Popular in semiconductor industry and can be used in places where transparancy is required for safety reasons.


Magnifier Lamp w/ Clamp 100~240V ESD Safe 5X

[Specifications]:

Lens size: 5"
Magnification Strength: 5 Diopter
Illumination: 80 LED
Input: 100-240V
Power: 5W
Color: Black

[Features]:

◆ White energy-saving LED provides eye-pleasing experience.
◆ Clamp holds firm to desk up to 65mm thick.
◆ Triple-joint arm can be adjusted easily.
◆ With a flip-up cover protects the lens from dust and blocks the magnifying lens when not in use.
◆ ESD safe, suitable for electronic industry environment.