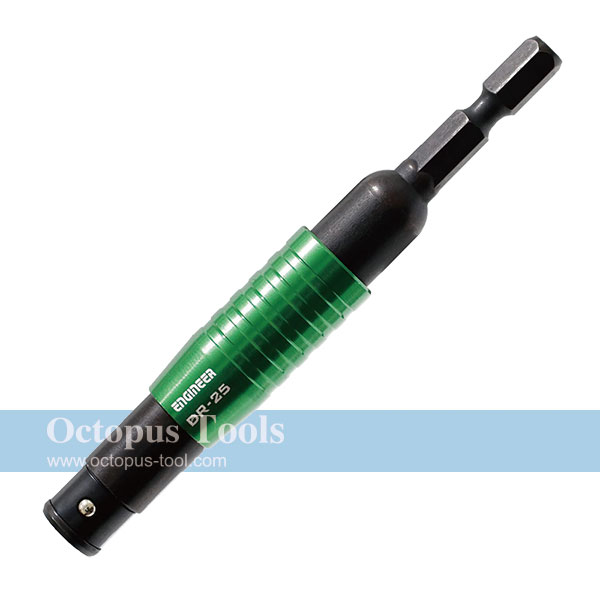 Brand:
ENGINEER

Universal Joint DR-25

Universal Joint DR-25
[Specifications]:
Overall Length: 100mm
Diameter: 15mm
Size: 6.35mm
Weight: 60g
Material: Body/High Carbon Steel, Sleeve/Aluminum
[Features]:
◆ Use DR-25 together with DZ-70 Neji Zaurus GT Drive as the universal joint.
◆ Also can be used on 18V power tool.
◆ Suitable for unscrewing in narrow and confined spaces, especially for stripped screws on the corners of wall.
◆ Unique internal structure to prevent the driver bit from detaching.
◆ Recommended to use DR-25 with DR-19 screw catch to avoid screw falling to floor.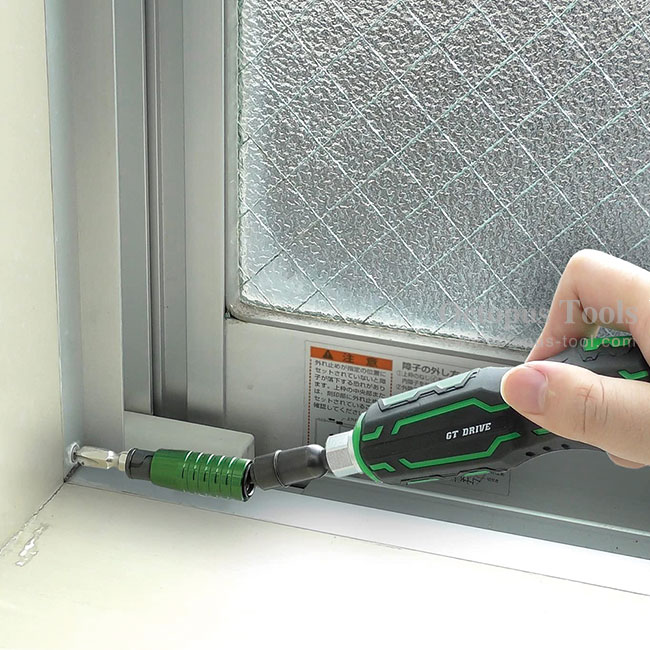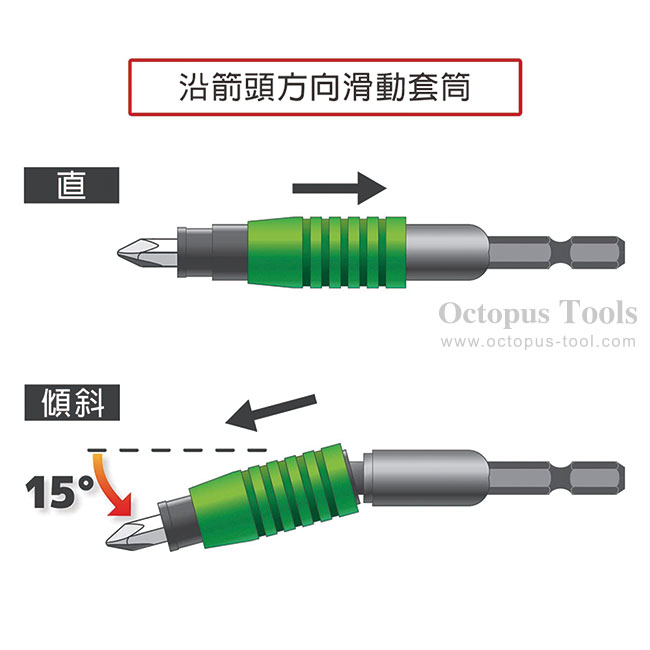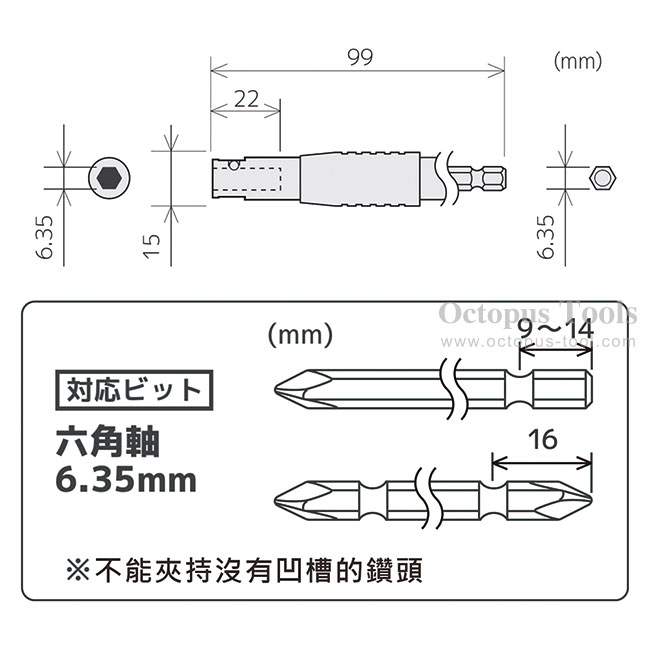 Universal Joint DR-25