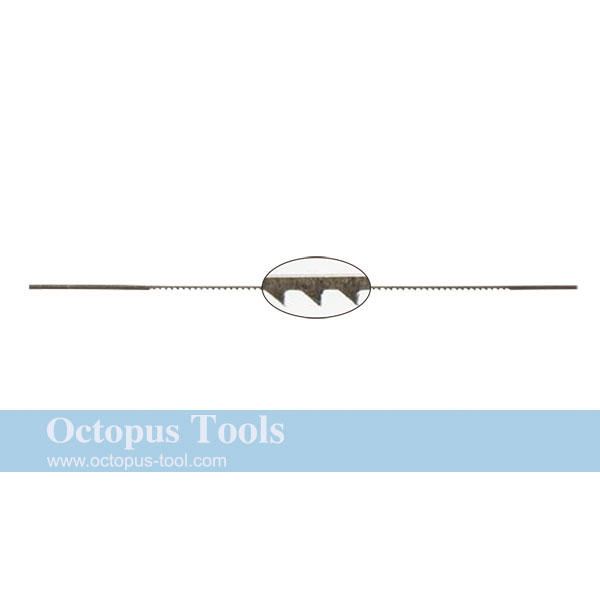 Brand:
ENGINEER

Bow Saw Blade TN-22 Engineer

Bow Saw Blade TN-22 Engineer
◆ Application: Resin/Acrylic plate
◆ Thickness: 0.38mm
◆ Width: 1.15mm
◆ Length: 130mm
◆ 60T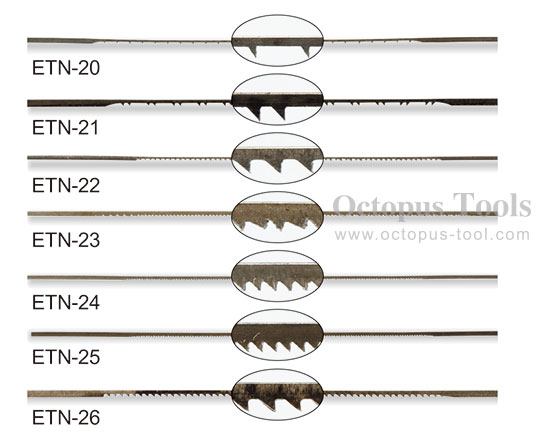 Bow Saw Blade TN-22 Engineer

Jeweler's Saw 165mm Depth

◆ Throat depth: 165mm
◆ Blade length: 130 mm
◆ Perfect for jewelry work, art designing, and other applications


Adhesive For Threads of Fasteners 15g

[Specifications]:

Capacity: 15g
Work Time: 10mins
Color: Maroon

[Features]:

◆ Prevent screws and bolts from loosening and leakage.
◆ Not applicable for acrylic or any plastic materials.


Plastic Cutter

◆ Suitable for plastics, acrylic and sheet plastics.
◆ Spare blade is stored in the shank, easy to take out and replace.

Instruction:
1. Put the acrylic on flat surface. Use the hook at the tip to score the acrylic.
2. Use your hands to press on it, it will break following the score.