Measuring Wheel Dia 8" Tri-foldable

Measuring Wheel Dia 8" Tri-foldable
[Specifications]:
Measuring Capacity: 9999.9m or 9999.9ft
Minimum: 1 inch or 10cm
Wheel Diameter: 8" (208mm)
Radius: 4" (104mm)
Expanded Size: 39" (990mm)
Storage Size: 19" (480mm)
Weight: 1310g
[Features]:
◆ Precise and lightweight.
◆ Easy to carry and store.
◆ Balanced and inline design.
◆ Sturdy tri-fold handle with TPR pistol grip.
◆ Trigger brake and counter control at the handle.
◆ Re-set on the bottom.
◆ Hi-traction TPR tire.
◆ Firm and solid kickstand.
◆ The 8" measuring instrument facilitates the use in rough terrain and making long distance measurements.
◆ Its foldable feature allows great portability and easy storage.
◆ The pistol grip has a remote trigger and a remote counter reset button, the operators do not have to bend down to reset the counter.
◆ Made of high quality P.P. impact-resistance and high-hardness TPR material.
◆ The product is equipped with sealed bearing at the measuring wheel to provide smooth mobility and long-term durability.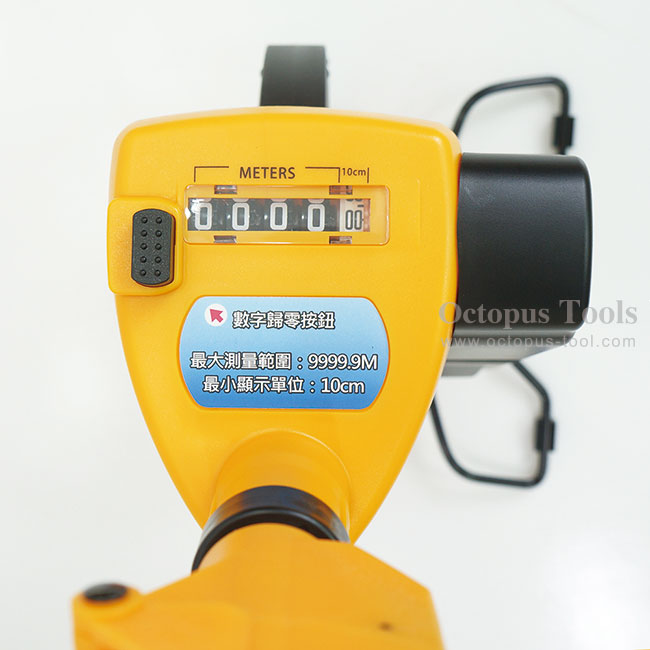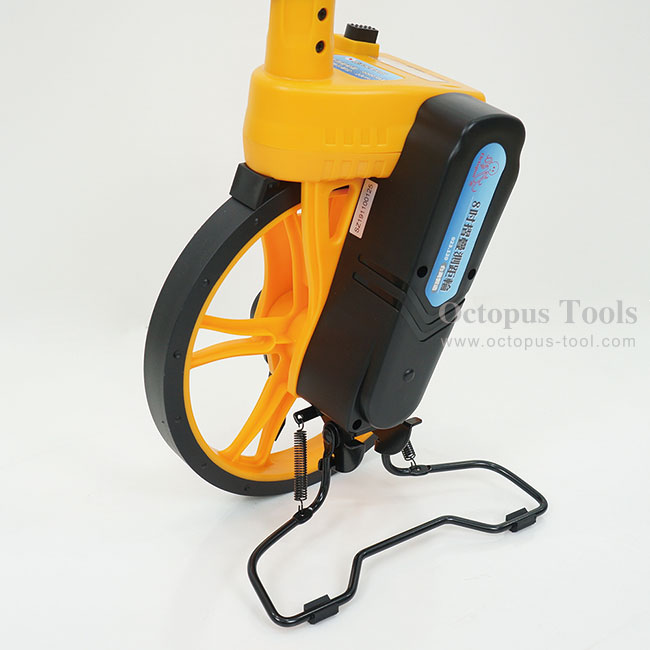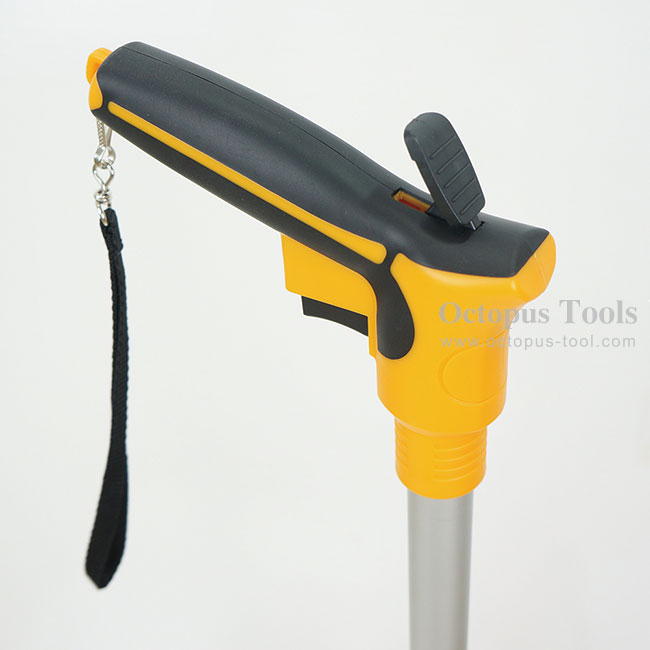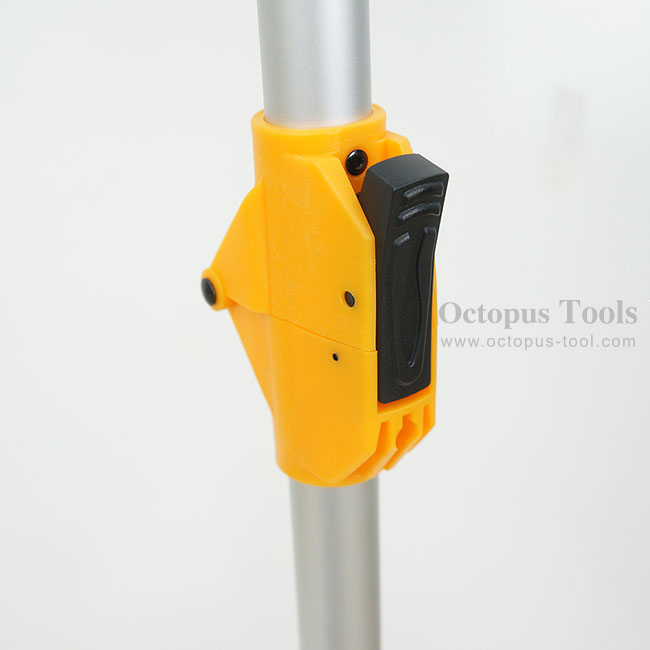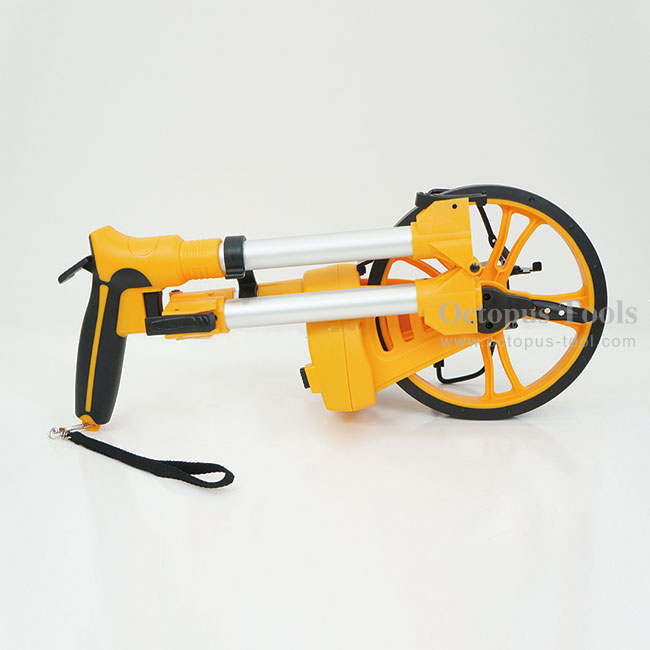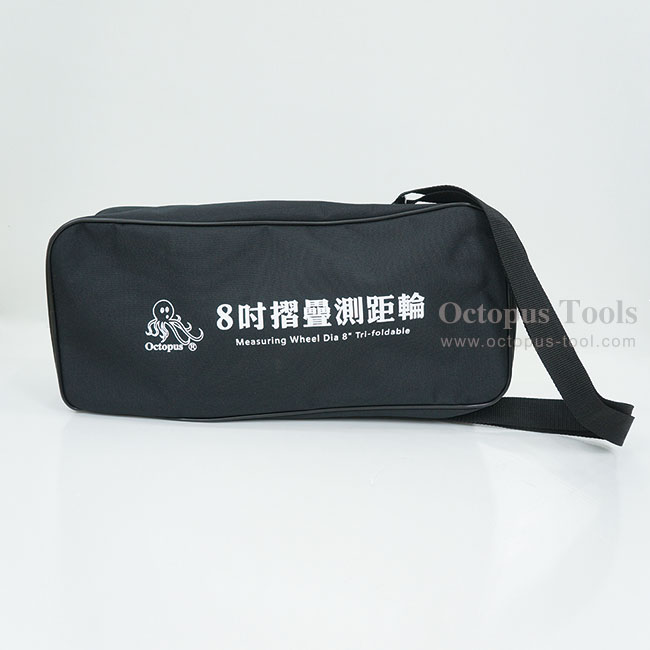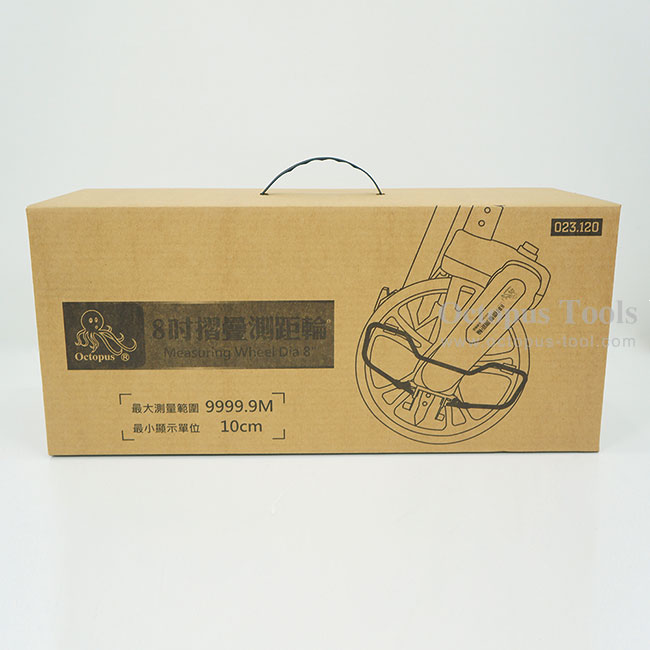 Measuring Wheel Dia 8" Tri-foldable