Earmuffs, Adjustable Headband

Earmuffs, Adjustable Headband
◆ Meet EN352-1 : 2002 standard
◆ SNR value: 27.6dB
◆ Easy and adjustable headband to fit all size.
◆ Soft PVC cushions for comfort during prolonged usage.
◆ Lightweight and compact
◆ Comfortable fit 3 positions over head, behind the neck and under the chin.
◆ Weight: 158g
◆ Color: The color is subject to factory and may not be the same as the photo indicates.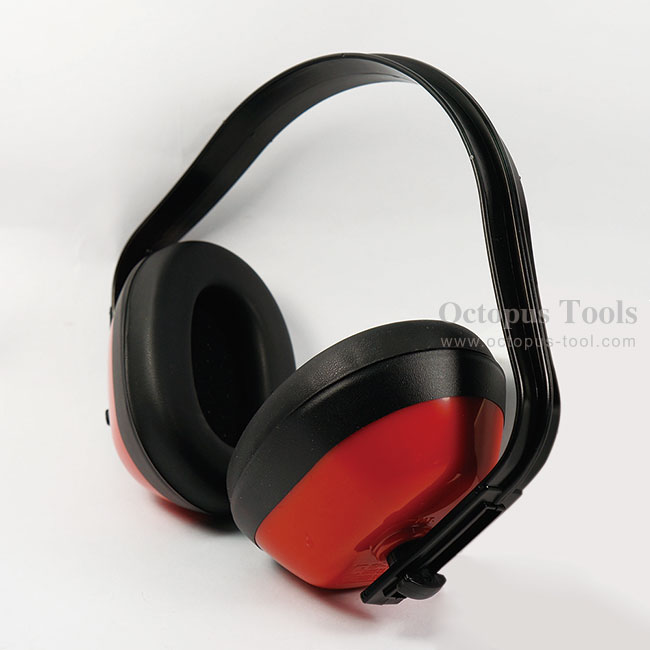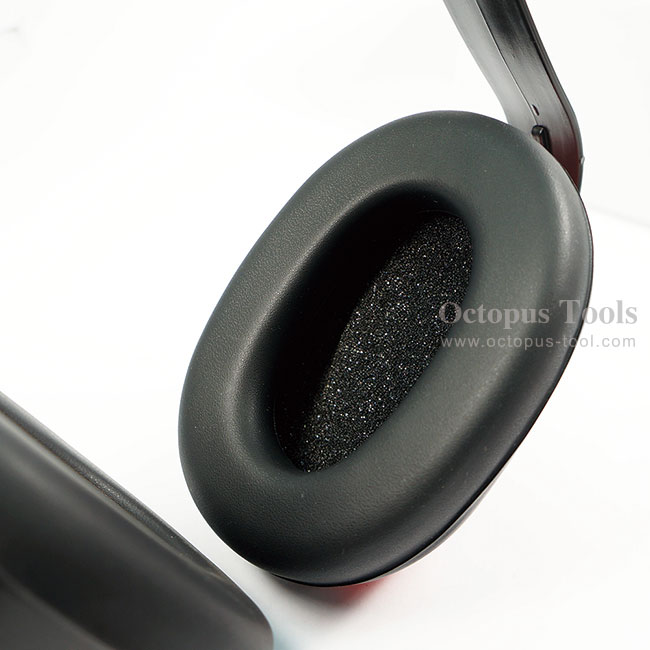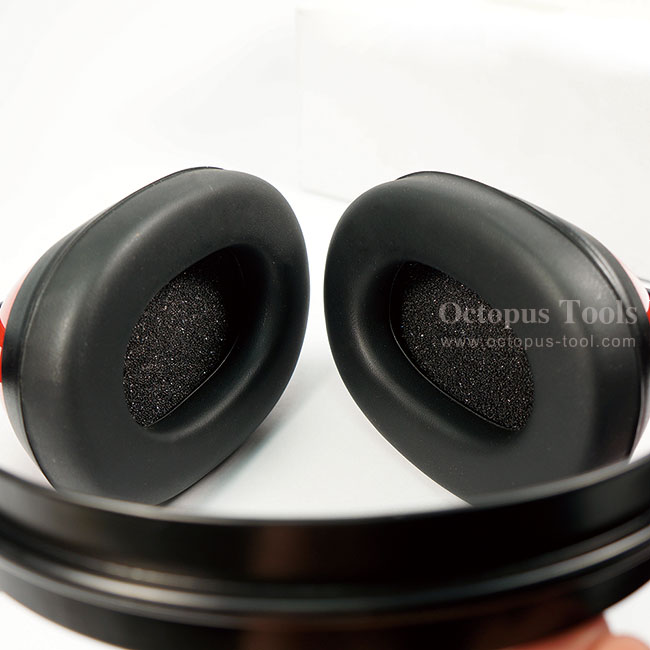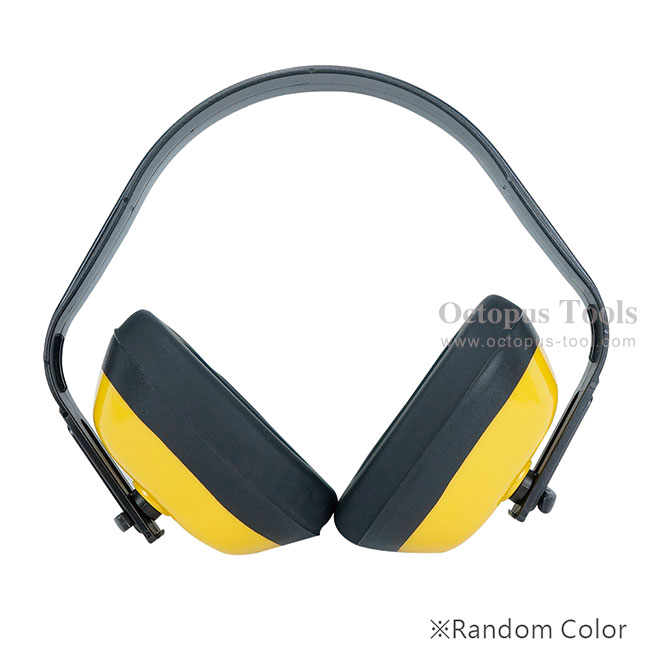 Earmuffs, Adjustable Headband

Bits for Rechargeable, Electric and Air Driver, 10pcs/set

◆ 10pcs / set
◆ Magnetic tip
◆ Bits included are,
  Double-ended Philips #1 x 65mm x 1 pcs
  Double-ended Philips #2 x 45mm x 2 pcs
  Double-ended Philips #2 x 65mm x 2 pcs
  Double-ended Philips #2 x 110mm x 1 pcs
  Double-ended Philips #3 x 65mm x 1 pcs
  Philips #1 x 100mm x 1 pcs
  Philips #2 x 100mm x 1 pcs
  Double-ended Philips #2 / Slotted 6.0mm x 65mm x 1pcs


Air PU Hose Tube 5x9mm, 9M Long

◆ With fittings
◆ Lightweight and kink resistant
◆ Perfect for pneumatic tools
◆ Inner diameter: 5mm
◆ Outer diameter: 9mm 
◆ Length: 9M
◆ Operating pressure: 300psi
◆ Burst pressure: 1200psi
◆ Other dimensions are also sold here:
P/N 740.085 Length: 6M
P/N 740.087 Length: 12M