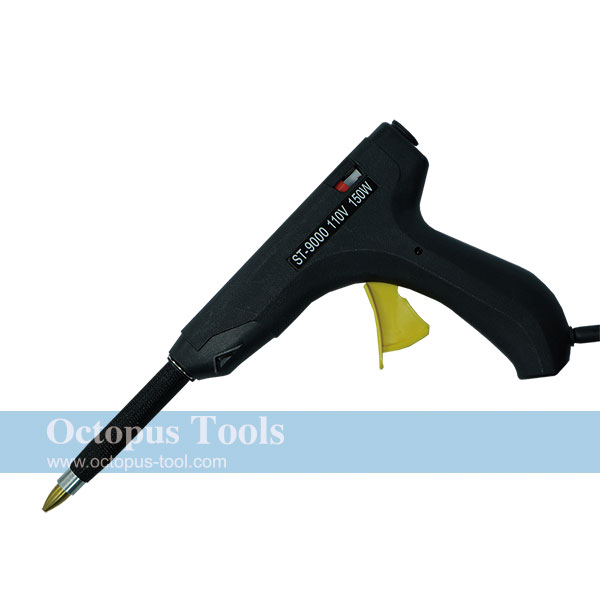 Brand:
Octopus
Glue Gun 110V 150W

Glue Gun 110V 150W
◆ 110V
◆ 150W
◆ Ideal for sealing paper boxes/cartons
◆ To meet different melting points, the temperature has to be adjusted.
◆ If bubble appears, it means the temperature is too high.
◆ Pull the plug if glue gun will not be used for a period of time.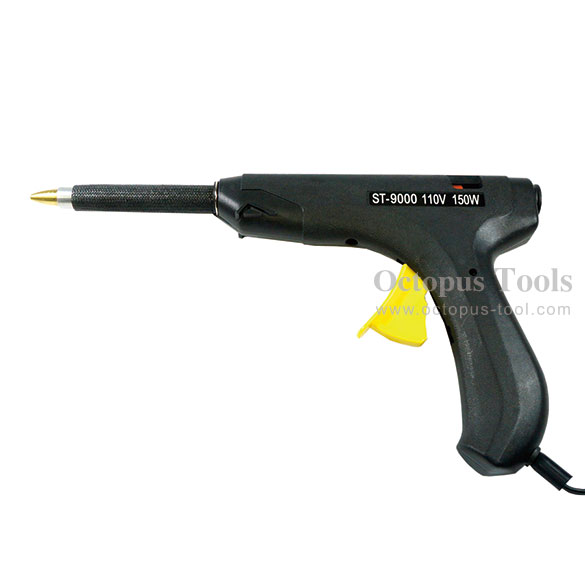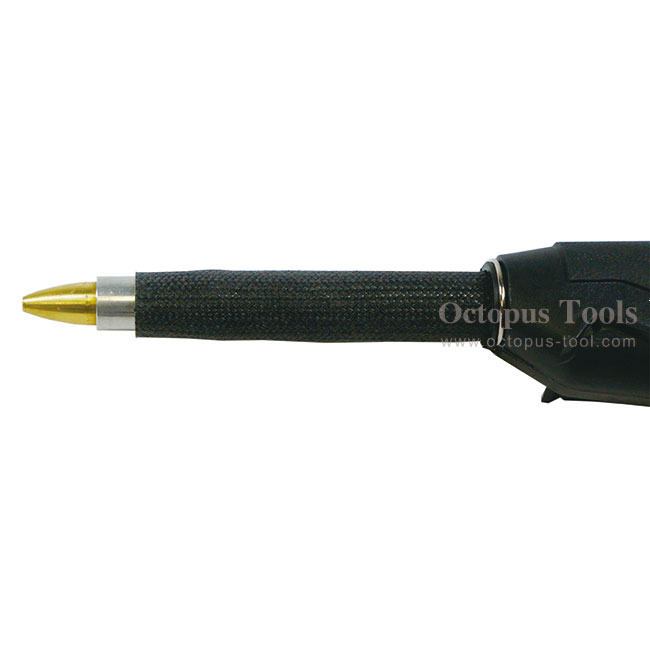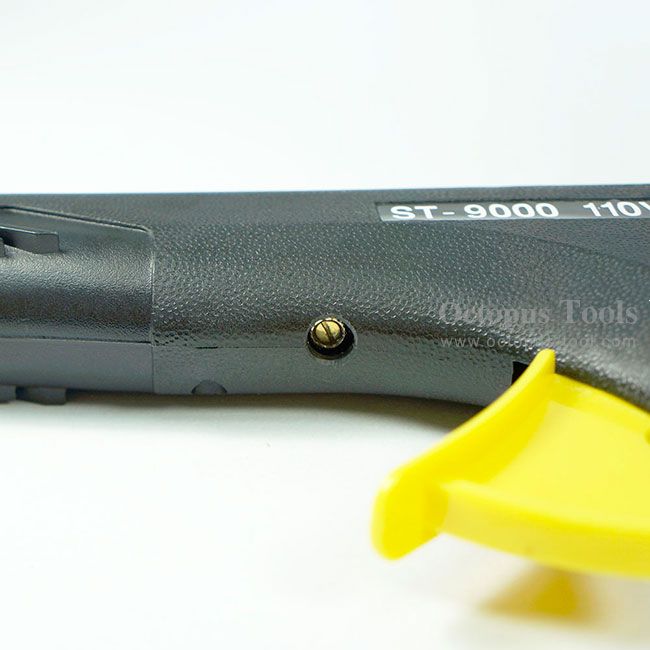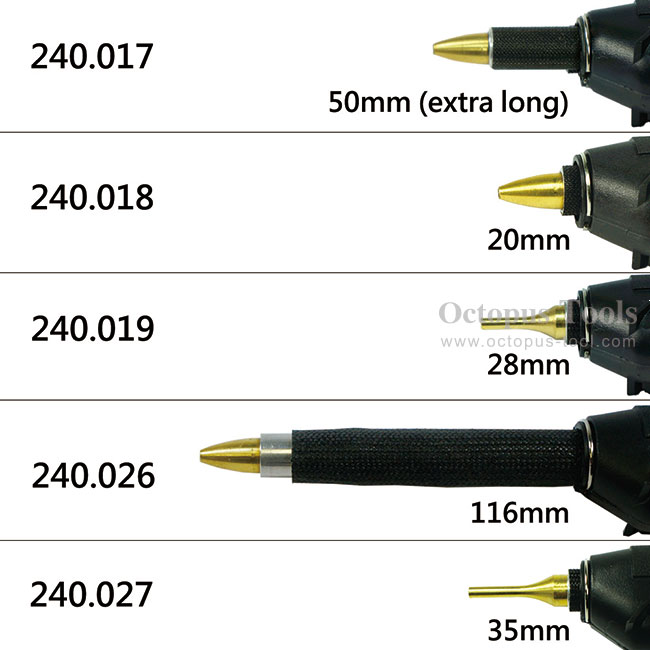 Glue Gun 110V 150W