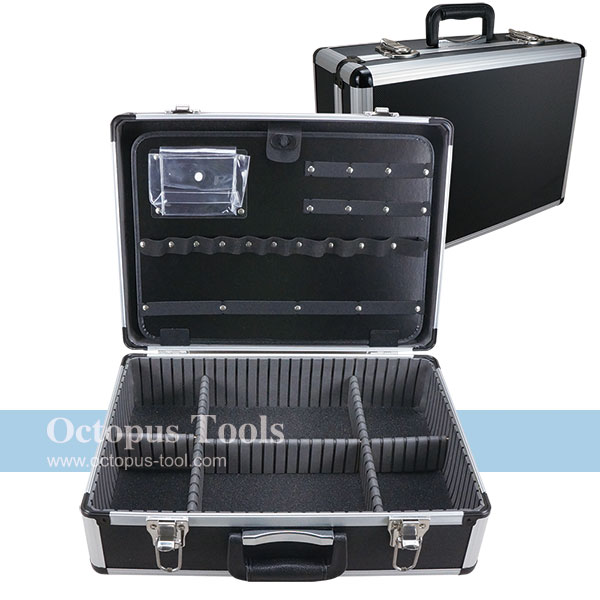 Brand:
Octopus
Aluminum Storage Case 450x325x170mm w/ Removable Panels Black

Aluminum Storage Case 450x325x170mm, w/ Removable Panels, Black
◆ Ideal for storing and transporting tools and accessories
◆ With removable panels, you can easily customize the interior space.
◆ With locking clasps
◆ Color: Black
◆ Outer dimension: 450 x 325 x 170 mm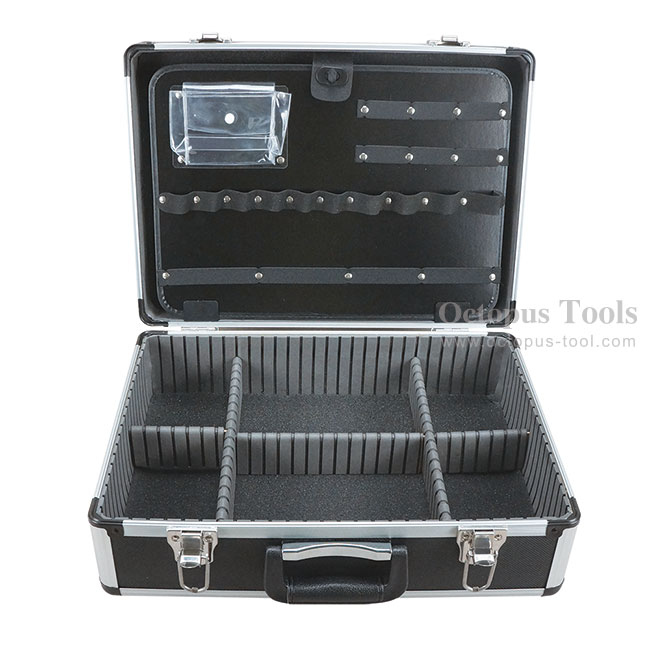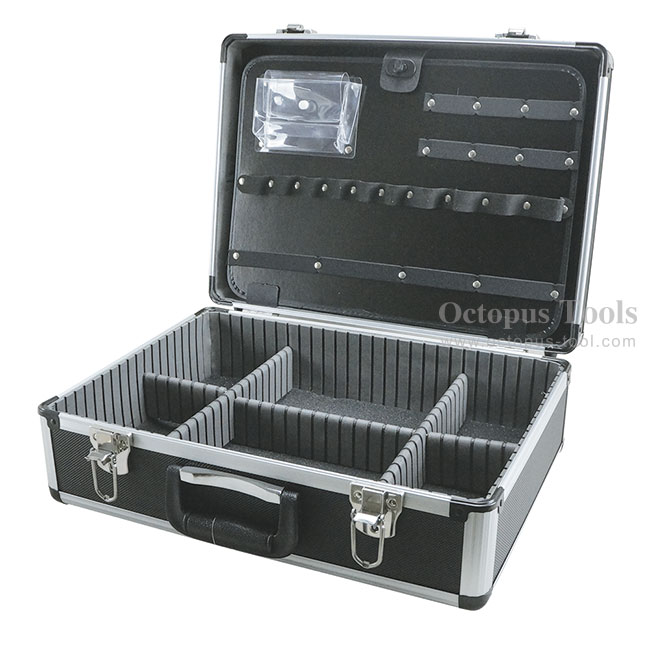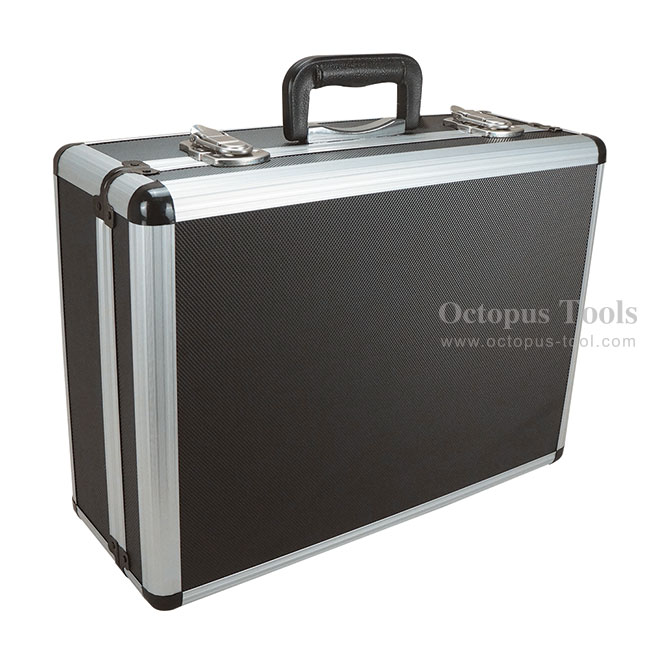 Aluminum Storage Case 450x325x170mm w/ Removable Panels Black

Octopus Electric Engraver Tungsten Carbide Point Tip 110V

[Specifications]:

Input: 110V
Power: 22W 0.2A
Weight: 260g
7200 strokes per minute
Origin: Tungsten carbide point tip is made in USA and the body of the engraver is made in Taiwan

[Features]:

1. Easy To Use – You can simply plug in and the engraver is ready to work! As easy as holding a pen.
2. Wide Application – This engraver can be applied on stone, glass, and metal. You can use it on most of the surfaces when engraving is needed.
3. Adjustable – 5-position stroke adjustment to regulate the engraving depth from 0.1 – 1 mm.
4. Multifunctional Purposes - With this tool you can mark your valuables to protect them from being lost or engrave your name directly to make your personal belongings easier to spot. This tool has being used by worldwide jewelers in creating their artworks and adopted by DIY enthusiasts.
5. Safety - High-impact plastics and double insulated body provide safety and assure no electricity leakage.
6. Great Value - One spare tungsten carbide tip angled at 60° is included in the set.

[Cautions]:

Please always wear eye protection while using and do not fall electric engraver down nor make it run without actually engraving.


4-way Circuit Tester 110-460V

[Specifications]:

Voltage check on 110V, 220V, 277V and 460V AC/DC.

[Features]:

◆ With UL approval.
◆ Bright neon AC/DC indicator.
◆ Individual indicator for each voltage range assures reliability.