Anti-chemical Anti-impact Anti-Fog Goggles For Eye Protection

Anti-chemical Anti-impact Anti-Fog Goggles For Eye Protection
◆ Soft PVC frame offers great comfort and adjustable elastic strap fits all head sizes.
◆ High impact clear polycarbonate lens are anti-chemical, anti-impact, and anti-fog suitable in laboratories or in woodworking and construction industry.
◆ With 4 indirect vents for dusty environments.
◆ Clear color lens.
◆ No problem even wearing eye glasses at the same time.
◆ Also can be used as eyes protection to lower the risks of direct contact.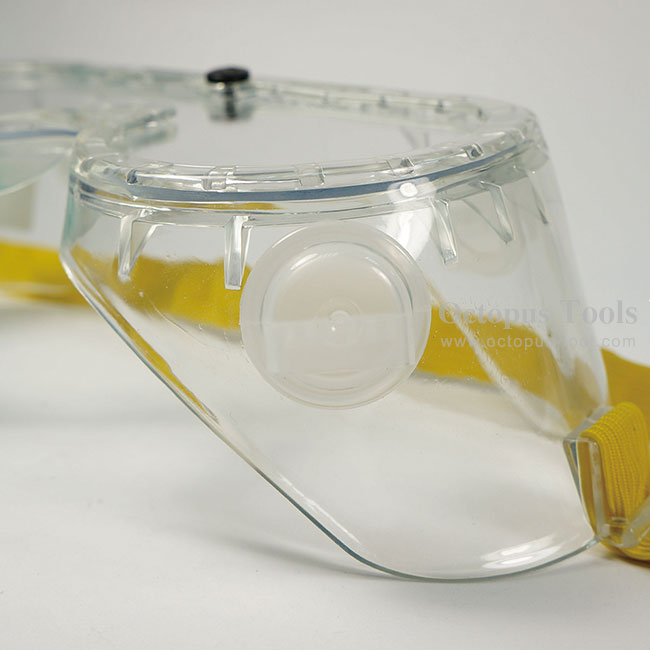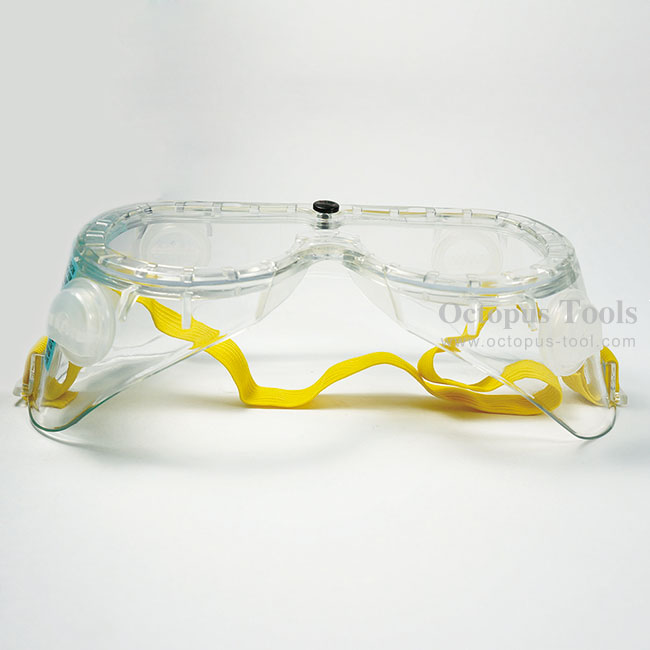 Anti-chemical Anti-impact Anti-Fog Goggles For Eye Protection