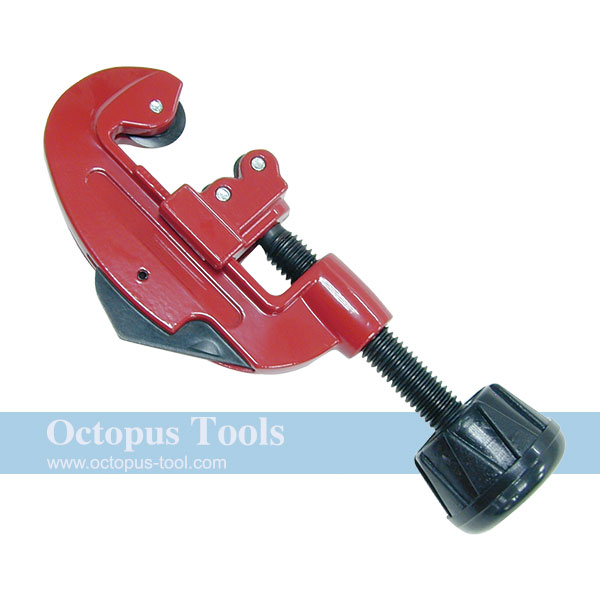 Brand:
Octopus
Tube Cutter Copper

Tube Cutter Copper
Capacity: 1/8"-1 1/8"(3 to 30mm) O.D. tube for copper.
Body: Zinc
[Features]:
◆ Clean cuts in copper.
◆ Interchangeable cutting wheels, one spare cutting wheel is included.
◆ Light, easy operation and high accuracy in cutting.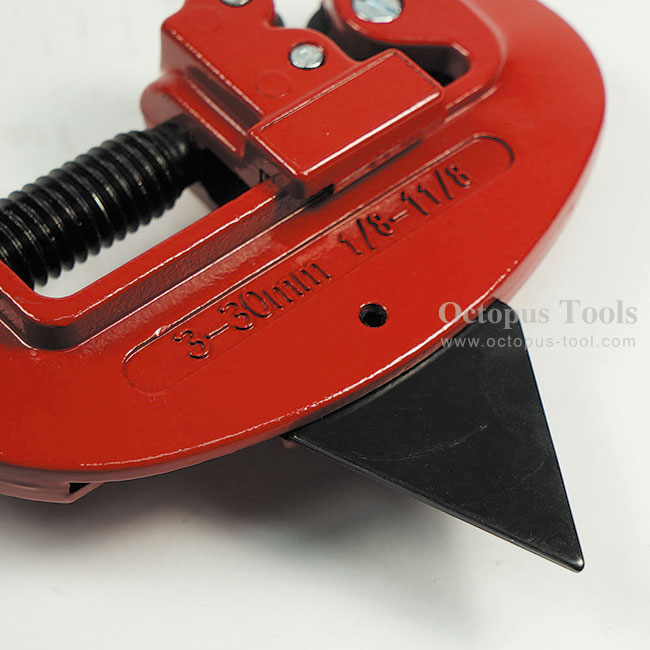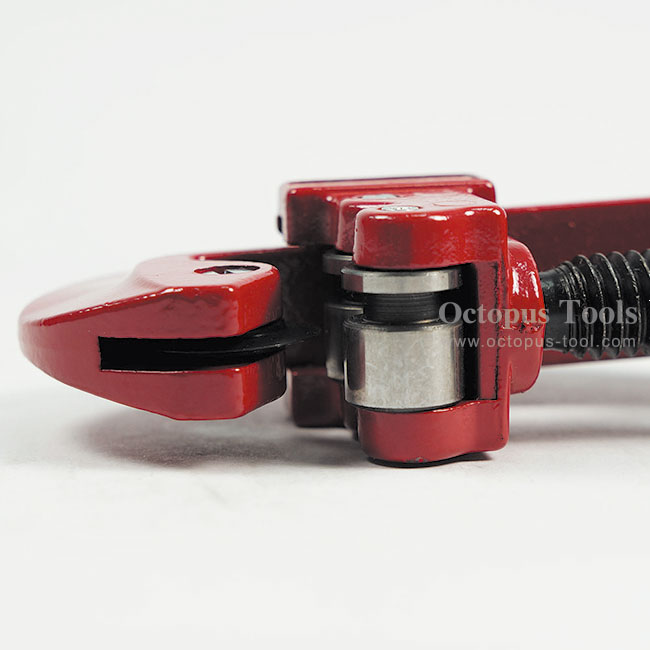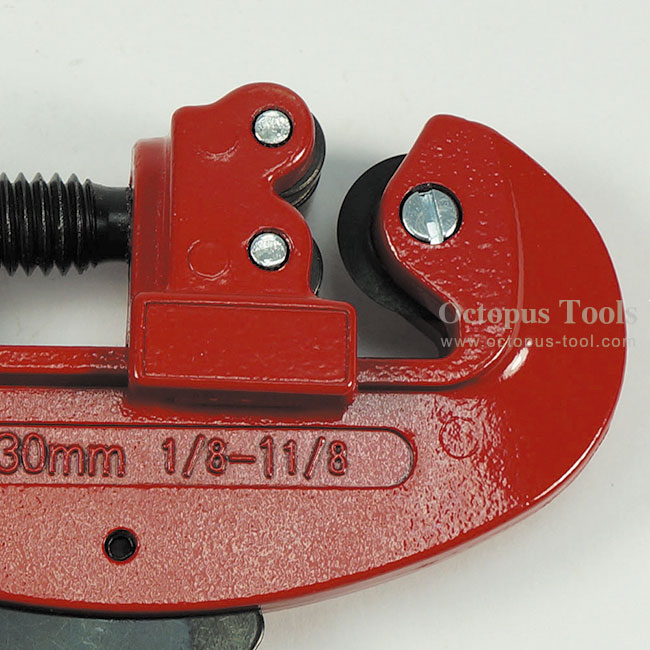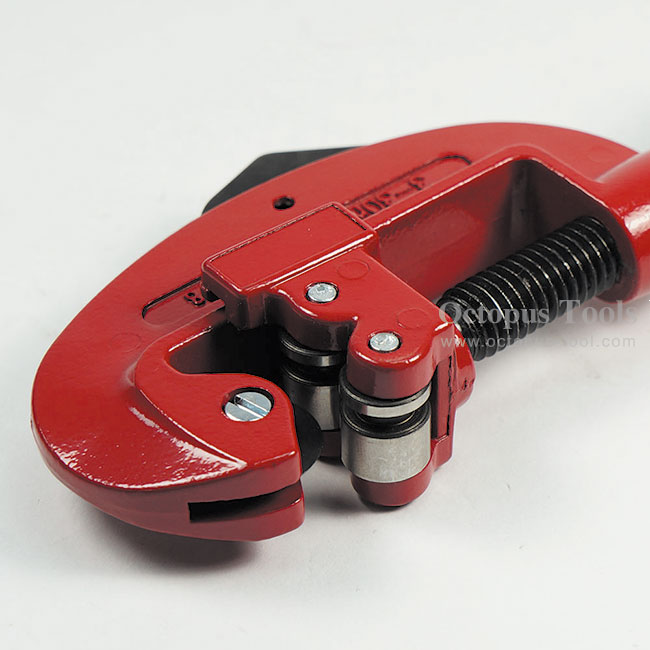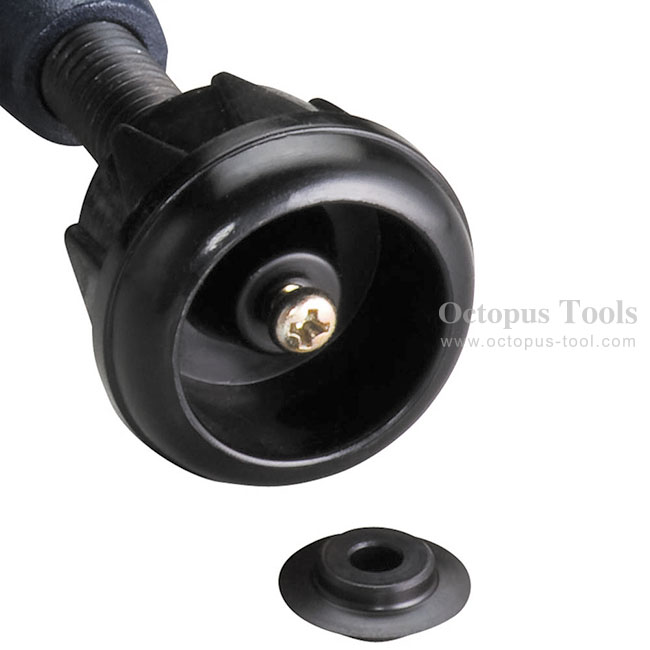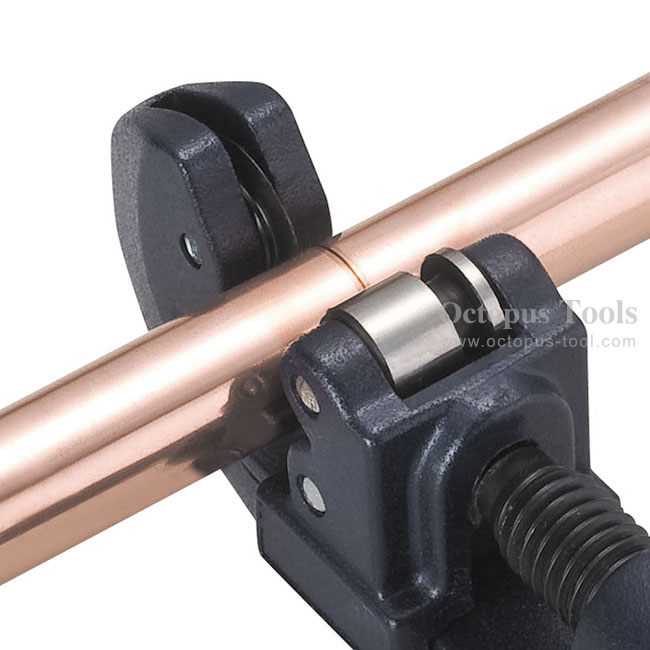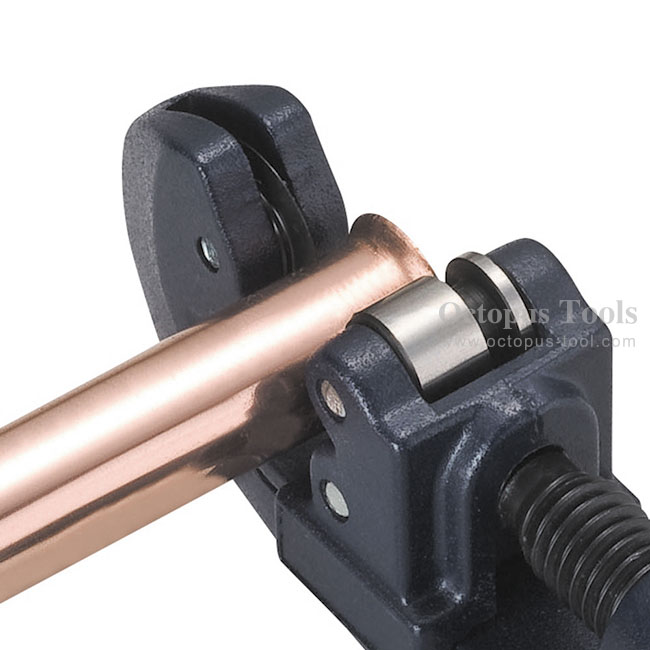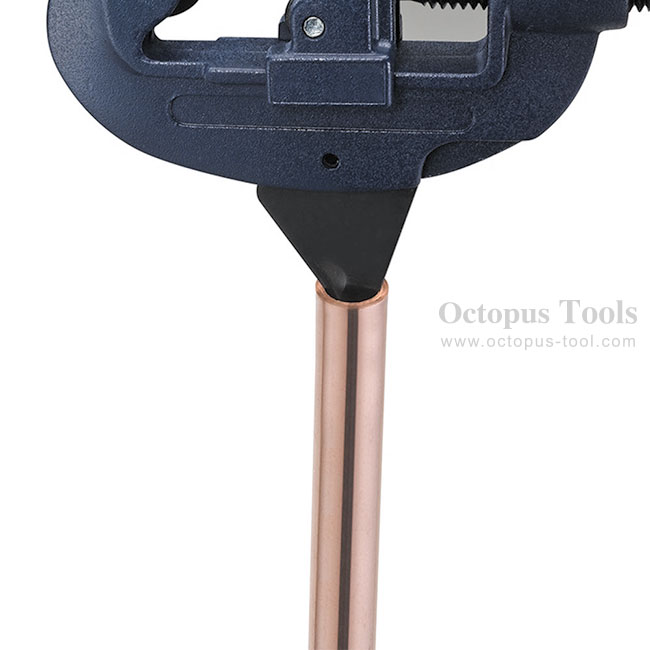 Tube Cutter Copper

Pipe Repair Epoxy Adhesive Stick 50g

[Specifications]:

Capacity: 50g
Work Time: 10mins

[Features]:

◆ Formulated to adhere cracks on pipes and is widely applied in repair work.
◆ Wide applications on caulking and adhering for PVC pipe.


[Specifications]:

Material : Carbon steel
Hole Size: Dia. 3-11.5mm
Blade: 81mm
Overall Length: 127mm
Hardness: HRC55-58

[Features]:

◆ A professional pipe deburring tool.
◆ Tapered blade ideal for reaming holes in sheet metal, aluminum and similar materials.
◆ The bit can be used with the standard T-handle or other interchangeable handles (6.35mm hex drive).
◆ It can be attached to a power driver, too. (Not for use with Impact Drivers).