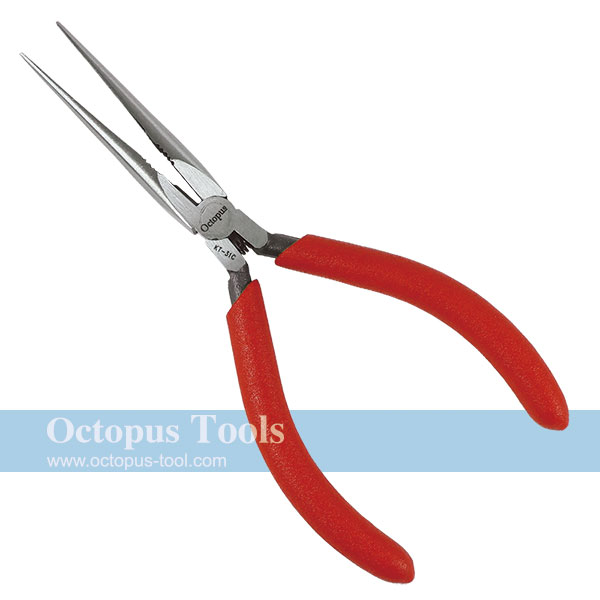 Brand:
Octopus
Octopus KT-31 Long Nose Pliers 155mm

Octopus KT-31 Long Nose Pliers 155mm
◆ Length: 155 mm
◆ Also can be used for cutting
◆ With spring
◆ Serrated
◆ Drop forged and heat treated steel construction
◆ Comfort grip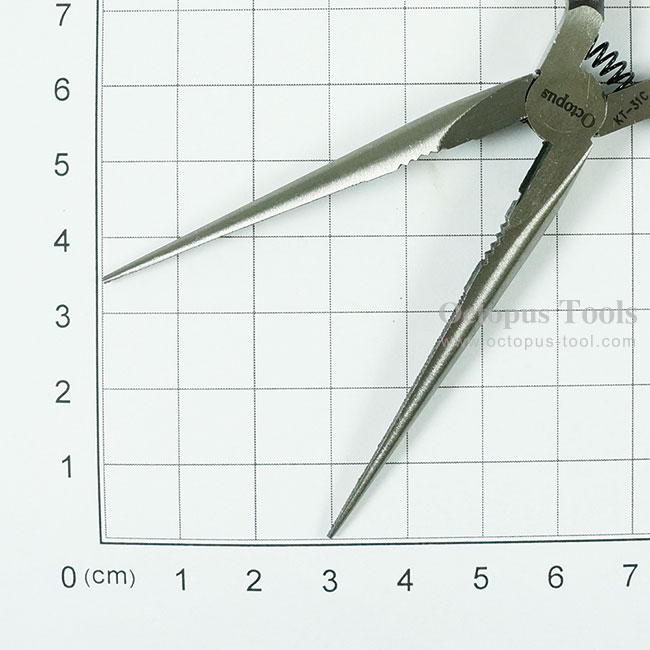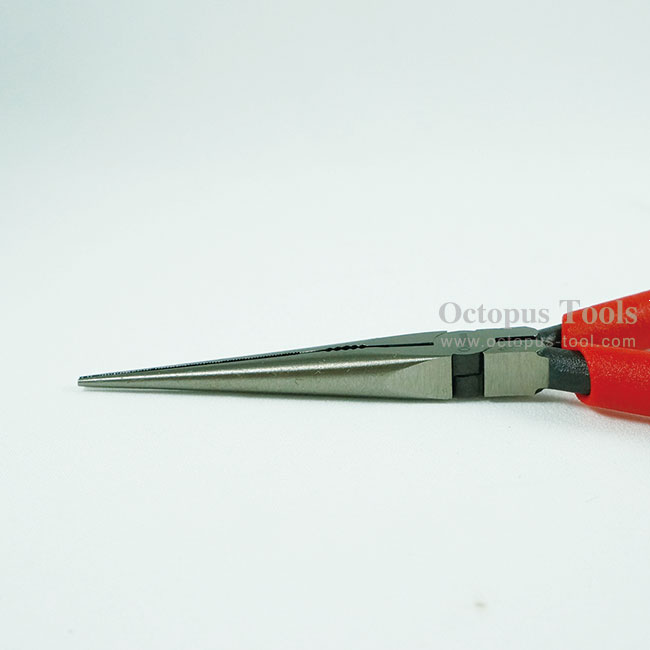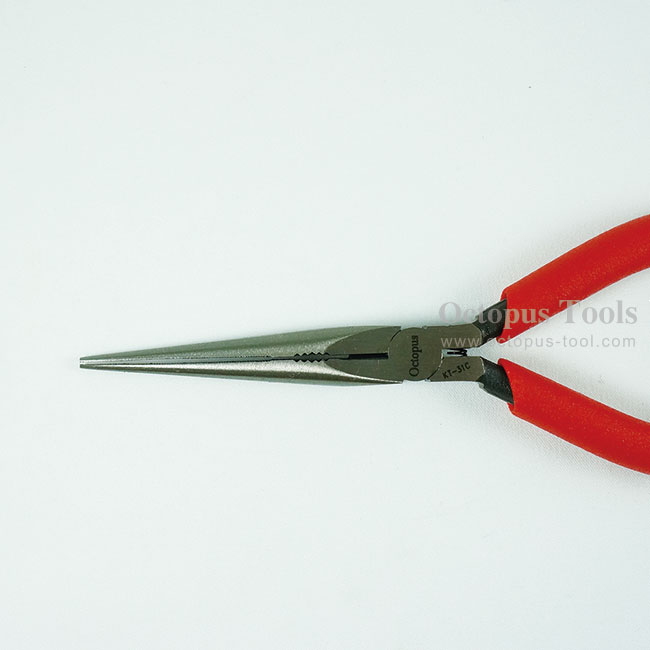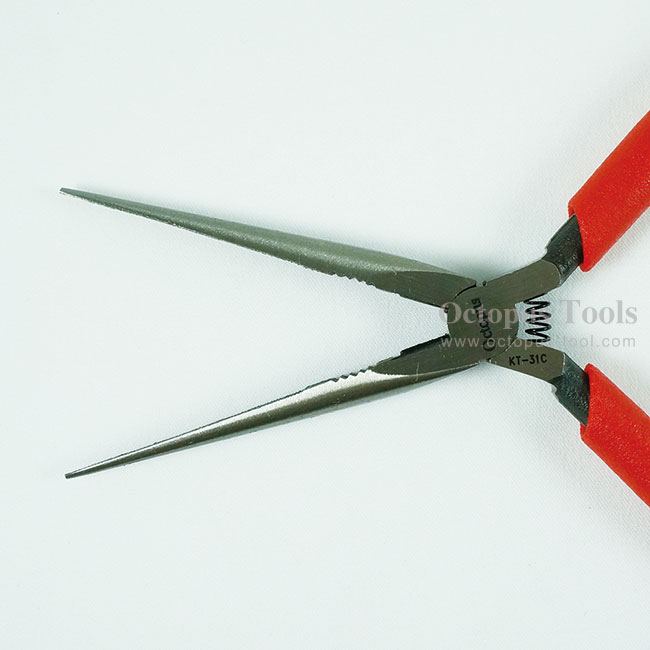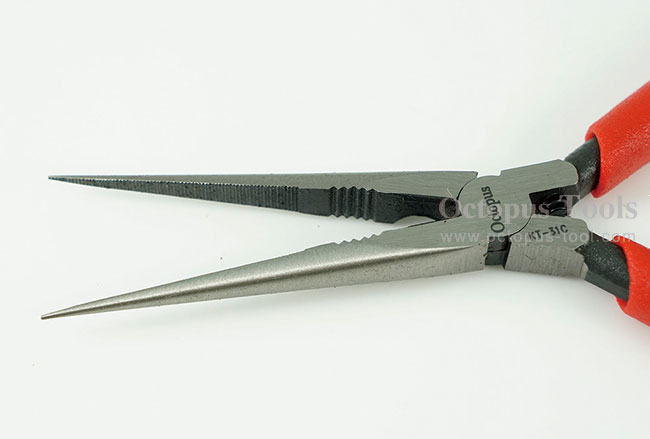 Octopus KT-31 Long Nose Pliers 155mm

IC Extractor / Puller

◆ This IC Puller is made of stainless steel for removing stainless dual-line IC packages.
◆ Length: 125mm
◆ Material: Stainless Steel
◆ Best tool for repairing TV, DVD, PC, and IC
◆ With the help of this tool, you can safely remove IC from socket without causing damage on it.
◆ With small hook for easy extracting IC and installation


Double-sided Soldering Aid Repair Tools Set

[Specifications]:

Length: 180mm
Material: Black Oxide Carbon Steel
Package Included: 6 units, each of the units is double-ended.

[Features]:

◆ For electronic repairs, soldering, and desoldering.
◆ This soldering aid tool set includes brushes, scrapers, hooks, awls...etc.
◆ For various applications such as positioning components, cleaning with brush, removing residues with scraper, expanding hole with awl.