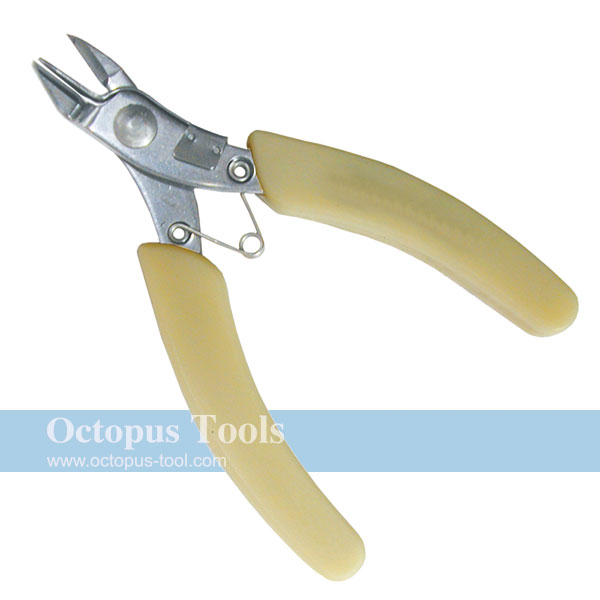 Brand:
Octopus
Octopus KT-706 Flush Cutter 110mm

Octopus KT-706 Flush Cutter 110mm
◆ Length: 110 mm
◆ Ideal for cutting
◆ With spring
◆ Material: Stainless Steel
◆ With shield beside the blade to prevent cutted parts from bouncing.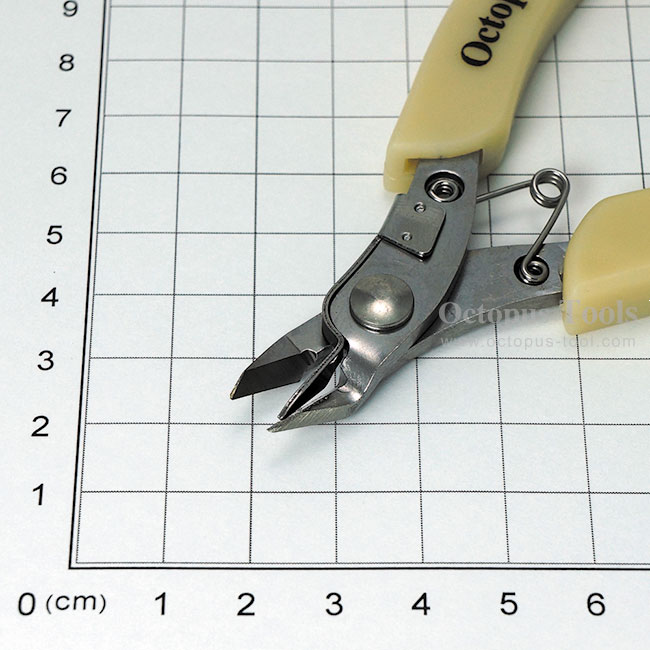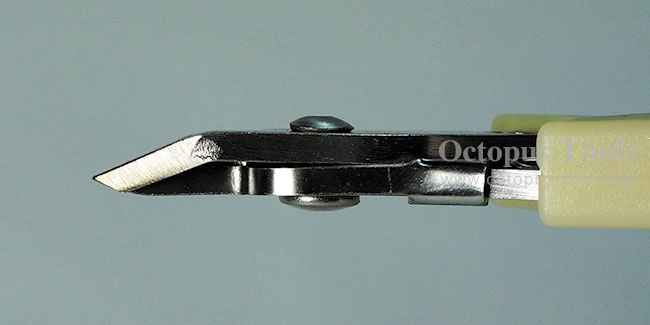 Octopus KT-706 Flush Cutter 110mm

Octopus KT-603 Flush Cutter 90mm

◆ Length: 90 mm
◆ Ideal for cutting
◆ With spring
◆ Material: Stainless Steel


David 400 Pen Sander Tool Set

[Specifications]:

Model No.: D400
Dimensions: Dia.30mm x Length187mm
Weight: 89g
Input: AC100-240V, 50/60Hz
Output: 12V(0.5A) / 6W
Speed: 1,000 - 6,000 linear strokes / min
Stroke Length: 3mm
Contents Included: Pen Sander x 1, Power Supply x 1, Hand-piece Rest x 1, Tool Bits x 9, Instruction Manual x 1

[Features]:

◆ Especially designed for sanding and shaping for plastic models.
◆ With its versatile sanding attachments, you can deal with surfaces, slots and tight corners easily.
◆ Light-weight and easy-to-use features make this pen sander a must-have tool for both beginners and professionals.
◆ Being equipped with vents in two positions ensures good ventilation and reduces the risk of being overheated.
◆ Ergonomic and non-slip grip design offers better maneuverability.
◆ Users are able to adjust the speed with the speed adjustment wheel from low to high.
◆ Easy to change the bits (attachments) by loosening the black nut.
◆ The cross-groove design in the front head offers users the options for different positions of bits.
◆ With versatile shapes of sanding accessories and liner stroke action, users have the best suitable tools for different applications.

[Cautions]:

1. Please wear eye protection and dust mask when using.
2. Some accessories are sharp, please handle with care.
3. Please keep hands and the environment dry when using the tool.
4. Try this tool set from low speed and gradually adjust to higher speed, please stop using this pen sander for 5 mins after 15-mins consecutive usage.
5. Keep this tool set out of reach from children.


David 400 Sanding Pads 240 Grit

[Specifications]:

Model No.: M402
240 Grit
Size Per Pad: 113x70mm
Contents: 10 pads, and one board for cutting different shapes of pads.

[Features]:

◆ For David 400 pen sander tool set.
◆ Self-stick sanding pads.
◆ One board with various shapes for easy cutting.