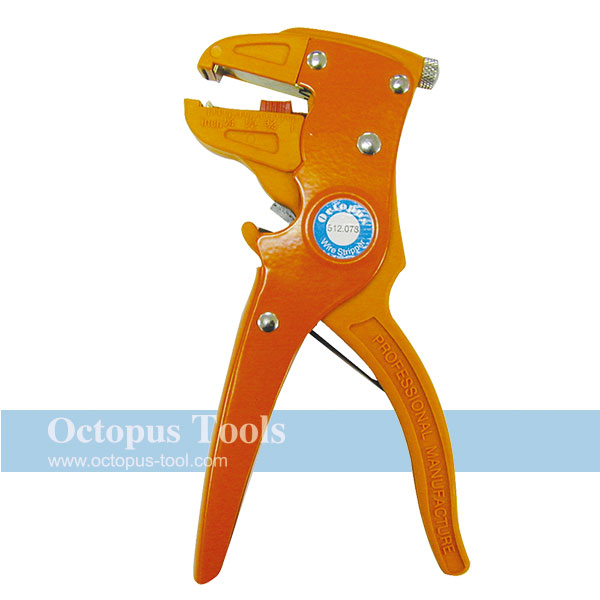 Brand:
Octopus
Automatic Wire Stripper

Automatic Wire Stripper
◆ This wire stripper can be adjusted to match varying hardness and thickness of wires by turning the screw clockwise and counter clockwise.
◆ Stopper helps adjust length of the stripped part from 2 to 20mm.
◆ Also ideal for cutting wires
◆ Spring offers you fatigue-free work experience.
◆ With one squeeze, you can strip 12mm flat cable easily.
◆ Applicable wire sizes: 0.5 to 5.5 m㎡
◆ Length: 170mm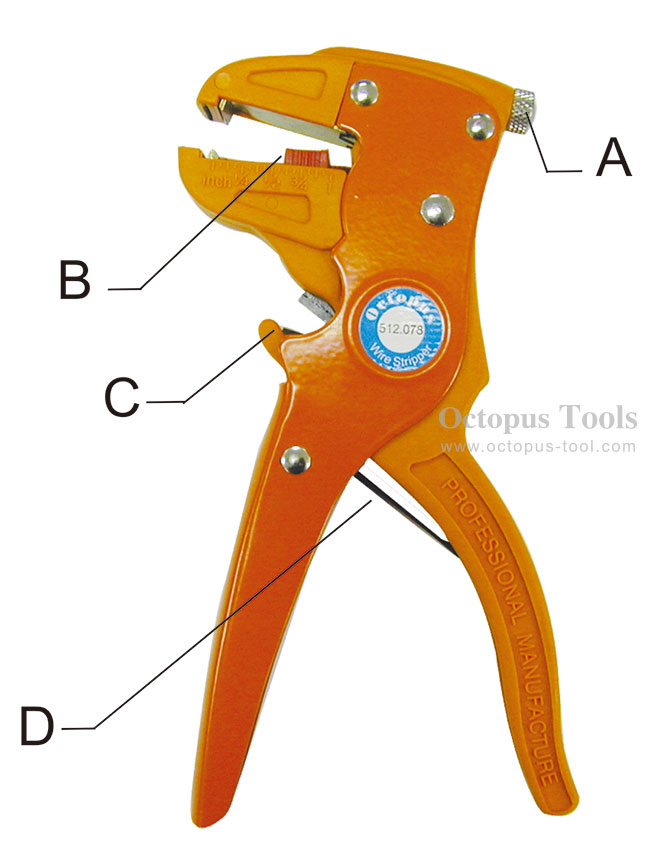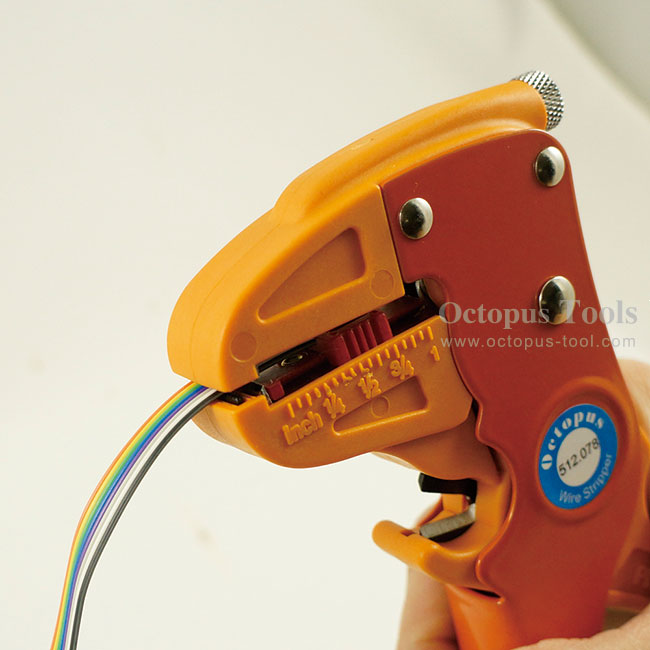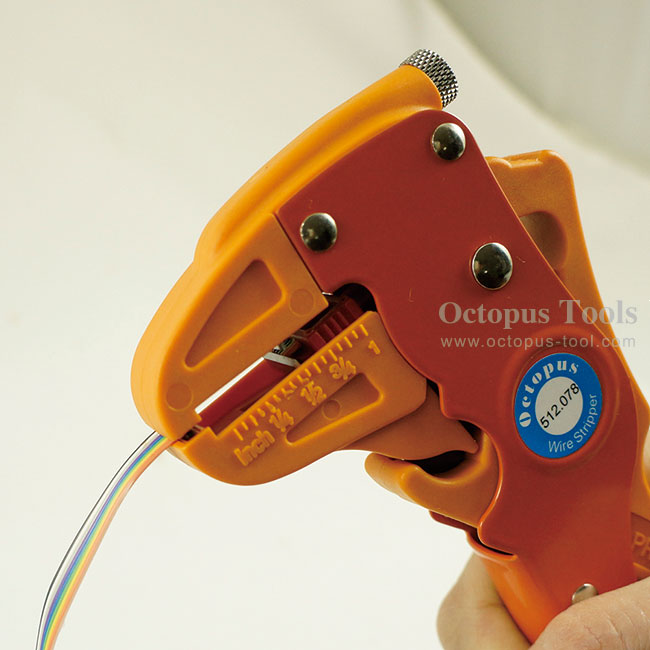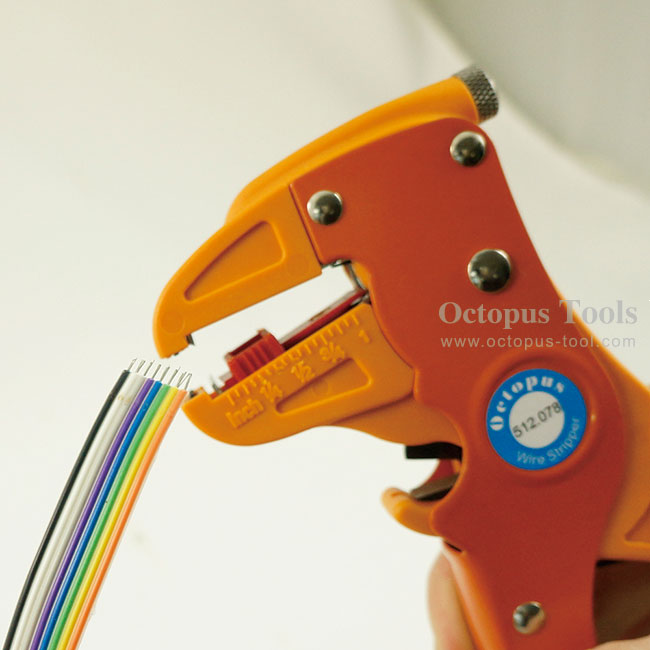 Automatic Wire Stripper

Multi-Functional Wire Stripper PAW-01 Engineer

Material of Body: High Carbon Steel
Material of Grip: Alloy Steel and ABS elastomer
Stripping Capacity: 0.05 - 8m㎡
Cutting Capacity: 0.05 - 6m㎡
Crimping Capacity: AWG16-10 for bare terminals and open-barrel terminals
Length: 210mm
Weight: 359g

◆ Multi-functional wire stripper with stripping, cutting, and crimping functions 3-in-1.
◆ Patented wire stripper for ultra fine wire, bold line, speaker cable, flat cable
◆ Easy to use by turning the adjustment knob in the minus direction you can peel off the ultra-fine wire.
◆ Easy to set the length of the stripped part with strip gauge.
◆ With cutting and crimping functions.






Stud Finder with Level

[Specifications]:

Length: 205mm
Width: 52mm
Thickness: 18mm
Material: Plastic

[Features]:

◆ 3 vials, 0°, 90°, Adjustable.
◆ Adjustable vial allows angle transfer between multiple surfaces with different slopes.
◆ With Lock/Unlock knob, the required angle can be locked without having to worry about angle change when moving.
◆ With 172 x 8 mm magnet on the base, the level can be attached onto any metal surface easily.
◆ Ideal not only for straight line measurement, also great when measuring level for specific angle of a slope is required.
◆ Also applicable in decorations for Thanksgiving and Christmas.
◆ Light weight and pocket size.